When we talk about learning, it's easy to think about getting our high school education or gaining a college degree. Yet, this is not the only way you can learn and it's just one type of formal education available to us.
Learning goes far beyond the time we spend in classrooms and exam halls. One thing's for sure, education doesn't stop once we leave college or reach a certain age. Learning is a continuous, lifelong journey and adventure.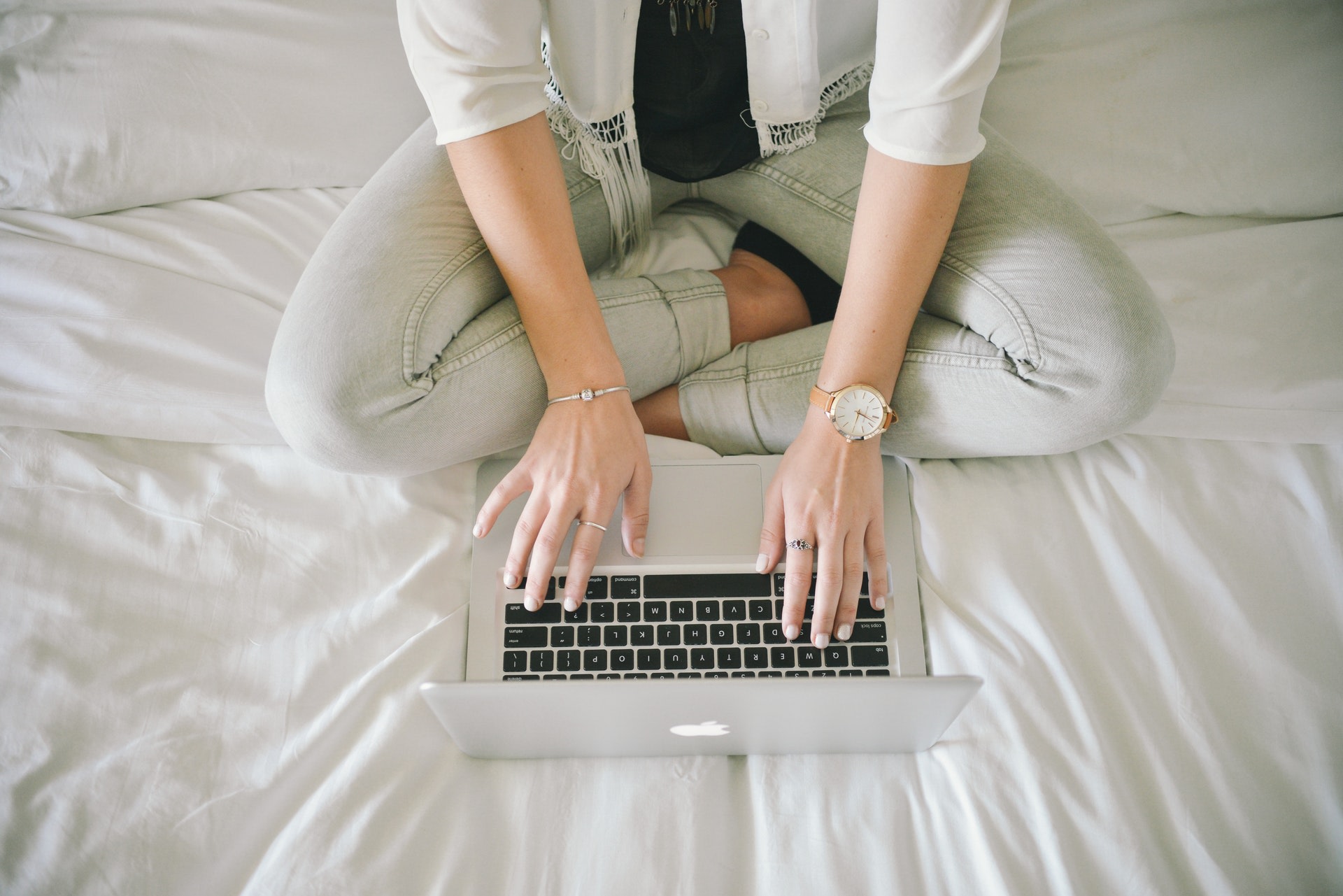 The world around us is constantly changing; new technology is released, scientific discoveries happen, new knowledge is available and business globalization grows every single day.
At such a fast pace, we have naturally become lifelong learners in order to adapt and grow as people, citizens and businessmen and women of the world. Learning can be one of the most enriching and fulfilling aspects of our lives.
How to be a Successful Lifelong Learner
People inherently want to learn and are naturally inquisitive about their environment. But, to become a successful lifelong learner, you have to be motivated, dedicated and perseverant in your educational endeavors.
Continuous informal and formal education can be achieved through listening, observing and experiencing, as well as traditional forms of reading and writing.
It is important to always question and challenge your understanding, in additional to remaining open-minded to new approaches to learning in order to succeed.
One of the best ways to become a prosperous lifelong learner is by utilizing online courses that are available to everyone. Educating yourself on what interests you or will progress your career, will be a fulfilling task.
Online courses can provide you with the support you need for personal and professional development. You can choose what you would like to learn through a variety of courses in the comfort of your own time and learning environment.
Learning for Personal Development
There are plenty of studies that demonstrate how learning can have positive effects on our self-esteem and confidence.
But, you don't need these studies to prove that learning can be fun and fulfilling; just think about how you felt when you played your favorite song on the guitar for the first time or finally passed your driving test after months of practice.
This sense of achievement can increase our personal growth and enrich our lives at any age.
Of course, it doesn't have to result in a formal certificate to constitute effective learning; it can be as simple as gaining knowledge about your ancestry or adjusting your behavior.
It is something that gives you invaluable wisdom and a sense of enlightenment. The point of personal development is learning about something new that will make you feel good about yourself.
This maybe a specific subject you're passionate about, such as music, learning how you can use it to influence the community around you and achieve positive changes in your life.
Perhaps you are looking to understand your own behavior and want to learn how you can find meaning in your life through positive psychology. Or you would like to understand the moralities of everyday life and why people are the way they are.
All of these approaches to personal development allow you to challenge and learn about yourself and others around you; leading to a more fulfilling and elevated state of mind that will last you a lifetime.
Purposeful lifelong learning in our personal lives can not only have a positive effect on our everyday development, but it can also help our long-term mental health. Now that's got to be a good thing!
Learning for Professional Development
The majority of adults and millennials view continuous learning and professional development as essential for a career in today's society.
With such an evolving and competitive job market, enhancing your knowledge and learning new skills can reap personal and financial gain for everyone.
On a personal level, management and leadership courses can help you to feel more confident in your abilities and allow you to find the strength to apply for that job or position you have always wanted.
Professional development can give you purpose in your existence and lead to a more enjoyable and satisfying working life.
In many organizations, lifelong learning is increasingly being recognized as an extra qualification. A pricing strategy course or business writing program that you have chosen to enrol on independently, reflects positively on you.
Firstly, you are learning how to make important marketing decisions, practicing new business approaches and learning effective communication. This is seen as gaining knowledge, skill and ability by an organization.
Secondly, employers view your decision to embark on more education and professional development as a dedicated and conscientious decision, demonstrating your willingness to succeed and continue learning.
Overall, you will become an asset to your employer, as well as a happier and more confidence version of yourself. Professional development is a form of lifelong learning that can reap personal and financial rewards in your life.
It can allow you to become the leader you have always dreamed about and open new avenues you now have the belief and conviction to pursue.
While you may aspire to move up the corporate ladder, you can also gain the confidence to start your own business. After all, the sky's the limit!
Now with online courses and materials, you have every opportunity to be a lifelong learner every day. We will leave you with one burning question; what can you learn to enhance your personal or professional life today?

Why not enroll in an online course today?