When should learning start for a new employee? Unless you have a thing for watching employees sit around being unproductive (and bored), the correct answer is as soon as humanly possible.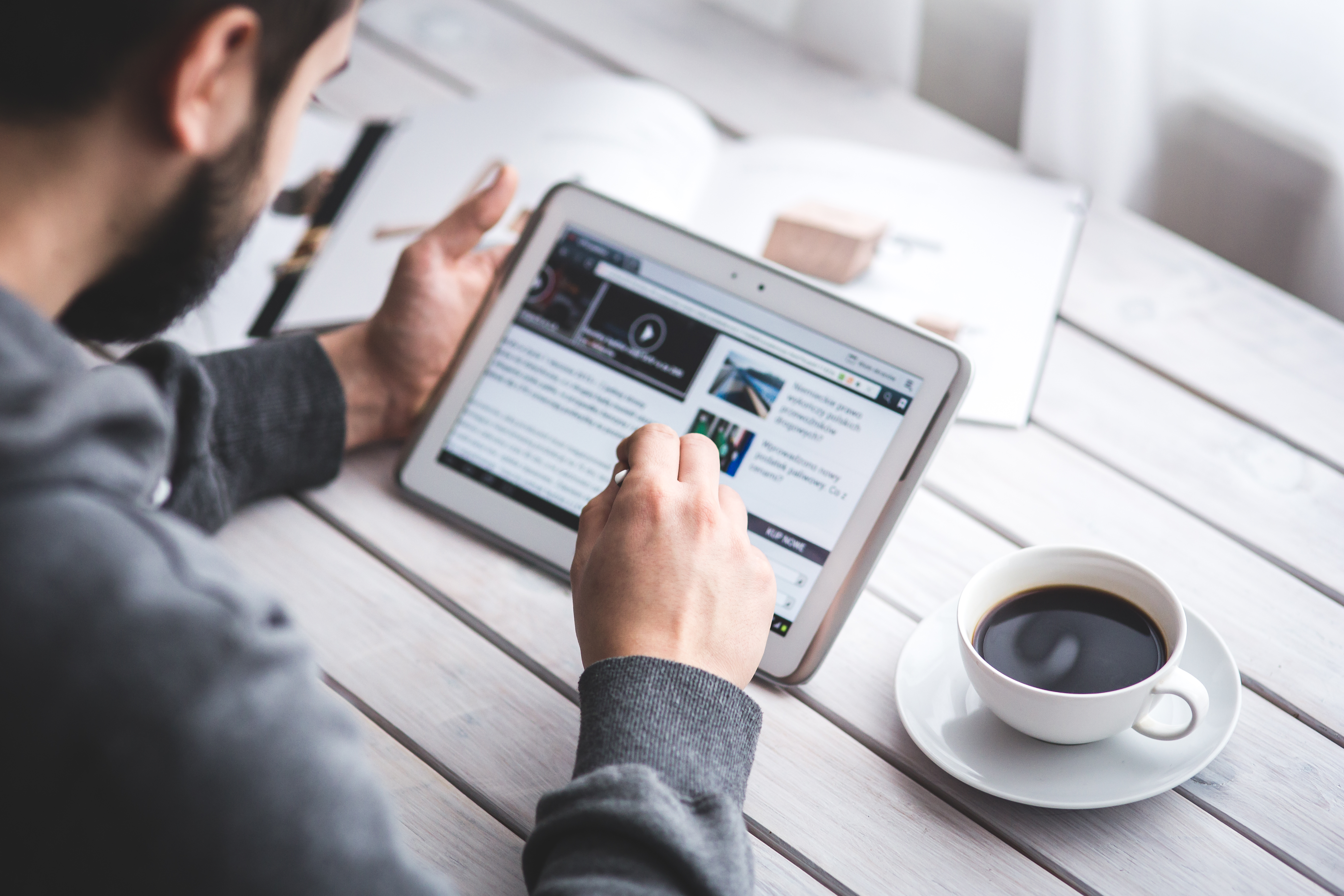 Traditionally, this is usually done from Day 1, because you've got to organise a sit-down course, rope in an instructor, book a place to run the course, prepare assessments to make sure that the material has sunk in and at the end of it all, get some feedback on how your new hire found the whole ordeal.
Luckily, you don't have to be traditional any more. You're the modern HR pro, and you have access to technology.
Here's why you absolutely need to use some form of learning technology in your onboarding process.
No more preparation time or paperwork filing
For those who don't know HROnboard, we're the employee onboarding software guys & gals. Our customers commonly use us to kill their reliance on manually preparing job offers, contracts and policies in the offer process, which saves a bunch of time, reduces the chance of manual errors and makes the whole process much faster and more transparent.
By including learning in the employee onboarding process, you can similarly remove all the learning documents, paperwork and filing by placing it online. By using a tool like Go1, you'll always have access to all records and courses online, which is much easier to manage and maintain.
You can start training before day 1
Forget the instructors, forget the paperwork, and forget the traditional, boring office education environment.
By giving employees access to their courses online, you no longer need them to be with you to complete their training courses.
Not only is this great for you (new employees will already be ready to get stuck into work on Day 1), but it also gives new employees the flexibility to complete courses at their own pace, on their own device, in a more comfortable environment.
Create, update and improve your courses on the fly
Need to add in a few new bits of information to your course? Instead of re-drafting, printing and distributing courses, you can make a few clicks online and be done with it.
One effective way to manage your courses is to develop basic programs, then add additional elements or courses for specific roles and departments. That way, setting up courses will just involve selecting the role type and automatically sending the correct, up-to-date course materials for each new hire to complete.
Show off your great employer brand
Online courses are always much more engaging. You can make them fun, entertaining and a direct reflection of who you are as an employer.
Even if you don't have a dedicated course creator in your team, you can still configure an online course to match your branding, include all of your content in a dynamic and modern way and make the learning experience a positive one for each new hire.
Setting up your own employee onboarding & learning technology
You don't necessarily need to overhaul your entire onboarding process to get started. Start small - one or two courses, setup some links throughout your current onboarding process and get a feel for what you need.
Once you've made the switch, you'll never look back. Having a faster time to productivity and more engaged employees will be all the incentive you need to keep building and expanding your learning programs into the future!
About HROnboard and Go1
HROnboard is cloud based employee onboarding software that helps organizations manage the job offer and new hire process. We now integrate with Go1 to provide an even more comprehensive employee onboarding experience, covering everything from learning to offer acceptance to tax forms.
Anne van der Wal is a HR Technology & Employee Onboarding Specialist at HROnboard