We have decided to trial a new release schedule. We will now we aiming for shorter release cycles every two weeks. This will enable us to get suggested improvements and updates out to users as well as release things in smaller changes.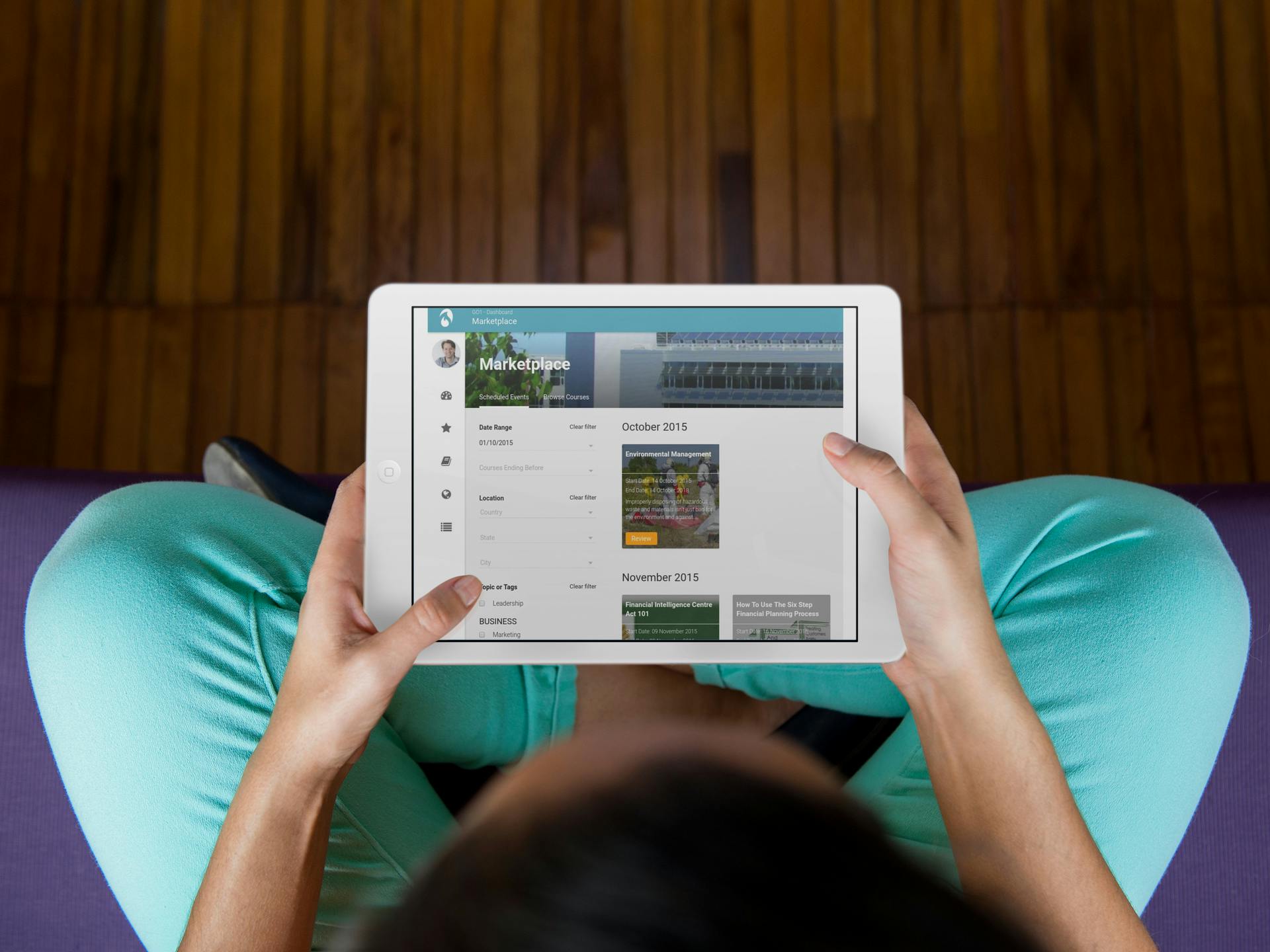 Scheduled courses filters
As part of the blended learner experience in Go1, scheduled courses allow you to run a course as an event that has a specific date and location. To allow user to better find and enroll in the correct scheduled courses we have enhanced the filtering capabilities in this part of the system so users can now filter courses by start and end date as well as their location.
Project group administration
Project groups is a feature that allows for discussions between learners and course facilitators. Through group discussions, learners can ask questions and get help on course material. It also provides another format for administrators to assess learners understanding of the material.
In this release we added additions features to improve the ability to search and find groups as well as provide further moderation tools for administrations to manage groups.
For a full list of improvements and updates see the list below:
Improve management of archived project groups
Fix regression with course sharing not functioning correctly in v2.6.0
Show the correct currency symbol for a payment
Add ability to remove alternatives from multiple choice question
Portal admin can administer and delete custom project groups
Add quick search to project group
When cloning a module, also clone the resource order so they are the same
Fix issue where the video cannot be played again after completely watching video
Add details of purchase in Stripe payment record description
Show feedback to user who has failed the quiz
Add date and location filters in Scheduled Courses page
Add ability for admin to edit tags on course