Making it easier for Administrators to distribute learning content and track user progress is the focus of our September update as we roll our improvements across the Go1 Platform. You can now view results for individual learning items, purchase credits which can be allocated to user for course purchases, allow users to request the purchase of courses, define multiple module dependencies for your learners, and more.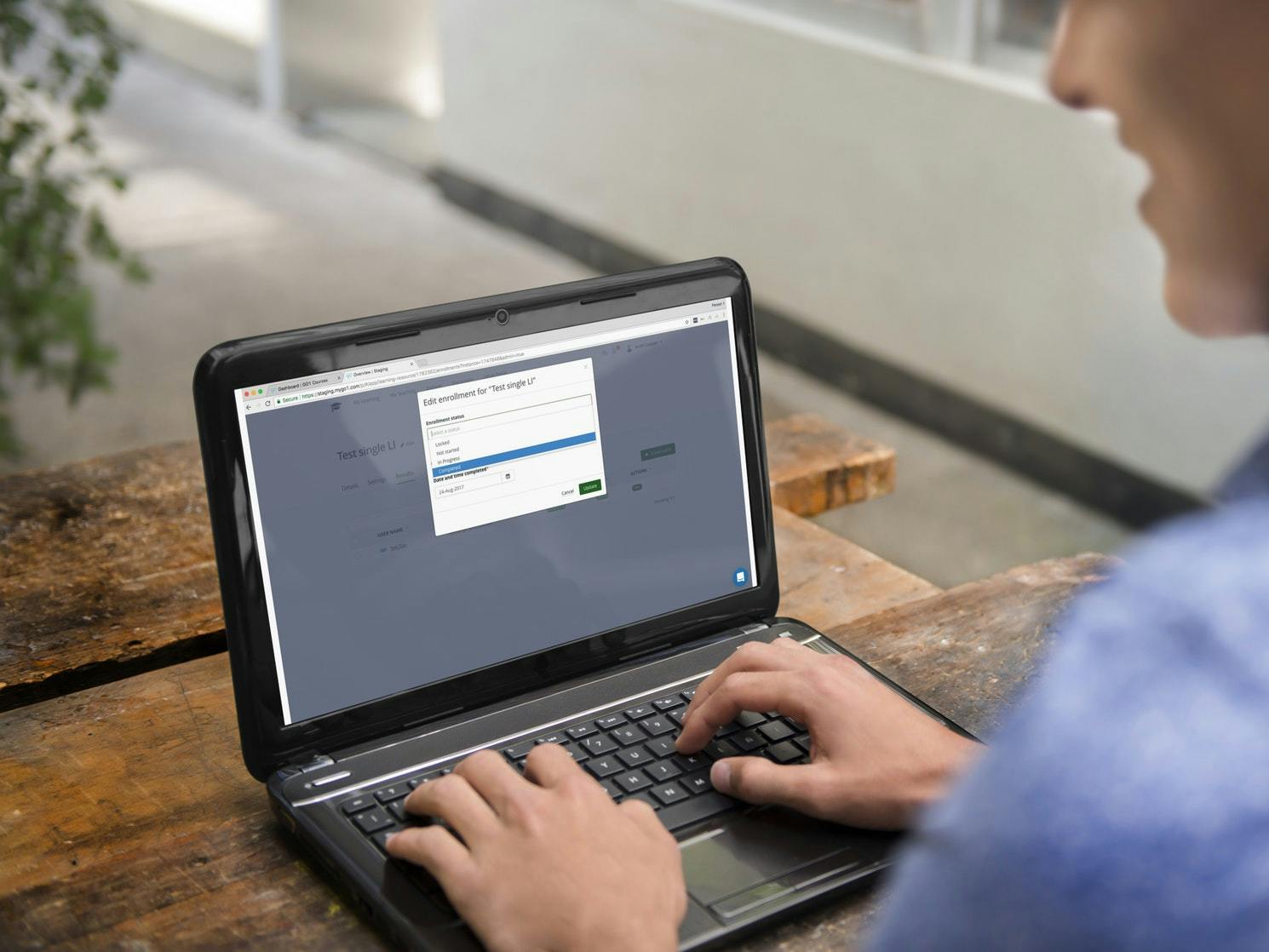 Learn more about all of the updates below.
A results page for LIs will now be available
Results for individual learning items can now be viewed under the results tab in the learning Resources under the Explore tab. You can also manually update a users status by click on Edit under the Actions column in the report.
Module dependency will now be able to support multiple requirements
Sometimes you may want your users to completes several modules before progressing through their learning program, and with this update you can now set multiple modules that are required to progress, rather than just one.
Other updates and improvements include:
Allow admin to enroll a user into an event if start date has passed
There is now an easier way for users to leave groups
You can now add a share option when posting note in "All" group
Improved scheduled events form
New sorting options available for Explore and Awards
Improvements to Awards settings functionality
Updates to typography
New language, Norwegian Nynorsk available
Download a learning transcript
If you have any questions about any of the updates and improvements listed above, please let us know and our Customer Success Team can help you out!