It's a question that constantly plagues us, especially as we work from home more and more.
There's a lot of pressure on organizations at the moment to do something to minimize the challenges this can have on their employees.
We teamed up with leading experts AP Psychology & Consulting Services to look at the important role that training can play in supporting people in this new landscape.
What do we mean when we say employees are 'thriving'? 
AP Psychology & Consulting Services defines thriving at work as the following: 
Employees are happy, healthy and highly productive. 
They feel safe to express themselves and their opinions and raise concerns. 
There are policies and procedures that promote the mental health, wellbeing and safety of individuals and everyone around them. 
What can eLearning actually do?
eLearning isn't a magic bullet, but well-timed education can make a world of difference.
Here are some points to consider, to help you get the most out of your online training:
eLearning works best when paired with clear policies, procedures, and workplace actions that support it.
It requires a clear statement from the workplace and leaders that protect and promote appropriate behaviors in the workplace.
It is greatly improved with context, either through videos or messages from the workplace, to demonstrate how that learning can be applied and how important it is to the workplace.
We need to learn in a variety of forms. Often people need to hear the same thing from multiple sources and in multiple ways and a large library of eLearning is ideal for this.
Online learning is highly effective when paired with blended solutions like workshops or virtual meetings guided by experts.
What can I do now?
L&D professionals are often hamstrung by competing priorities. There may be support for an initiative, but no funds. Or there are funds, but no time. Or often, neither funds nor time feels available.
If you are stuck for a place to start, AP Psychology & Consulting Services recommends taking the following steps:
There's a system of building blocks that allow people to thrive at work.
The first is creating a psychologically safe environment, which is a fundamental responsibility of every workplace.
The next is providing education and support for people's mental health.
The last is providing the tools and space for people to manage their own wellbeing in the way that works best for them.
An ideal workplace program might look like:
Start with leaders.
Leaders set the standard and lead by example. If we educate them, support them, and help them to thrive at work, they'll set the standard for the rest of the workplace.
Give your leaders access to the resources they need to learn more about what it takes to be a psychologically safe leader. And give them time to learn and practice those skills.
Complement this with policies and procedures for your workplace.
Give people a clear and obvious place to point to, to know what is expected of them and what is and isn't okay at work.
Then work on educating everyone at work.
Make sure your employees have training resources that they can use to skill themselves up. Ongoing education is a fundamental aspect of thriving at work.
Who can help?
Mental Health America
Mentally Healthy Utah
For our local Salt Lake City residents, MHU has set up a fantastic new suite of programs and films that they're launching this May.
💡 A tip from us: work with experts - don't try and take on everything yourself. We're excited to be working with AP Psychology & Consulting Services to help guide us on our own journey.
Ready to start learning?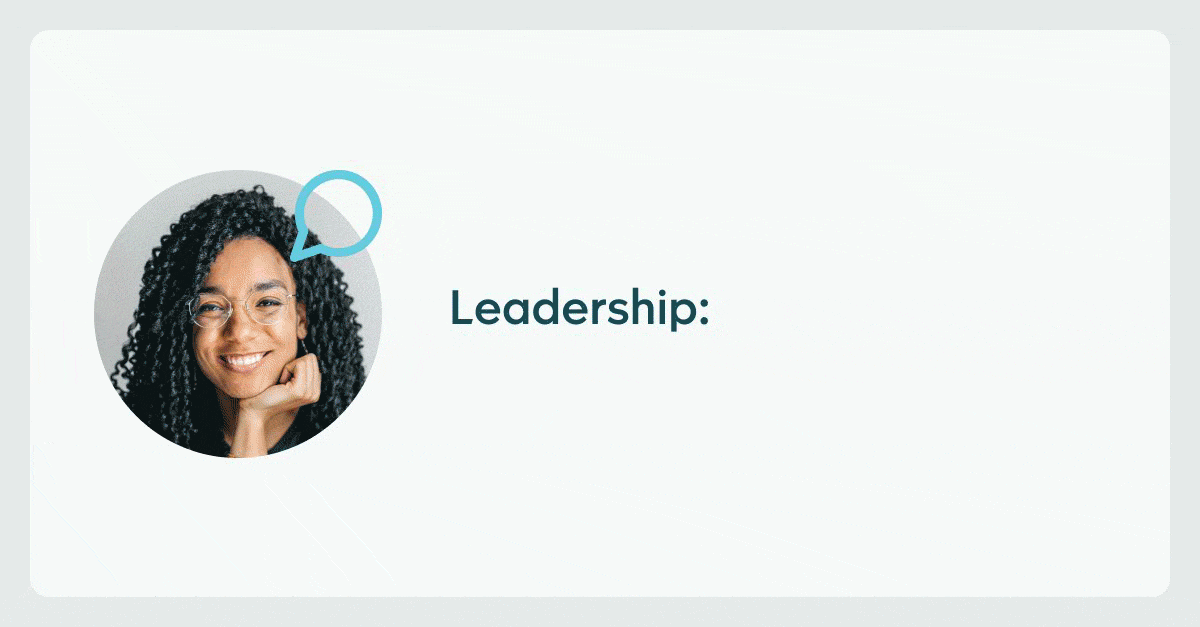 Go1 customers can access guides and six new playlists that have been developed in collaboration with AP Psychology & Consulting Services to help you roll out a program like this. Just ask your CSM or get in touch.
For more insights, be sure to subscribe to the Go1 newsletter to stay on top of all the latest L&D trends. Or, you can book a demo today to find out how Go1 can help with your team's learning needs.