For banks, insurance companies, brokerage firms, and other businesses engaged in financial activities, there are many complex requirements when it comes to compliance.
While all businesses need to be compliant with industry regulations, companies involved in financial services must be particularly aware of compliance concerns.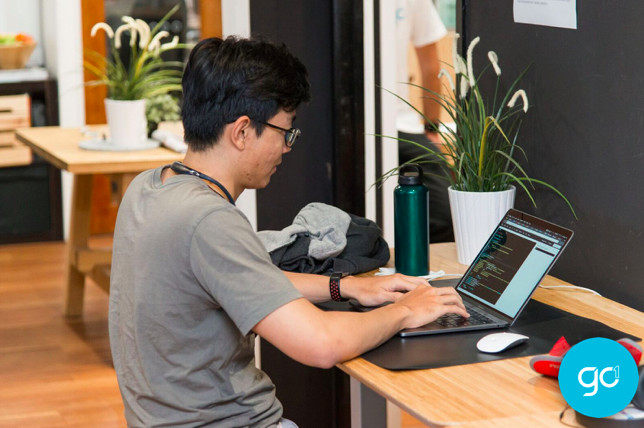 Neglecting compliance issues can put these companies at significant risk, in the way of penalties and fines, legal proceedings, loss of income, as well as damage to their brand and reputation.
Tony Clark, Managing Director at Synechron UK, believes compliance is "not just about recognising the key regulatory pressures facing financial institutions, but also proactively ensuring the company is improving its processes and streamlining its operations."
Understanding potential compliance and regulatory challenges is your first step in successfully addressing them.
To help you do this, here are three of the biggest compliance concerns in the financial realm and what you can do to avoid them.
Data Breaches – Secure Your Company Data      
Top of the list for compliance concerns for financial services? Data breaches.
Earlier this year,­­­ we saw some very important changes around data breaches enacted into law on 22 February 2018. Since the passing of the Privacy Amendment (Notifiable Data Breaches) Bill 2016 in Parliament, companies no longer have the luxury of hiding their breaches.
These changes have been made to increase the level of security for individuals, protecting customer data that companies have access to. Organisations will now have to prove that they are taking this issue seriously. And businesses that fail to show they have the right compliance measures in place – or are at least making efforts to – will face serious fines, with civil penalties of up to $1.8 million.
To minimise this risk, make sure you're educating staff about data security and compliance. Investing some time and money in compliance training is worth the investment, to make sure your business is safeguarding against the event of a data breach.
Companies must notify both the Office of the Australian Information Commissioner (OAIC) and affected individuals of any eligible data breaches. This will give individuals the opportunity to re-secure or change their data, while also putting pressure on organisations to improve their data security practices in the first place.
Cyber Attacks – Protect Against Ransomware
Unfortunately, financial institutions are key targets for cyber attacks, due to the vast amount of sensitive (and valuable) data they possess.
Over the last twelve months, we've seen various countries across the world affected by major cyber attacks involving ransomware. Petya, a malicious computer virus, recently wreaked havoc on more than 200,000 organisations in over 150 countries, for example.
It's imperative that financial service companies implement effective security programs and policies to keep these threats at bay.
Training staff around this issue and increasing your cyber security is your best line of defense. You can learn more about the precautions you can take to protect yourself and your business from malicious ransomware and the risk of cyber attack here.
Workplace Safety – Keeping Employees Safe
Compliance is also critical when it comes to the human side of things – your employees.
Employees are "one of the most important elements of every business and because they bring with them a host of legal obligations."
Companies face considerable fines and business impacts if they fail to be compliant with current workplace safety laws and regulations. That's why employers must provide appropriate workplace safety training for all staff and take responsibility for providing them with a safe workplace.
It's also important to look at the policies you have in place around sexual harassment, bullying and all forms of discrimination. Employees have a legal right to live and work free from harassment and discrimination based on gender, age, race, religion or sexual orientation. Make sure you have strong policies in place around these subjects, and that you're providing ongoing employee training to remind staff of these key messages.
Using eLearning to Reduce Compliance Risk
If you're looking to update and improve the compliance processes within your organisation, moving your training online is a great place to start.
Through eLearning platforms, you can use "simulations, quizzes, stories, gamification, role-play, audio, video, and almost any other multimedia you can think of! That's a whole load of ways to take students through the complicated maze of compliance."
Using a Learning Management System such as Go1's online training platform to create and deliver your compliance training gives you access to customisable reporting, engagement tools and analytics.
This allows you to easily track staff progress, see how each team member is going with the content and whether they may need additional direction, assistance or further resources. You can even use your own compliance content with the Go1 platform, creating a fully customised program for your employees.
For companies involved in financial services, investing some time and money into this area is the best way to significantly reduce your compliance risk. There are plenty of compliance training courses available online, if you'd like to learn more about this important issue.