Go1.com has been named one of the top 20 outstanding Australian "Businesses of Tomorrow", from 200 selected by Westpac for 2018. The companies were recognised for their vision and drive to help shape the nation's economic future.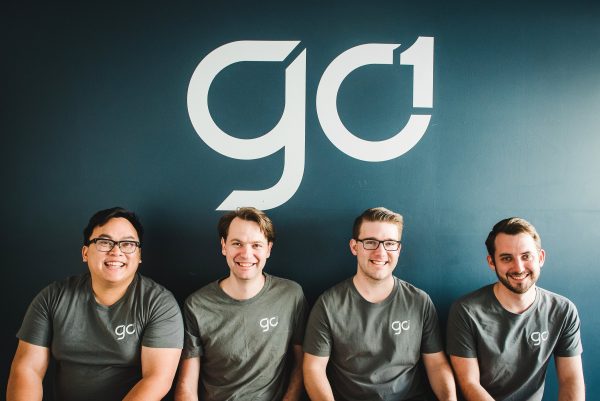 Through the program, Go1.com will receive benefits including mentoring, a $50K professional services package and a two-week study tour to Silicon Valley, plus the use of the Westpac Businesses of Tomorrow logo and access to the Businesses of Tomorrow network.
"We are thrilled and honoured to make be named in Westpac's Top 20 Businesses of Tomorrow," Go1.com co-founder and CEO, Andrew Barnes, said.
"We are looking forward to deepening our relationship with Westpac as we expand and scale Go1.com into the future," he said.
In a statement, David Lindberg, Chief Executive, Westpac Business Bank and 2018 program judge, said this year's applicants demonstrated the scale of movement of the Australian economy into a digital world.
"The digital economy is predicted to be worth $139 billion by 2020 to the Australian economy, as a key driver of change in future, this year's businesses chosen by Westpac reflect the drive that's disrupting and shaping the industries they operate in," said Mr Lindberg.
In the mentor matching program, the top 20 firms get to work with notable Australian business leaders. Go1.com has been paired with Jack Delosa, Founder and CEO, The Entourage Group.