In workplaces today, wellness programs (or at least discussions about them) are on the rise - so how is your organisation approaching employee health and wellbeing?
In this webinar, we are looking at why you should put employee health at the forefront of your company agenda and how to do that. 
Catch up on the recording here.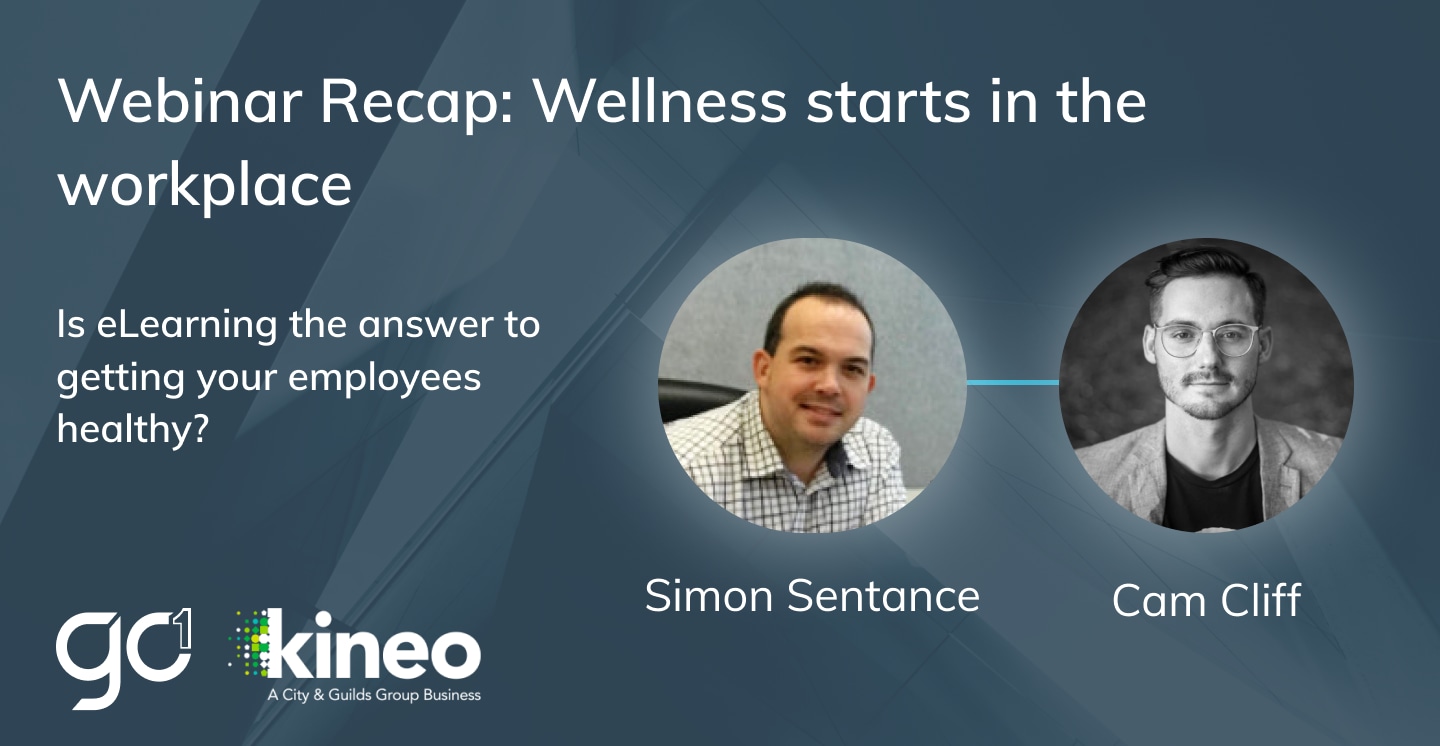 This webinar is run by Go1, with expert host's Simon Sentance from Kineo and Dr. Cam Cliff from Go1 joining us. Discussion will centre on strategies for workplace wellbeing, and how eLearning courses like those from Kineo can contribute to a healthier workplace. 
Simon will be talking about how eLearning can be the answer to getting your employees healthy. Talking from his experience creating content, Simon will explain why Kineo are creating more and more wellbeing courses for the workplace. Simon will showcase some new Kineo titles including the Healthy Heart Program and the value that is bringing to employees. 
Go1 will also be talking about the work we are doing for our social impact initiatives and why we think courses that promote wellbeing should be in your training program. 
We will close the session with a Q&A for the audience.

Speaker Profiles:
Simon Sentance | Library Content Product Owner at Kineo
Simon is the Product Owner for Kineo Courses in APAC. During his 6 years with the organisation, he continues to be responsible for the growth of the product, taking a big step beyond the cookie cutter approach of many content libraries available off the shelf today. Simon has international experience having worked in Australia and the UK across private, public and not-for-profit sectors. As a product owner he loves looking at, talking with and listening to industry, looking to continually offer ever improving learning products, so is  both excited and humbled to be presenting today.
Cameron Cliff | Social Impact Manager at Go1
Cam works at Go1 focusing on transforming the CSR and Social Impact of organisations through eLearning.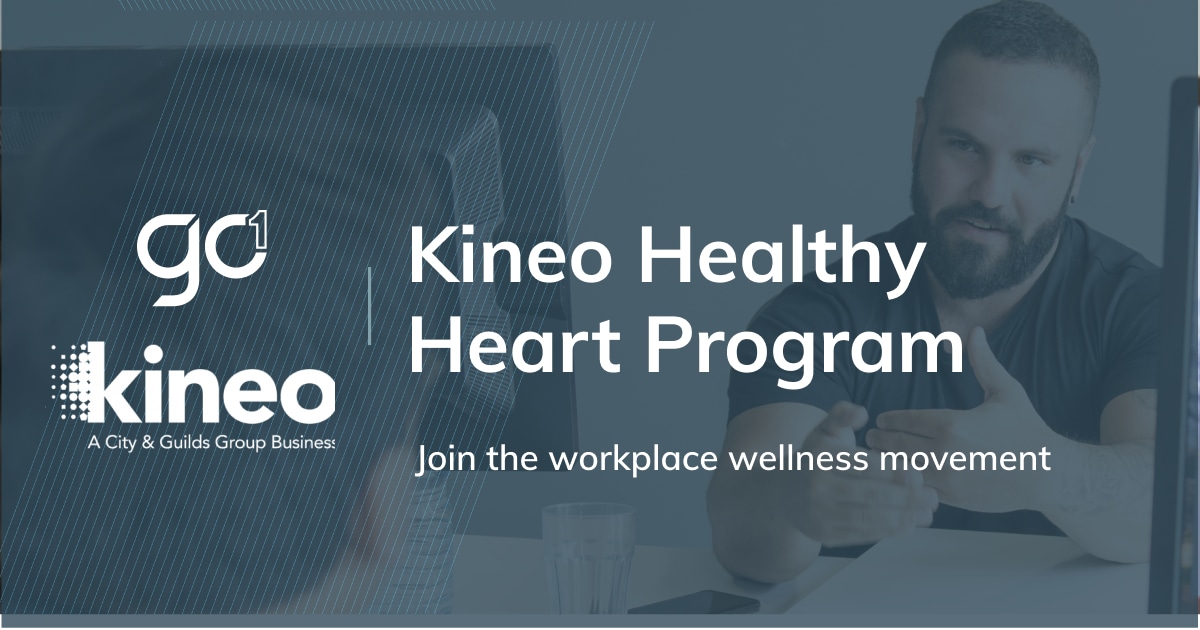 This webinar is hosted in collaboration with Kineo, who are now delivering their Healthy Hearts courses via Go1's Marketplace.