At Go1, we are committed to bringing you the highest-quality learning content to meet all your training needs, so we are excited to announce our recent content partnerships with Vivid and UL.
You will now be able to access training from Vivid and UL through your Go1 Premium subscription at no additional cost, or purchase their courses individually through the Go1 Course Marketplace.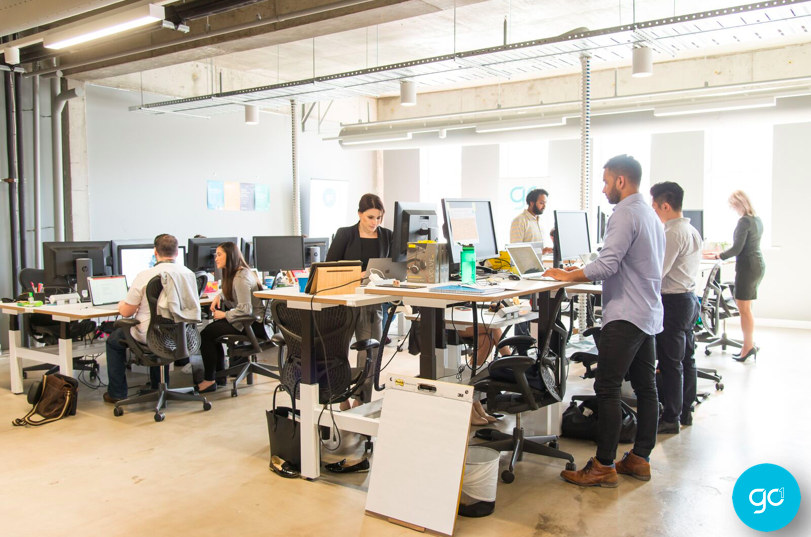 Learn more about our new Content Partners below.
Vivid is an online safety training provider specializing in digital training for the high-risk workforce.
Each Vivid course incorporates a unique storyline and interactive activities to engage learners and increase knowledge retention, providing a memorable training experience that can improve workplace safety.
Whether you work in construction and manufacturing or utilities and general industry, Vivid content is a great way to provide engaging safety training for the entire workforce. Choose from a variety of OSHA-related content as well as over 100 courses covering additional safety topics to meet your compliance needs.
UL has joined Go1 as a Premium partner to cover workplace health and safety topics, providing over 300 of their PURE Safety courses.
Serving more than 2,000 companies worldwide, UL is a trusted training provider in over 20 industries, such as manufacturing, construction, and energy. Their PURE Safety content is ideal for anyone in search of training to satisfy compliance safety standards, including OSHA and HAZWOPER requirements.