We are excited to welcome content creator ViaUp to the Go1 Premium library.
ViaUp is an Australian e-learning creator who specialises in crafting engaging learning experiences through their e-learning content. They bring their content to life, to create corporate learning that resonates.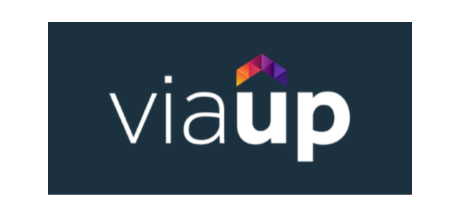 ViaUp courses are developed with the fundamental principles in mind, that organisations can achieve their missions, if they ensure employees understand and appreciate the importance of:
An Inclusive Workplace
A Healthy Workplace
A Safe Workplace
A Sustainable Workplace
ViaUp content is created in collaboration with leading subject matter experts, to ensure the learning material is relevant and at the forefront of discussions on the subject.
Their content is delivered via rich and interactive video and immediately upon enrolling in a course, you will experience extraordinary interactive learning of a quality unlike most other animated e-learning videos. 
ViaUp Courses
ViaUp has five courses available in Go1 Premium:
The Bullying, Harassment and Discrimination course, is short course which offers the toolkit employees need to help themselves and their co-workers to identify and then respond in the right way, to inappropriate behaviour in the workplace. Read more about it here.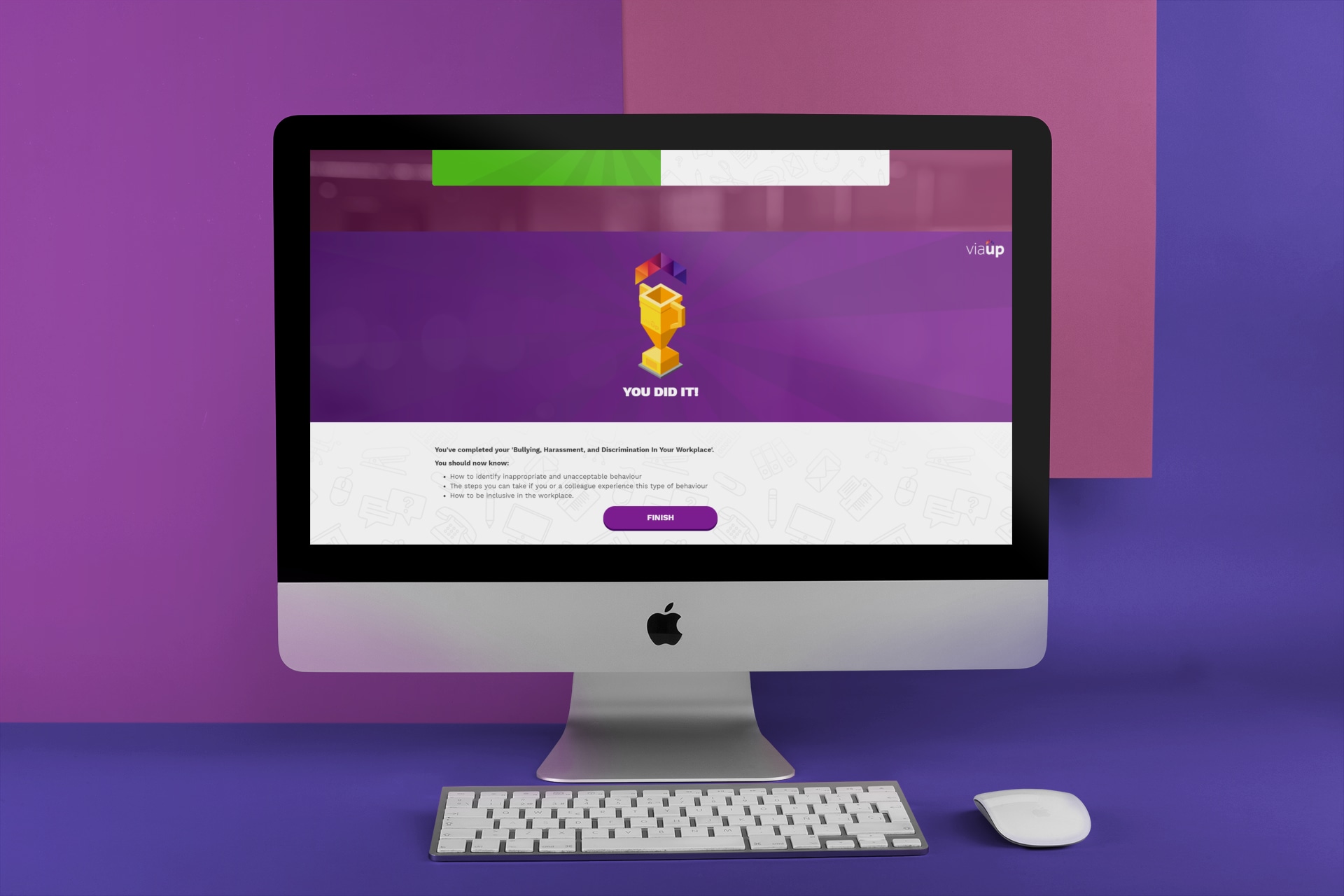 Driver Safety course, with more employees driving for work in different capacities, being safe on the road is incredibly important. Make sure you know how to keep yourself and others safe when you're behind the wheel. Read more about it here.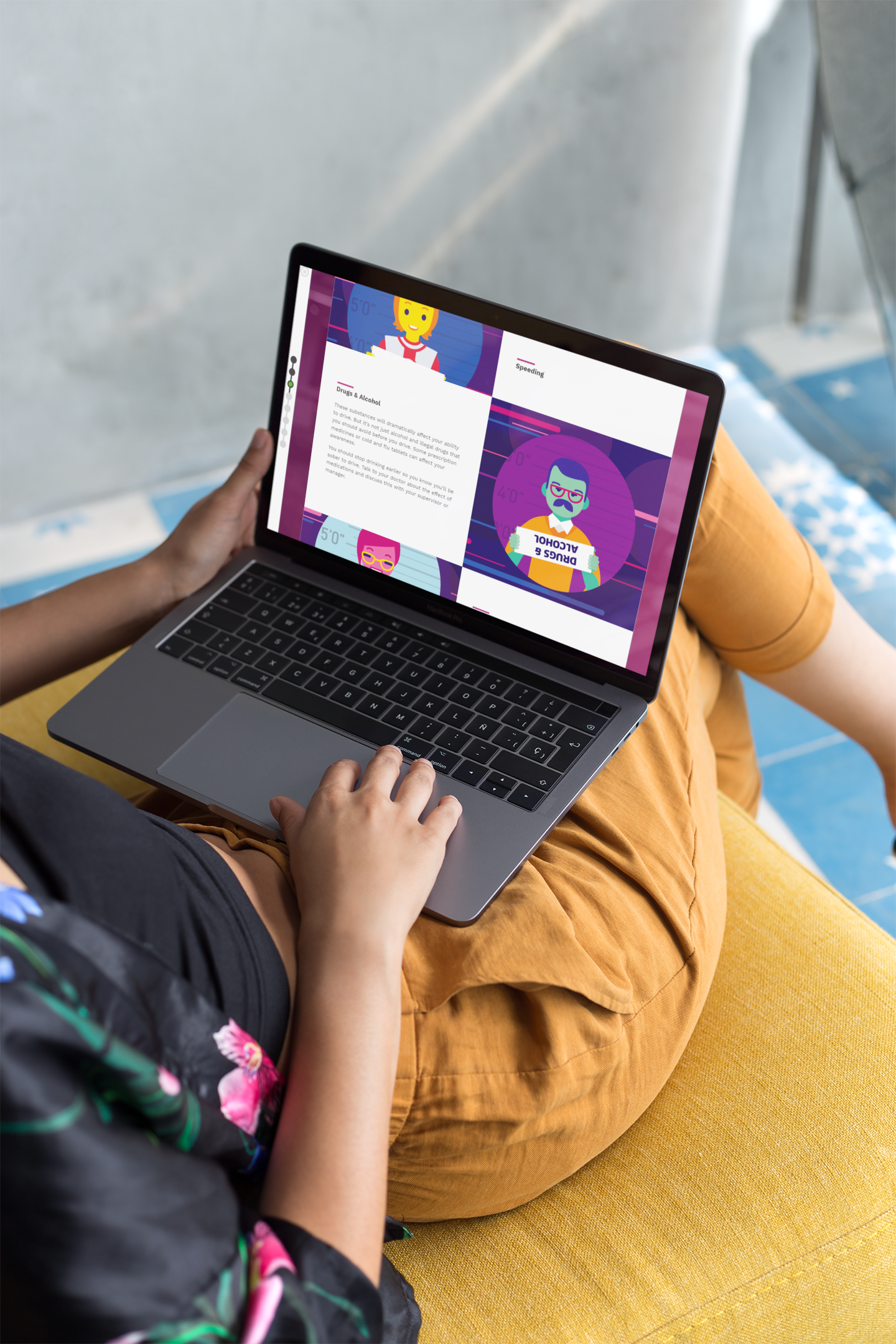 Office Ergonomics, is course to empowers organisation to identify and address the causes of poor office ergonomics by providing them with information that enables them to correctly set up and utilise their office workstation.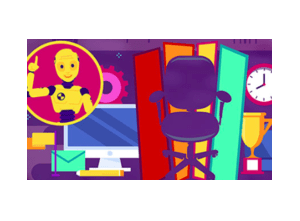 Alcohol and Other Drugs course, enables organisations to identify and address the risks involved when somebody chooses to show up to work under the influence of alcohol or other drugs. By addressing these risks, and dispelling some of the myths surrounding the topic, people will be empowered to prevent incidents and support their colleagues.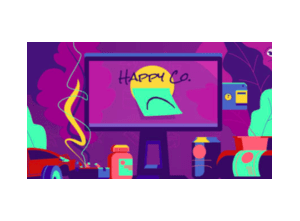 You can now find these ViaUp's courses, plus a more coming soon including a course on Stress, Anxiousness and Anxiety!
ViaUp available in Go1 Premium and are accessible in all regions however the content was created for an Australian market.