Everyone in business knows that the festive period is one of the busiest times of the year. There's always a Christmas rush for industries like retail, and hiring temporary staff is essential for dealing with the increasing customer demand.
Yet training holiday staff is often overlooked by many businesses. Everybody thinks there's no time and it's all about having more bodies to relieve the strain on permanent staff. After all, it doesn't matter as they're only temporary, right?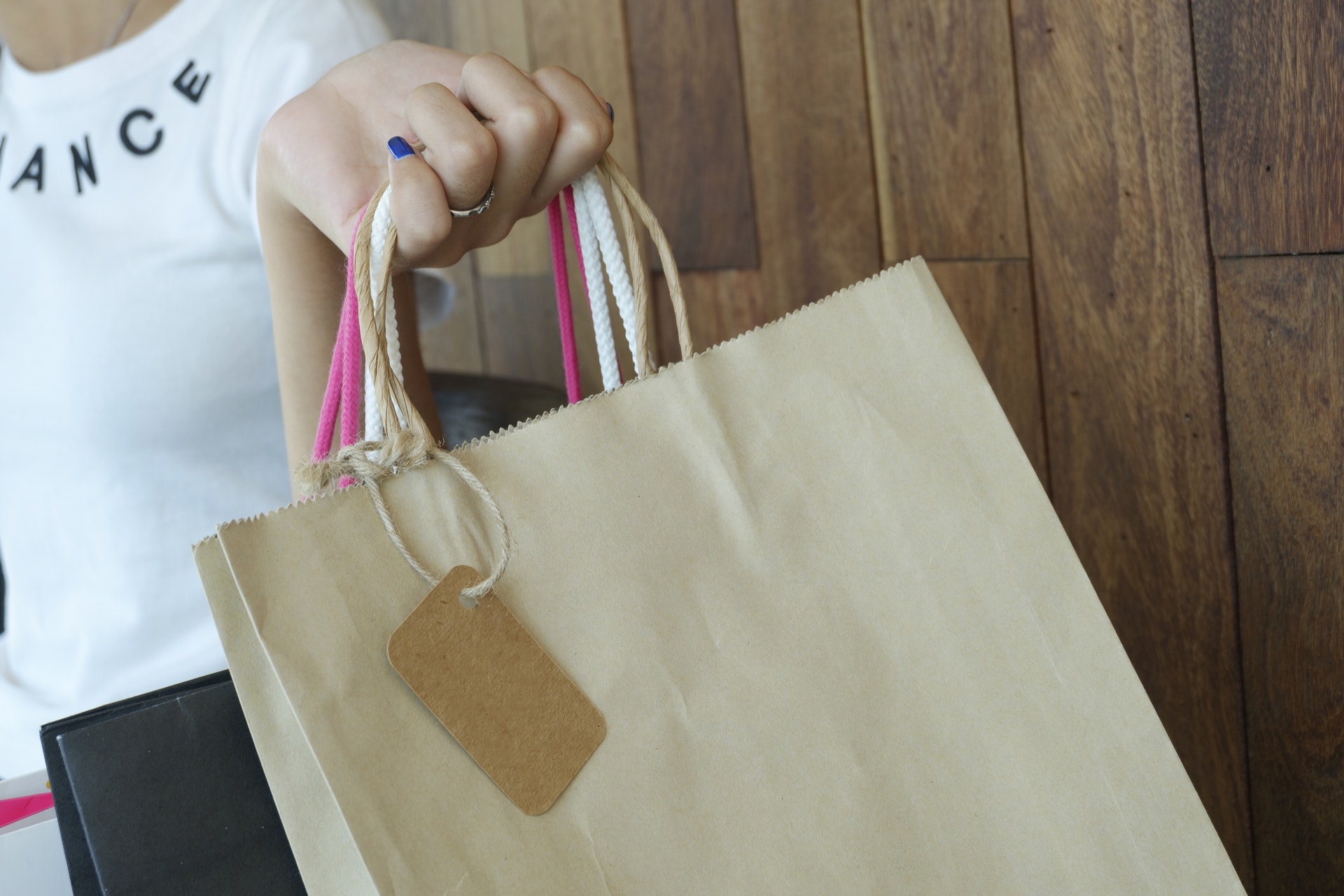 Wrong. The truth is, training should be made a priority for your seasonal staff. Sure, they're temporary and their main role is to keep everything going smoothly. But that's only if they have the skills and know-how to be able to help.
In fact, you could say that temporary staff need just as much or even more training than permanent employees. That's why it's important to make training a priority. And if you provide them with good training, they're going to be a better asset to your team.
Trust us, you'll spend less time later on if you train your seasonal hires properly right now.
Further, it's vital you don't take any shortcuts when it comes to training your holiday staff. But if you're still not convinced, let's have a look at the range of benefits training will offer you, your business and ultimately, your customers.
Benefits of Training Holiday Staff
The biggest benefit of training your temporary and seasonal employees is increased productivity.
If you throw a new member of staff into the deep end with no training, support or direction, they are sure to sink. Remember – holiday staff are there to help you, not hinder you. The best way to make sure this happens is through training.
Training is the best way to introduce them to their new role and provide staff with the knowledge and skills they need to do the job properly. This is going to make them more productive and actually offer value to your company at the busiest times of the year.
Of course, if you think business is busy and stressful for you, imagine how a new member of staff will feel!
Training also helps new staff to gain confidence and know what they're doing and what's expected of them in their new role. This all contributes to boosted morale and better customer service.
You can also consider the fact that some holiday staff could turn into potential permanent employees for you in the future. An investment in their training from the beginning may benefit your company not only now, but also later on too.
Training with eLearning
Christmas is a time for giving, so now's the best time to provide training to your holiday staff!
Without a doubt, online e-learning courses are the best way to deliver quality training and education to new and temporary staff and the best thing is that it won't require much time, money or effort.
There's a whole other world of online e-learning courses out there just waiting to be explored. From courses on excellence in customer service to how you can use analytics to increase sales, there's a wealth of courses you can use to train seasonal staff.
You can even use it for the onboarding process – there's no limitations with online e-learning courses.
Of course, for training to be effective, it doesn't have to be complicated. You can choose form bite-sized courses that are fun yet informative, as well as games, videos and interactive quizzes.
Technology means you aren't confined to a classroom anymore – online e-learning courses are your oyster! All you have to do is choose some that suit your business and add them to your LMS. Then you're ready to go.
This also means that you don't have to schedule days away from the business to train staff. We know time is everything, especially during the festive season. So, now you don't have to waste time on training events. E-learning can be used anytime, anywhere.
Once you've added the courses to your LMS, they can be accessed on any mobile device and tablet. Since most people have these glued to their hands 24/7, this means that e-learning shouldn't be a problem!
Holiday staff can complete their training from home and even on their way to work, whenever it suits them best. Doesn't that sound great?
Plus, you can also track and monitor how staff are doing with their training. This is particularly useful if you are looking for permanent employees later on.
From a budget perspective, online e-learning courses save you money in the long run. Not only do you save money splashing out for training events, but you can reuse the material over and over again.
There you have it – the easiest and best way to provide training for your holiday staff. The prime way to make profits and do successful business during the festive season isn't by cutting back on things like training – it's about utilizing it for the better.
With more knowledgeable and productive staff, you can enjoy happy customers and more profit. It's important to remember that just because something is temporary, doesn't mean that it isn't worth the time and effort.
Holiday staff provide a host of benefits for you and your company – but only when they are properly trained. E-learning courses are a small price to pay for a bright festive season.
Plus, e-learning courses are cost-effective, time-saving and educational. It doesn't get any better than that!