Storytelling has always been a very powerful tool for classrooms and training environments, helping students to build an emotional connection to content and aiding in memory retention. Using digital storytelling in modern training sessions is just as important, being a very effective combination of technology and learning and building engagement between teachers and students.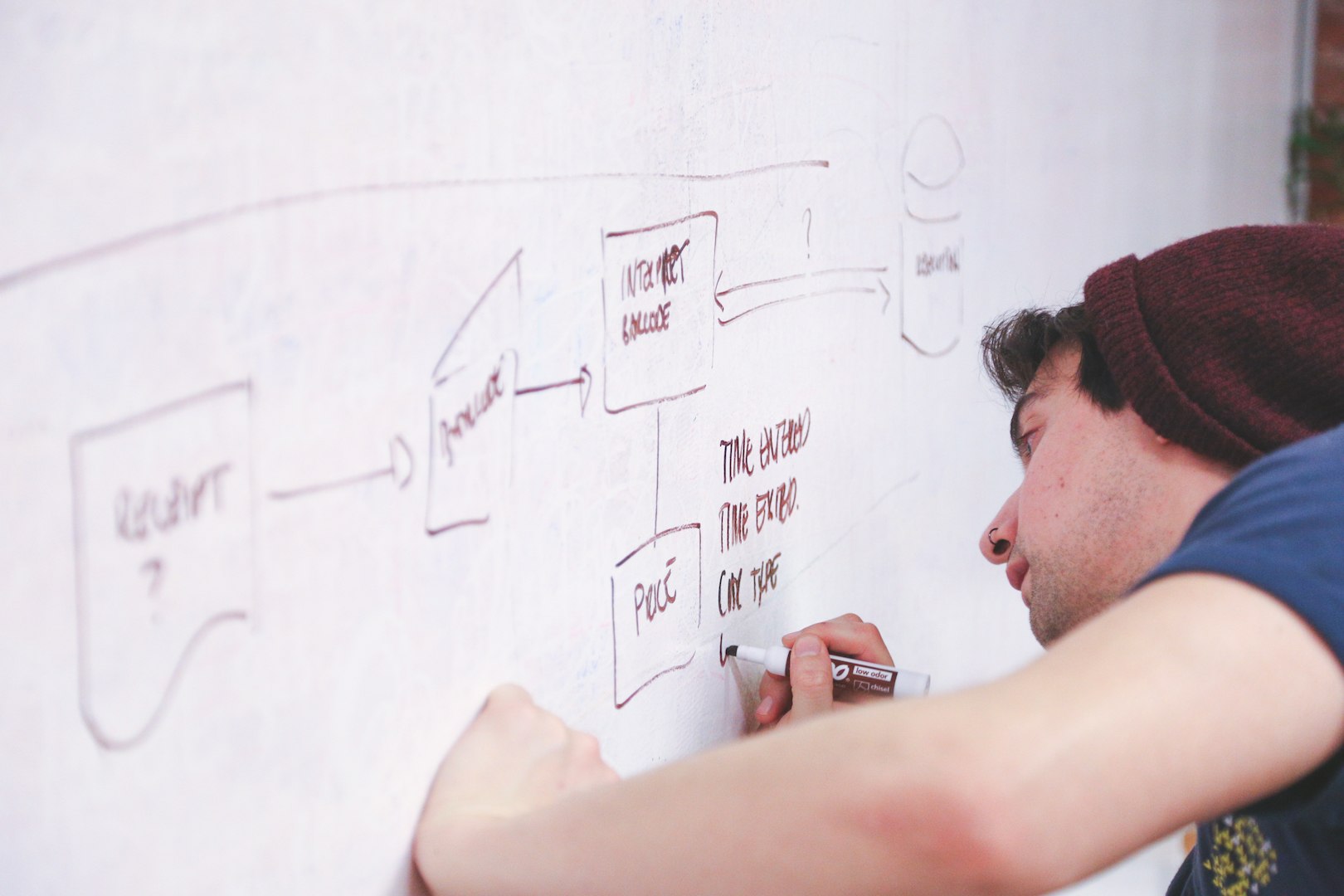 As digital media technology becomes more affordable and available to consumers, learners have increasingly more access to tools for digital storytelling. With a noticeable rise in digital storytelling across the learning industry, individuals are creating and sharing more digital content than ever.
Want to know how you can incorporate this modern form of storytelling into your training sessions? Read on to learn more about digital storytelling, how it helps with learning and what websites and apps you can use to get started in this area.
What is digital storytelling?
Bernard R. Robin, from University of Houston's College of Education, describes digital storytelling as "the practice of combining narrative with digital content, including images, sound, and video, to create a short movie, typically with a strong emotional component."
"People tell stories to teach beliefs and values to others. The oral tradition of knowledge transfer and exchange has served as the basis for education since humans began teaching one another, and digital stories build on this model by incorporating rich, dynamic media," Robin says.
These days, through digital media and a little creativity, anyone can become a storyteller, by using the traditional processes of choosing a topic, carrying out research and developing an engaging story.
How digital storytelling helps with learning
Storytelling can be applied to almost any subject, making it a very useful tool for teachers and trainers. Whether you're teaching students or running training sessions for company employees, you can use digital stories to introduce new topics and get participants interested in and involved with new content.
Technology allows trainers to play around with different ways of presenting content, making it more fun and engaging to consume. Always consider the relevance of the story to your audience, when creating any narrative for training purposes.
5 digital storytelling tools for trainers
There are many digital storytelling tools that can offer creative, engaging ways to help your learners. Here are some websites and apps to get you started, as recommended by Christopher Pappas in his round up of 18 Free Digital Storytelling Tools For Teachers And Students.
ACMI Generator, from the Australian Centre for the Moving Image, is a great creative studio space where you can create and share moving images with the Generator community. You can use the Storyboard Generator to either build your own storyboard, or simply choose one of the available scripts, and you'll be an expert digital storyteller in no time!
The ACMI website also has plenty of useful information on digital storytelling, that will help trainers gain a more comprehensive understanding of this practice.
Slidestory
This second website, Slidestory, is a practical tool that allows users to add voice narration to image slideshows – which can be extremely handing for training sessions. You'll learn how to work with voice narrated mp3 audio files and text caption, helping you expand your skill set and make effective, engaging presentations.
Adobe Slate
Moving into apps, Adobe Slate is top of the list for digital storytelling, being named as App Store Editors' Choice #1 Best New App. Adobe Slate helps you turn your existing training materials into captivating visual stories for learners.
You can access the app from any device to create your story and simply paste the link anywhere you need to share with your audience. As Pappas observes, with Slate you "simply tap to select a unique look; beautiful fonts, color, and magazine-style design are automatically incorporated. Fluid movement and elegant motion are applied instantly."
ShowMe Interactive Whiteboard
Another app, ShowMe Interactive Whiteboard does exactly what it says – allowing you to show and share work on your device as though it's an interactive whiteboard.
You can also add your own voice recordings to the whiteboard, to create handy tutorials you can share online with students or staff. This app is easy and intuitive to use and can help you easily bring digital media into your training room.
WeVideo
WeVideo is an online video editing software that allows you to create and share videos. It's a cloud-based tool, meaning it's great for collaboration and easy to save across your various devices.
With advanced video editing features, this app is powerful, yet surprisingly easy to use! Whether you're a complete beginner, or video editing professional, you'll have everything you need to create great video content for your learners.
Hopefully this has given you some good places to start out on your digital storytelling journey. Creating fun and engaging content for your audience, while also building your skills in this area, will make any learning experience far more rewarding and effective for both parties.