We recently looked at how online training courses can be a great way to learn more about finance, helping you get a better understanding of basic financial management and practices.
For managers, team leaders and small business owners, online training courses can help you improve and expand your financial skills, allowing you to feel confident preparing budgets, managing expenditure, creating reports and negotiating with your clients. As we said previously, setting aside a small amount of time to learn more about the world of finance can prove to be a very smart investment for your career and future.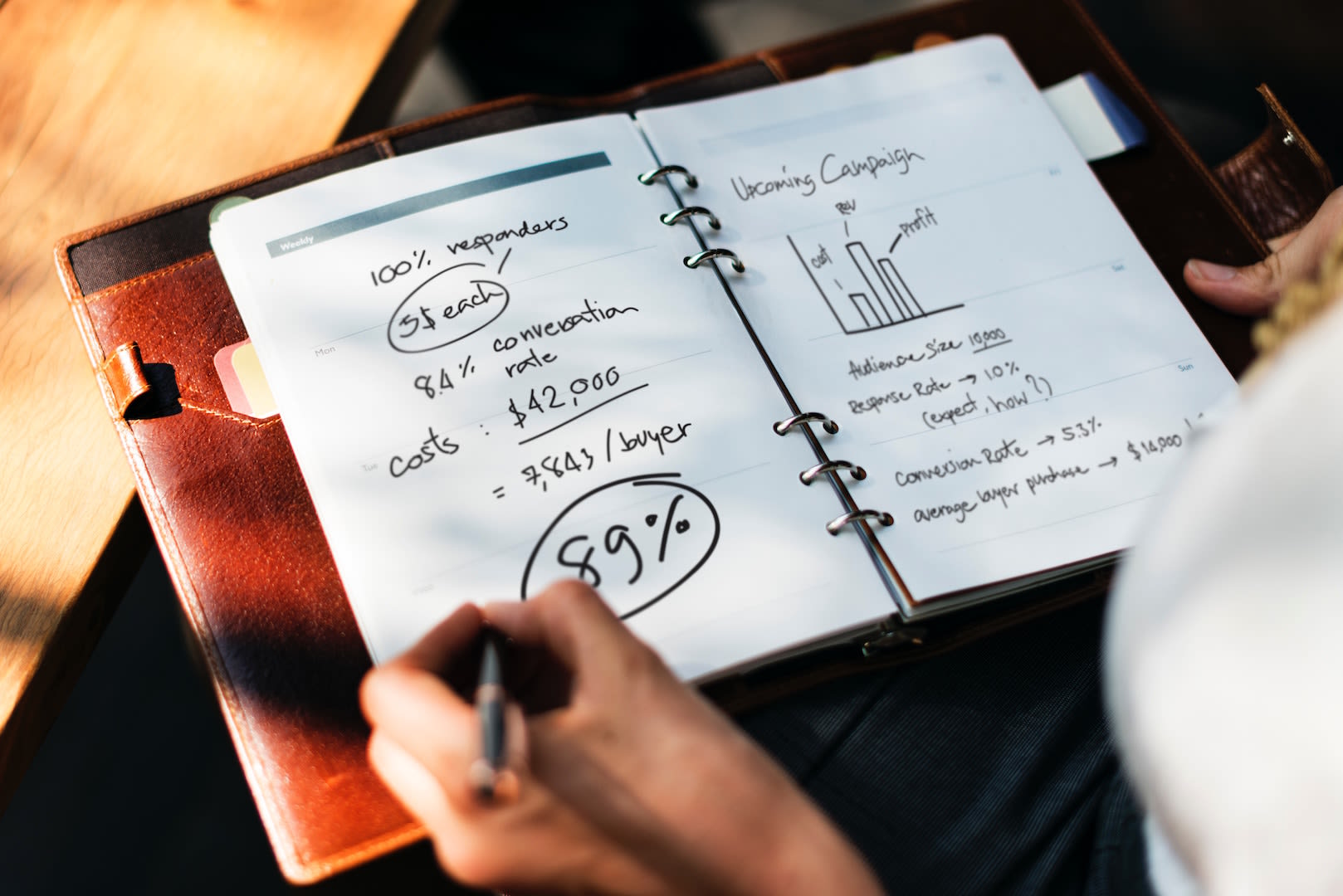 Today we'll look further into the importance of understanding finance for small business owners. Just because you're a small business owner, it doesn't necessarily mean you're automatically good at finance. You might be more of an ideas or words person, rather than a numbers person – and for many creatives or entrepreneurs, balancing profit and loss statements can seem like the least exciting way to spend your time. Or just plain scary! But whether you like taking care of them or not, finances are an essential part of running a small business. 
Good Financial Management for Small Business
Did you know that more than 80% of small business failures in Australia are the result of bad financial management?
While owning and running your own business is exciting, it can also be quite nerve-wracking, especially when it comes to handling the money side of things. It takes more than just a good idea to run a business – small business owners also need to be equipped with good money management skills. 
Don't let your business suffer due to poor financial management. Get yourself up to speed with everything you need to know about finance for small business, through e-learning. 
Online Courses to Help You with Small Business Finance
Finance Essentials for Small Business is a good place to start if you're looking for a solid introduction to understanding small business finance.
You'll learn how to track your accounting, keep records, manage your operating cycle and forecast cash flow, to help you run your small business better. You'll also be provided with practical pointers and strategies for managing your business finances, as well as professional insight into why so many small businesses fail and how to avoid those common pitfalls.
Embrace the World of Online Accounting Programs
No matter what your business is, keeping your accounts accurate and well organised will save you a lot of time and stress further down the track. Inaccurate or disorganised business records can make it very difficult to know how your business is tracking and cause headaches at tax time.
There are many great online resources that you can use to help you manage and take charge of your own accounts. If you aren't financially savvy, programs such as QuickBooks can make accounting become more manageable for small business owners, especially if you only really need to keep track of expenses and send out invoices.
If you find even the idea of using one of these accounting programs daunting, look for tutorials and courses online to get you started on using your new accounting program and managing your accounts like a pro.
Even if you've used QuickBooks before, e-learning courses are a quick and easy way to bring you up to speed with the program's latest version. Take a look at QuickBooks Pro 2016 Training: Manage Small Business Finances – this online course will give you a comprehensive crash course in having complete control over the accounting of your business, allowing you to:
Quickly create estimates, statements and deposits
Effortlessly keep track of incoming and outgoing payments
Get all of the tools to become a well-run operation
Feel confident when reconciling bank statements
Expanding Your Small Business Profits
Take your knowledge about business finance to the next level and look at using tips from finance professionals to help you expand your profits. With Financial Success Through Small Business you'll learn about generating a growing stream of income through economic activities.
This course provides a deeper understanding of the reasons a small business may fail to reach its potential, and how the lack of the right business tools can cost you a lot of money and prevent your business from getting off the ground.
See What's Out There for Accounting
If you've been putting off getting your accounts in order, it's best to bite the bullet and see what resources are out there to help you. The faster you put proper financial management systems in place the better, allowing you to focus on building your business and enjoying the process.
Take a look through more helpful online courses, many of them free, in Go1's marketplace – you can simply enrol and complete training modules online, at your own pace, in the convenience of your own home or office.