With the new financial year underway, this is an ideal time for setting fresh goals and objectives for your business. It's not just an important reminder to pay attention to company finances – this time of year is also a good opportunity to look at your business processes and see what improvements can be made.
Setting the right goals and establishing priorities will help you make sure you're achieving the business growth you need. Before you do this, there should be one goal that's top of your priority list – and that's employee training.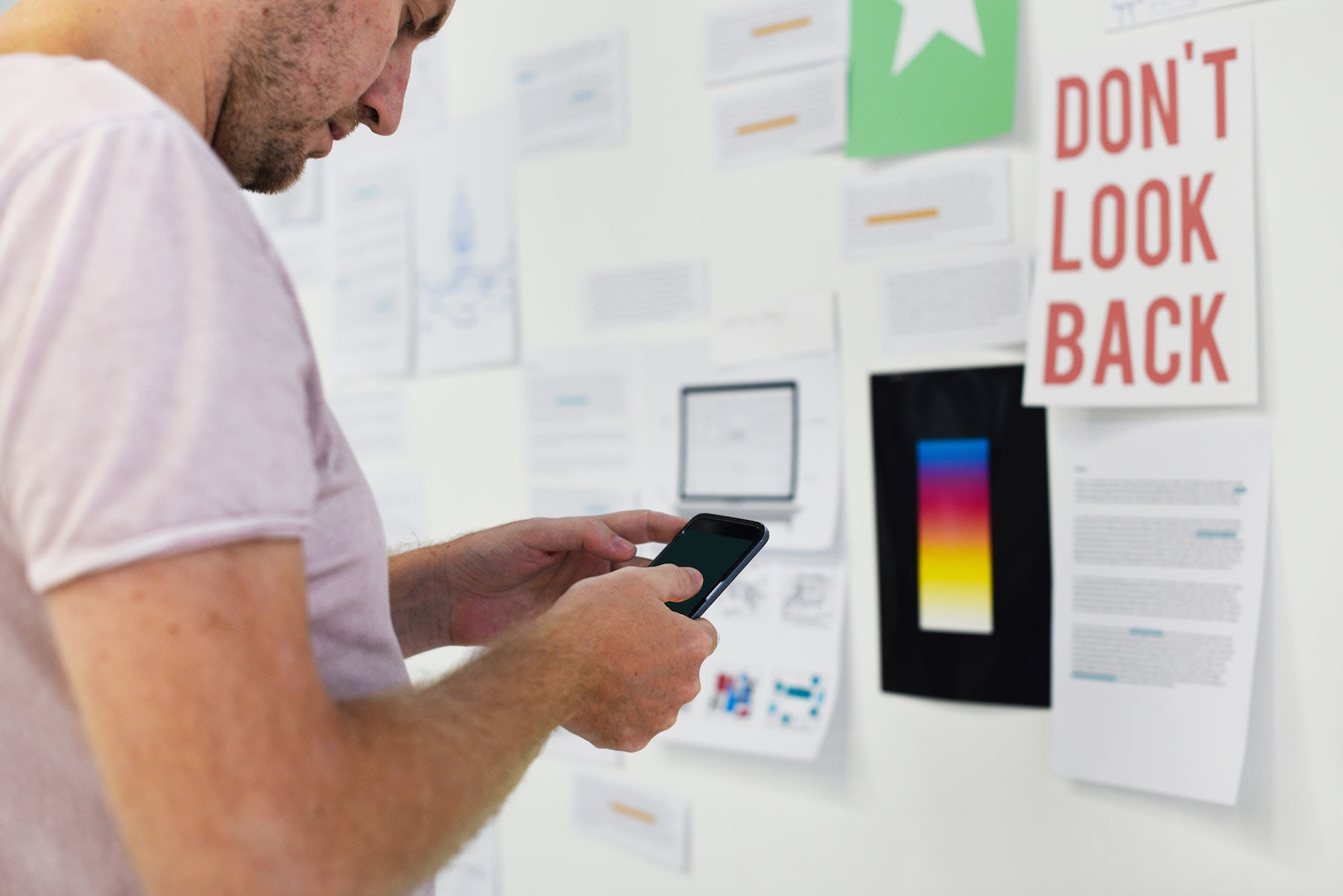 In business, we often think about things as 'must haves' or 'nice to haves.' When money is tight, it's not uncommon to scrap the 'nice to haves' to focus our resources on the essentials. Unfortunately, employee training programs often fall by the wayside during these low times. In fact, corporate training can be quite a good indicator of how a company is tracking – when business is slow, organisations can be seen making cuts to their staff training programs, only to increase training spending when business picks up again.
But there are many reasons why staff training should always be a 'must have.' By making training top priority, you'll see improvements in employee performance, productivity and job satisfaction – all things that will bring positive results for your business and bottom line. It's also critical for keeping up-to-date with workplace compliance requirements, which are more important than ever right now.
Let's take a look at each of these things in turn, so you can see why you should be making training a top priority for the new financial year.
Help Staff Improve their Productivity, Performance and KPIs
The most obvious benefit of investing in training is the improvement of employee skills. Learning is absolutely essential to make sure each person has the skills and knowledge they need to do their job – and this development needs to be continual and ongoing.
Training will help bridge the skills gap in your organisation, reducing any mismatch that exists between the skills that you need for your business, and the skills that your employees actually have. With ongoing training, you can make sure staff are equipped to deal with any changes in technology and the industry, while continually improving their skill sets and contributing to the success of the company.
How do you know whether your L&D spending is paying off? KPIs will evaluate individual employee performance and see how well each team member is tracking in terms of productivity and performance. And you should be measuring the impact training has on your employees and organisation, to see if it's a worthwhile investment. Read our previous article on Measuring the Impact of Employee Training to learn how you can use Kirkpatrick's evaluation method to identify benefits, reducing them to clear figures and numbers.
Training Helps to Attract and Retain Talent

By making training a top priority, you'll also have a far greater chance of attracting and retaining good employees. Modern workers are much more likely to stay with a company if they know there's been an investment in their professional development.
These days, people also pay close attention to the work culture offered by organisations. They want to work for a company that is a good fit for them, as much as they're a good fit for the company. They'll be more motivated to choose your organisation if they know you'll be supportive in their career development. In fact, younger generations now expect employers to have this commitment to their staff.
So if you've got high-performing staff, you need to show them that you're willing to invest time and money into their training – or they may move on. You might think you're saving money by not spending on L&D, but having a high staff turnover rate can end up being even more expensive.
Reduce Organisational Risk with Compliance Training
Last, but not least, there's a very serious reason why you should be focusing your attention on training – and that's compliance.
Whether you're running a small business or managing a large global company, being compliant is simply part of doing business. Neglecting to take it seriously can result in fines, penalties, expensive court cases and the subsequent loss of income and reputation. As we said before when talking about creating a culture of compliance, organisations "with high levels of integrity and ethics can be seen to have higher productivity, profitability, employee engagement and overall risk reduction. Compliance plays a big role in that.
Through training, you can make sure each employee of your company is up-to-date with organisational policies and procedures. Compliance training will also help them know how to recognise and respond to issues in the workplace – whether it's sexual harassment, bullying, data management or a ransomware attack.
Just last week, we published an article on the importance of reducing your compliance risk ahead of changes to data breach laws. For Australian businesses, compliance training is absolutely imperative, as you could be at risk of paying civil penalties of an amount up to $1.8 million if non-compliant in this area.
When you put it all together – employee performance, talent retention, compliance – you can see the clear benefits of staff learning and development. This month, as you move into the new financial year, look at your investment in employee training. And make it a top priority for the year ahead.