There's no doubt that possessing a well-trained sales staff is tremendously important in the apparel & fashion industry. After all, when a manager or store owner is not around, who do customers turn to for questions or concerns?
The employees!
However, according to Sales Readiness Group, a research report by CSO Insights discovered that under 10% of sales organizations said their training program went above their expectations while only 33% felt that the program met their expectations. That means over half of companies were unsatisfied with their approach to training staff.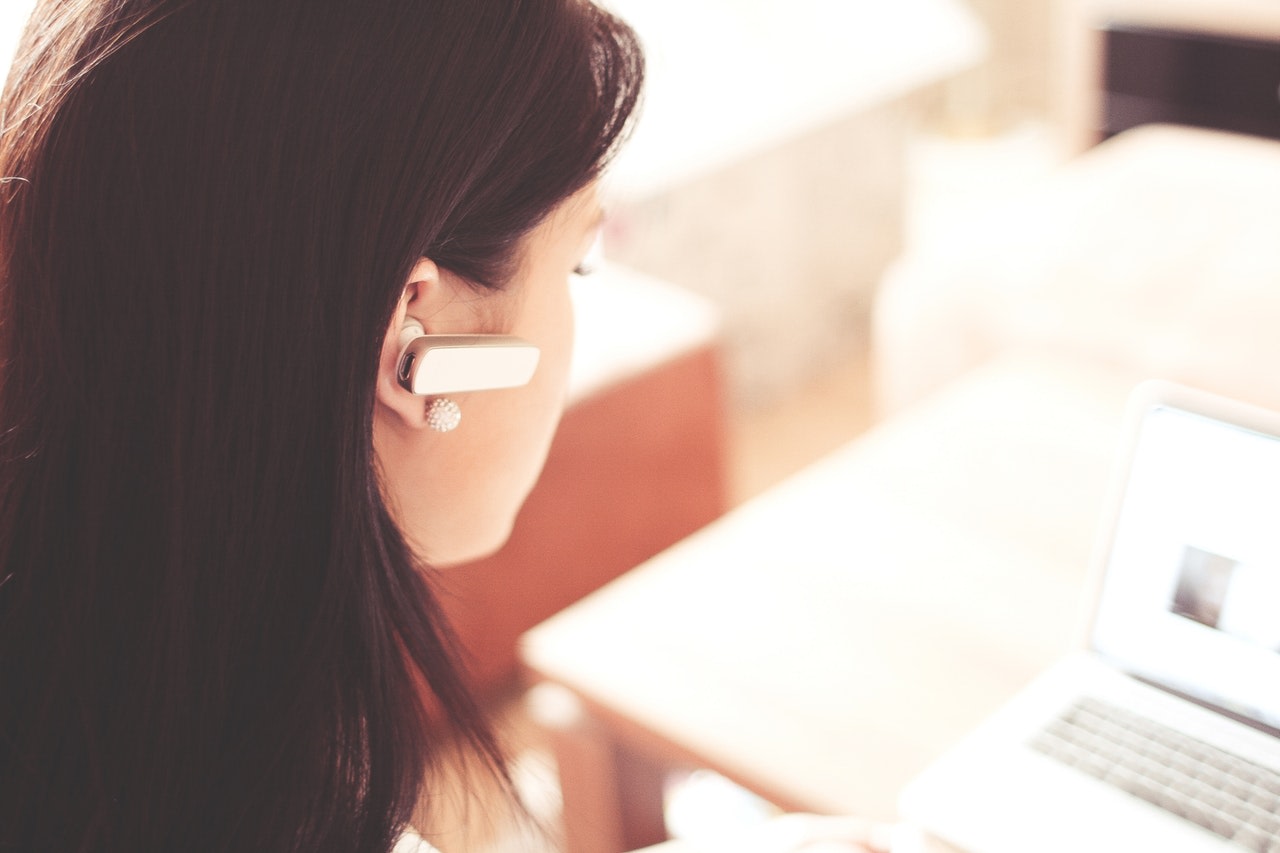 With this in mind, it's important that we discuss why and how the right training can ensure the prosperity of a business.
The cost of providing poor training for sales staff
But before we delve into online training, let's talk specifically about what can happen if you choose not to provide quality training for your sales staff.
For one, improper or lack of training of sales employees could result in loss of sales and make it difficult to achieve true customer loyalty. In fact, 71% of customers claimed that trustworthy communication is a major reason they make a purchase.
Research has shown that poor training can lead to a 20% turnover rate. It's clear to see that employees truly do represent a company, and how trained they are is reflected in a business's sales.
Another problem with failing to offer high-quality training is the fact that employees are more likely to forget important information with time. Not only does poor training result in faster loss of content, but failing to occasionally retrain employees can do it too. In fact, Gryphon Sales Strategy cites one survey that found that 84% of training information is lost 90 days after training.
This is where the importance of proper staff training comes in. Providing enjoyable, content-filled training for your employees can ensure your staff will pay attention and better retain the information you give them in your materials.
Switching to online training
Training online is more affordable
Employees have greater flexibility about when and where they get trained and can do so from a variety of devices
Slower learners benefit significantly from online versus in-person training as many online courses are self-paced
Online training can often be more enjoyable for staff
Implementing training online is less of a hassle for employers as already-made online training courses can be found
Training materials can be reviewed online if an employee forgets certain information
Many millennials are especially excited about online training as they thrive in versatile and innovative environments
Online training saves time and added stress on the employer's side
Online training courses are great to reiterate sales or communication strategies or to educate staff on lengthy, more complex topics in an organized manner
If a company has out-of-state employees, they can still receive quality training without the need to travel long distances
Once employers offer online training, it makes it easier to set up future sessions as there is a reduced need for employers to be involved. With that said, an employer who utilizes online training may be more likely to offer recurring training than companies who only offer on-site training. This is a huge advantage for any organization.
Get online sales training courses from Go1
Best of all, there is no need for you to create your own training courses. Forget putting together information packets or documents, filming videos, or creating PowerPoints to train employees. You can still adequately train your sales staff without doing it all yourself.
Through Go1, training sales staff is easy with online training courses that are already made and ready to go. Go1 offers over 600 online course options that range from Retail – Managing Yourself, Personal Presentation & Hygiene, to Products and Merchandise, to Effective Communication.
You can even have immediate access to our most popular courses that go beyond sales and delve into leadership, customer service, personal development, and other types of valuable content.
Go1 courses can be either self-paced or scheduled and help educate your team members on endless topics - from compliance to hiring policy and everything in between.
There's no doubt about it: online training is the training of the future when it comes to working with your sales staff.
For more insights, be sure to subscribe to the Go1 newsletter to stay on top of all the latest L&D trends. Or, you can book a demo today to find out how Go1 can help with your team's learning needs.