With so many courses on offer to meet compliance standards, it can be tough selecting which courses your team should be taking. Those days are gone with Go1 Awards.
Being locked in to a set group of courses that your employees need to complete is not for everyone. Every training provider has a unique way of presenting learning content, as well as testing for competency, all while the compliance requirements associated with the topic.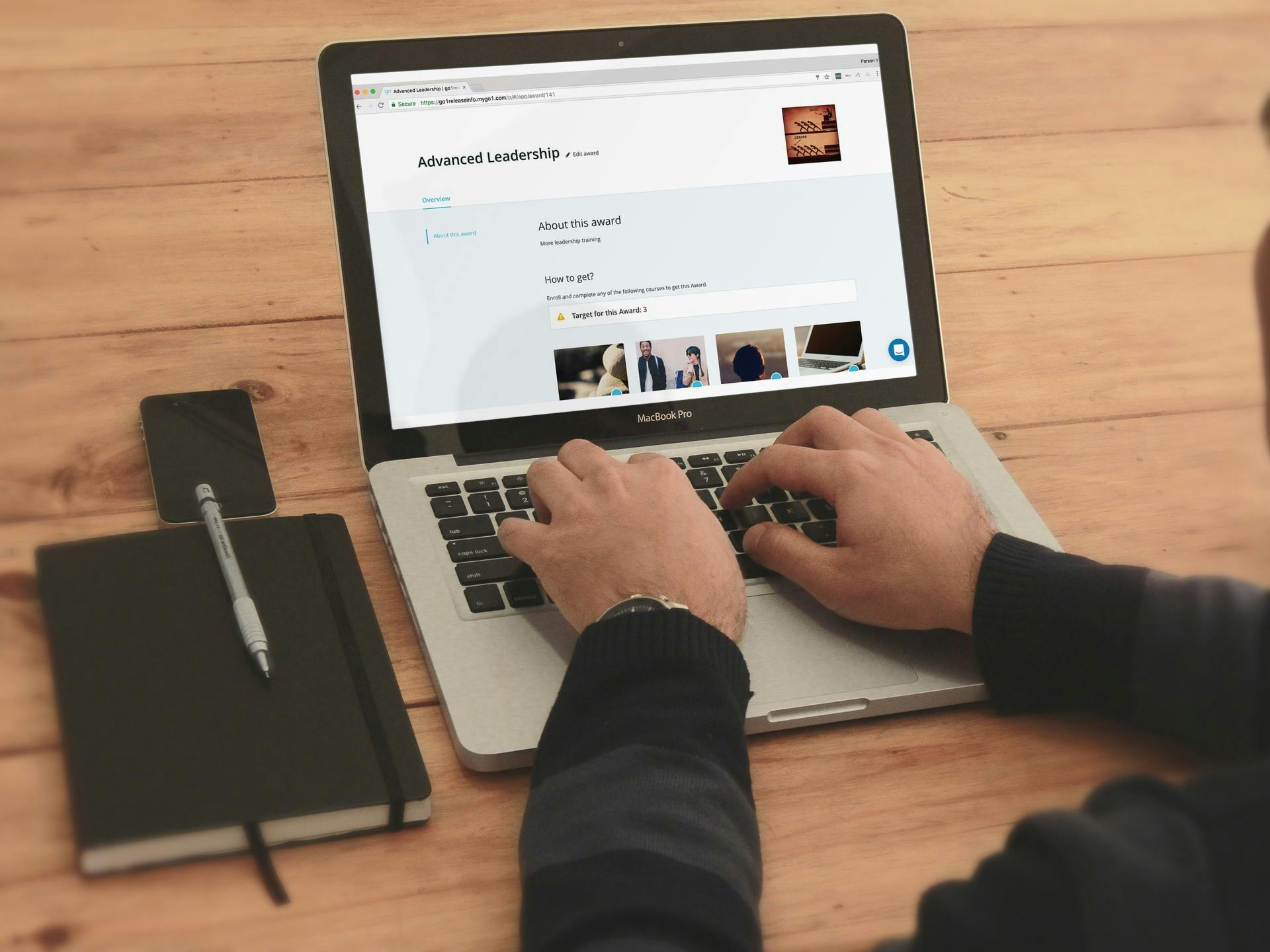 Just like in many other aspects of life, people learn in different ways, and while one training providers course may be engaging to one employee, another employee may prefer the learning style of a different provider.
So why can't your employees choose which course they want to complete? Now they can!
Go1 Portal Administrators can now create an Award, within which they can specify which courses, or sets of course can be completed to obtain certification in a particular area.
As an example, your organisation may have a requirement that all team members to complete 3 courses in leadership every year. The administrator can create an award called 'Leadership Training' and nominate any courses that they would like to include from your course library. The employees will then be able to chose the 3 courses that they would like to do from the list, and then be accredited with the award.
Administrators can navigate to the Awards tab in the Administrator menu. Here you can create a new award by defining the conditions and selecting the course that can be taken to meet the requirements of the training.
Another great feature associated with the above scenario is the ability to set a reset time for each employee, so that after one year their training resets and the are required to complete another 3 courses.
This can be used across all aspects of your business to keep up with compliance in workplace health and safety, professional development elements, product training, and for tracking CPD requirements.

As a user, you can find "Awards" located under the "Explore" tab. Here the user can see all of their current awards, along with their status. By clicking on a award, you can read more information.
In the past, keeping up with internal compliance has required multiple applications, and manual input. Awards simplifies the way in which you can keep track of your team, and allows you to quickly and easily access reports to prove compliance whenever you need them.
Get started with Awards today and simplify the way that you handle internal compliance.