As 2016 comes to and end, many businesses are beginning to think about what 2017 will look like in terms of rules and regulations.
While there are many compliance issues to be considered for a wide-range of areas, four of the top sectors include:
Healthcare
Immigration
Discrimination
Harassment
These categories contain a variety of requirements and suggestions that American businesses need to be aware of in order to avoid legal ramifications and monetary penalties. Through the observation of these areas, employers will also be providing safe, fair working environments for their employees.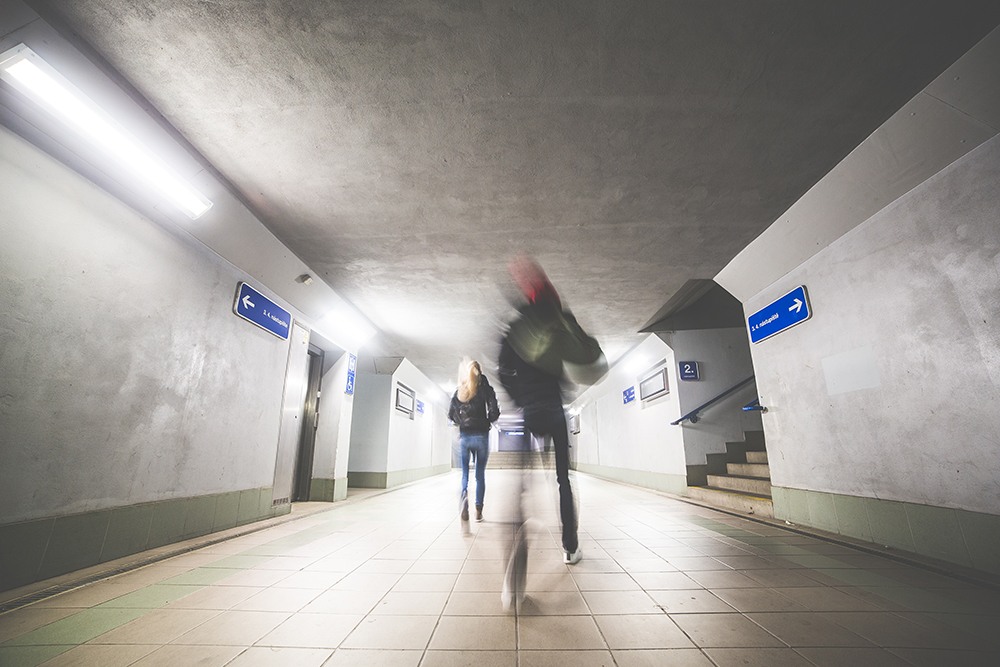 In order to prepare you for the year to come, the following contains a breakdown of need-to-know information.
The healthcare plan transition relief is expiring
Following the signing of the Affordable Care Act in 2010, many businesses were allowed a relief from its employment for a variety of different reasons.
Beginning on January 1, 2017, these reliefs will expire for large employers. The government has been mandated that these businesses begin providing compliant coverage by the end of 2016. Grandfathered plans and flex-contribution relief are also included within this group.
There is, however, some discrepancy amongst the qualification of "large employers."
Following the passing of the Protecting Affordable Coverage for Employers Act (PACE) in Fall of 2015, the categorization of business type is now done at a state level. While some states will allow business under 100 employees to be labeled as a small company exempt from the relief expiration, other states follow the more common guidelines stating that employers with more than 50 full-time employees are to be considered "large."
It is imperative that businesses follow the guidelines for their state and determine what type of insurance coverage they are required to offer.
How United States vs. Texas is affecting immigration policies
Due to the Supreme Court's recent decision to vote against the protection of unlawful immigrants in the United States vs. Texas lawsuit, many businesses will now be facing a series of challenges concerning immigration policies within their companies.
While the standard I-9 forms used in the past to determine the legal status of potential new employees have expired, businesses are still required to issue them as a part of their employment screening process.
Businesses that ignore this policy and knowingly hire men and women who aren't entitled to work in the United States could be facing sizable financial penalties. These fines will range in cost between $375 and $16,000 per discovered violation.
In addition to guidelines against the hiring of illegal immigrants, business owners may also be forced to terminate certain employees who are no longer allowed to work.
While up to 50,000 people affected by the Supreme Court's decision have been granted temporary deportation deferments, certain mandates will be released to employers announcing that they are no longer able to work in the US.
The equal employment opportunity council is passing a new enforcement plan
2017 will see an overhaul of policies and procedures regarding the treatment of employees thanks to a new strategic enforcement plan put into place by the Equal Employment Opportunity Council (EEOC).
This plan will introduce a series of regulations put in place to guard employees from discrimination and attempt to remove it from the workplace.
Some of the strategies discussed within the plan's guidelines will work to assist in the following goals:
Preventing discrimination during the hiring and screening process
Guaranteeing equal pay amongst employees
Ensuring an employee's right to legal access
Discrimination throughout hiring procedures
Race
Disability
Age
Ethnicity
Guaranteeing equal pay amongst employees & safeguarding an employee's ability to exercise their legal rights
The EEOC will specifically work to prevent issues like employer retaliation following legal claims and vague contracts that can inhibit an employee's right to fair working conditions.
Increased attention to harassment prevention
Going hand in hand with their efforts to abolish discrimination in the workplace, the EEOC is also working to protect employees from harassment.
In the present day, up to 60% of employees are still facing harassment at work. This is most commonly seen within the realm of race and ethnicity, but sexual orientation and gender-identity based cases have also drawn notable attention.
In a report issued by EEOC commissioners Chai Feldblum and Victoria Lipnic, they are requesting that businesses employ the use of prevention programs and on-site training to deter employees from engaging in distressing behavior against fellow workers.
Feldblum and Lipnic are quoted as saying:
"We cannot be complacent bystanders and expect our workplace cultures to change themselves."
It is imperative that men and women be protected from harassment and derogatory behavior. The suggestions made in the aforementioned report will provide the tools necessary to end these sorts of negative actions and provide safer working environments for employees.
Compliance is key
By working against these compliance issues, employers will be taking the steps needed to protect themselves from large financial penalties and legal action. A vital part of operating any business in 2017 will be keeping up with the ever-changing rules and regulations that are put in place to ensure fair business operations.
For more insights, subscribe to the Go1 newsletter to stay on top of all the latest L&D trends. Or, you can book a demo today to find out how Go1 can help with your team's learning needs.