Building resilience is one of the best ways to help reduce stress levels in the workplace. In today's fast-paced work environments, employees with increased levels of resilience are known to be far more productive, successful and happier in their career. They're also able to bounce back from obstacles or adversity, often with renewed strength.
That's because with improved levels of resilience, you become more adaptive and flexible to stress or sudden changes. This means that when confronted with challenges, both at work and in your personal life, you'll feel better prepared to deal with them as they arise – comfortably and calmly.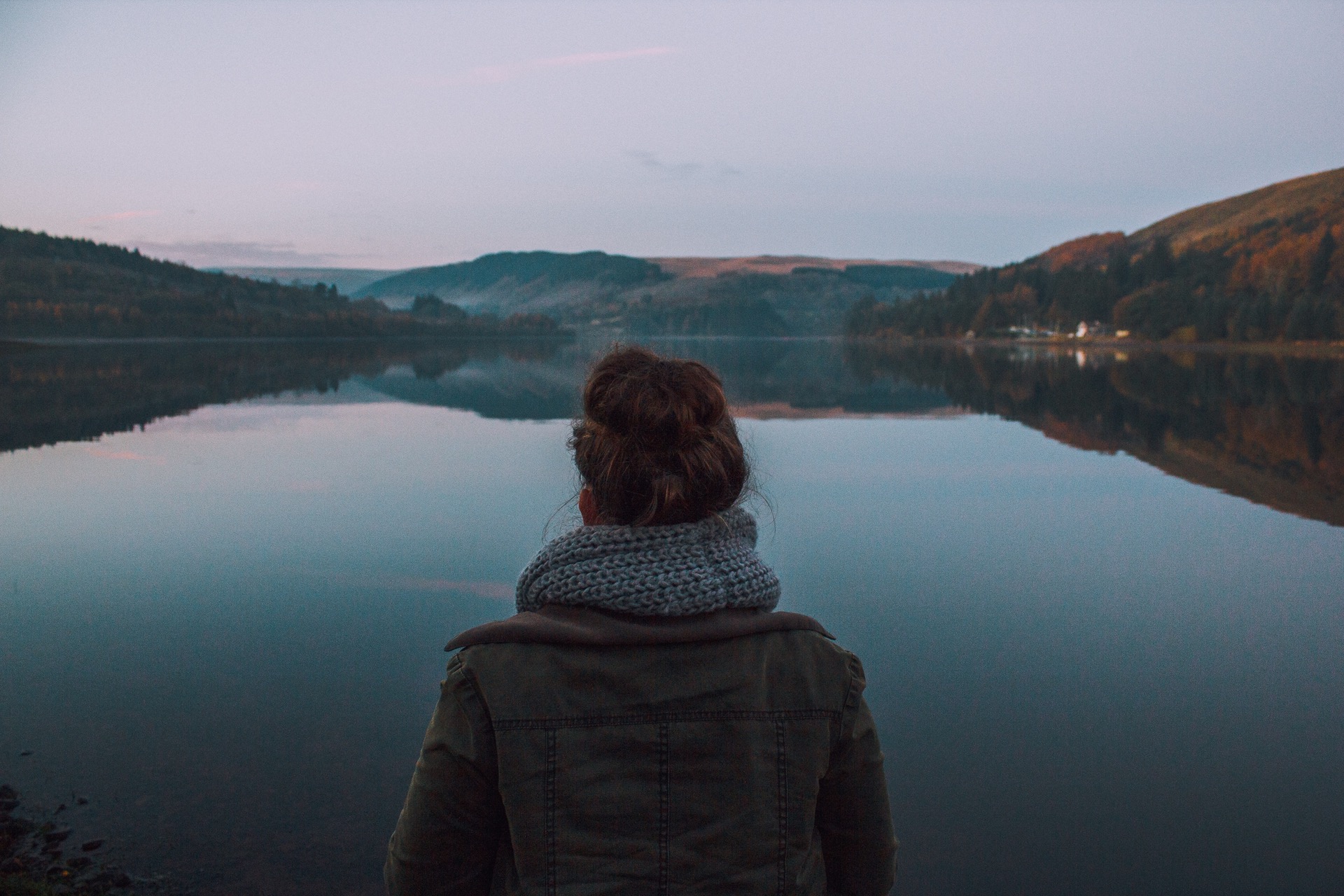 Are you keen to start building your own resilience? The good news is that resilience is a skill that can be learned and improved upon. And just like a muscle, the more you practice being resilient in everyday life, the more you can increase your resilience over time.
We've handpicked three of the very best eLearning courses for you to enrol in, to help you become more resilient at work.
Power Up your Resilience
This practical online course offers a great introduction to the topic of resilience, with the aim to help you change your health, your thinking and your life. Through Power Up your Resilience , you can develop the skills you need to bounce back from adversity, manage stress and reach your full potential in life.
The eLearning course is broken down into seven videos, based on content from Dr Sven Hansen, founder of The Resilience Institute. Dr Hansen is a medical practitioner with a background in special forces and sports medicine, and since gaining an MBA in 1993 has focused on applying the science of resilience to business.
You'll cover a wide range of topics in this course, as you discover how building resilience can help with all aspects of your life, including your health, emotions, sleep patterns, stress levels and relationships with others.
Dealing with Change and Building Resilience
Dealing with change is a large part of learning to be more resilient and managing stress – particularly in the workplace. This popular eLearning course has a definite business slant to it, making it very effective for staff training.
Dealing with Change and Building Resilience is presented by Clare and Anne of BrainSmart, graduates of the Neuroscience of Leadership and Change and Positive Psychology. From this background, they help learners to understand the nature of stress and change from the perspective of evolution and the brain. This can help you better manage your emotional responses to situations that usually trigger a stress response.
You'll learn how to:
move through change processes faster
return to thinking clearly and rationally regardless of the levels of pressure
make informed, balanced decisions
problem-solve in a calm and considered state.
Personal Resilience in an Hour
Want an online course that you can complete in an hour? Personal Resilience in an Hour is top of the list for a short and sweet introduction to resilience that's well worth your time.
Trainer Chris Johnstone has three decades of experience teaching resilience skills, with feedback from past participants vouching for his professionalism and warmth.
The course consists of an hour of video content, covering seven practical strategies you can use when faced with challenging situations. The eLearning course also contains handy PDF downloads for each strategy.
What makes this eLearning course different? It also introduces emotional first-aid practices you can use to steady your nerves when you're feeling anxious or stressed, and teaches learners how to use a storyboarding process to design resilient responses. Johnstone also shows how inspiring examples of resilience in news stories can help you identify key elements of resilience.
Remember, being resilient can also mean knowing how to seek support when you need it – whether it's talking to a friend, colleague, manager or a professional counsellor. So if you're struggling at work and feel overcome with demands and stressors, putting your hand up can often be the strongest thing to do.