Gone are the days when classrooms and studying were reserved for children and young adults, with a wave of older learners increasing and changing the landscape of the education system forever. More and more adults these days are enrolling in studies, whether it be for personal gain, a career move, or to learn more about their current role.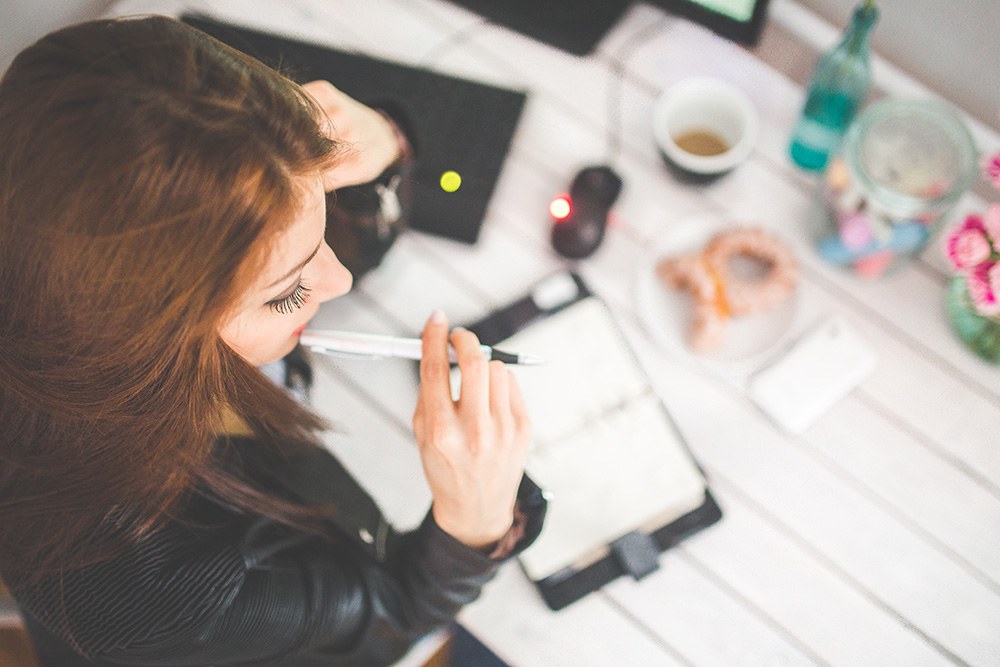 So, what constitutes an adult learner? Generally speaking, we class anyone over the age of 24 as an adult learner, and there's really no limit to when you can stop. As older students can gain a whole range of benefits from studying when compared to their younger counterparts, we've compiled some fascinating facts about adult learning. It just might be the news you've been looking for to motivate you toward your next exciting chapter.
Studying Increases Brain Power
Studies have found that learning when you're over 60 can have amazing effects on the brain. For older students, engaging in study is not only great for their minds but can help them socialize too. With many older people feeling isolated, particularly as they leave the workforce, enrolling back into study can be a great way to connect with like-minded people.
With a great deal of learning nowadays done online, these virtual classrooms offer a unique blend of students so that you can meet people from all walks of life. Older students, international learners, stay at home mothers, and more now make up what a regular classroom looks like. So, just how many students these days fall into the adult learner category?
Adult Learning Is Now the Norm
According to the US Department of Education study conducted in 2012, the statistics for what a normal student looks like these days has changed quite significantly, with adult learners making up 40% of undergraduate students. That number is expected to have grown significantly since then, with a previous 4% increase since 2008 indicating a huge shift in student's ages.
These numbers show that although younger people still make up the majority of students, more and more students over 24 are interested in improving themselves. Whether it's for a job promotion, career change, or personal interest, these statistics show that the thirst for knowledge doesn't just disappear when you turn 24.
A Large Majority of Adults Are Personal Learners
When you hear the word student you automatically assume someone who is pursuing an education to better themselves academically or for a career move. However, it's been shown that up to 74% of adult learners are studying for personal reasons.
The Benefits of Studying As An Adult
The topics interest you
You have clearer goals
You're less likely to be distracted
You can learn about technology
It's Never Too Late to Start
The world of education has changed significantly over the last 20 years, with a greater shift towards online and digital learning. This has given people greater freedom to study than ever before and allowed for a much more personalized approach to education. In a digital classroom, nobody knows your age regardless, so there's no need feel left out of the pack.
Whether you're looking to get ahead at work, try an entirely new field altogether, or just want to learn more about a topic that interests you, you're never too old to learn something new. As an added bonus, you'll also be schooled on new technologies so that you can stay in the loop with trends in the digital age, and be introduced to a range of like-minded and diverse students.