If you've just enrolled in an online course, you might be wondering what to expect from the eLearning experience. Online learning offers students and employees a very flexible, convenient way of acquiring new skills and knowledge. But it can require extra levels of self-motivation, discipline and time management from participants, as opposed to teacher-led training.
When it comes to studying, do online courses require the same kind of commitment as traditional classroom learning? The answer is yes. Knowing how to study effectively for your course will really help maximize your online learning experience and results.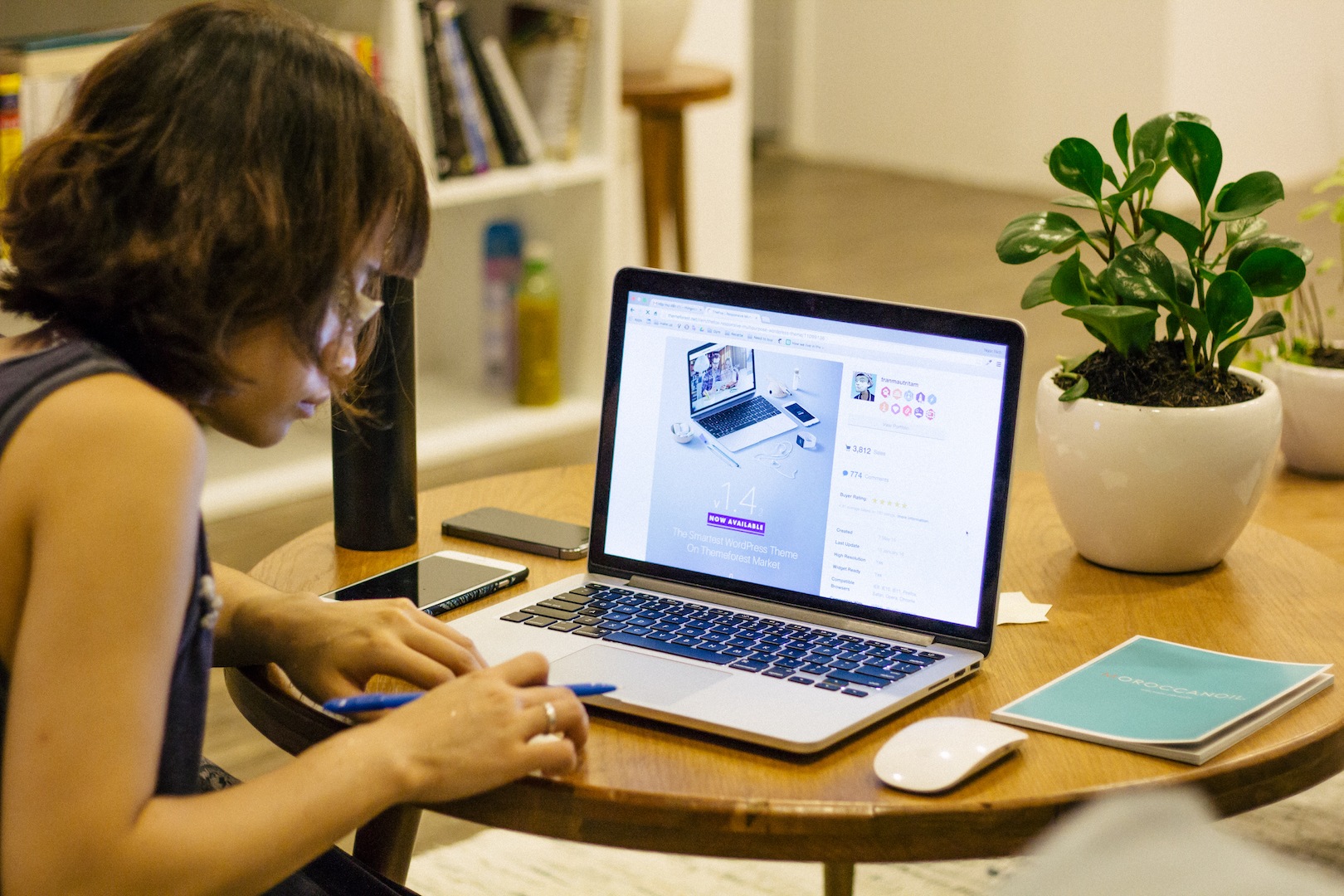 To help you get the most from your course, we've put together a list of our top 5 study tips for online learners.
Set up your study space
First things first, make sure you have a designated space for your study. As an online learner, you'll need to create your own learning environment, as you don't have the physical presence of the classroom.
Having an established study space that's yours, whenever you need it, will help you to get into the right headspace for your study sessions. Whether you have an actual home office or study you can use, or your space is simply a desk in your bedroom or living room, make sure it's quiet, uncluttered and free from distractions.
Let housemates, relatives or partners know that when you're in that study space you're not to be disturbed or interrupted. When you sit down to work in your space, switch off from social media and your phone, to concentrate solely on your course materials.
Make sure you have reliable internet
Having a reliable internet connection is absolutely essential for online learning. Studying online means you need to have access to course materials, modules, assignments, online exams and discussion boards.
A lot of online courses use discussion boards to post assignment details, schedule changes, group work and so forth – so you really need to be checking in regularly to keep up-to-date with course requirements.
You should also make sure you've saved your trainer's contact details in your phone or diary, so if you do have an internet outage you can get in touch with them offline.
Establish your online learning goals
Once you've enrolled in an online course, take some time to think about your objectives – that is, what you want to get out of the course. Do you want to learn a practical new skill, such as coding or web design? Are you looking to improve your soft skills, becoming better at active listening or more aware of emotional intelligence?
Knowing exactly what it is that you want to accomplish will help keep you motivated and on track, much like training your muscles at the gym. Some eLearning courses will have a section that outlines certain Learning Objectives. Make sure you pay attention to this section; it will help you define your own goals.
Develop a study revision technique
One of the best strategies for making your study time more successful is finding the best revision technique that works for you. Revising and reviewing information as you go helps to improve your knowledge retention, work your memory and produce better course results.
Do you already have a favorite way to practice study revision? Some people use flash cards, others have their own special way of taking notes, or using different colored highlighters. Quizzes can be excellent prompts and refreshers for online learners, allowing them to test their knowledge as they move through the course.
Getting together with a study partner, or forming a study group, can also help to reinforce what you're learning, while also allowing you to understand it better. Group work can be very motivating and gives you the opportunity to be exposed to different opinions and learning styles, which could further help you.
Get involved in online discussions
As we said earlier, many online courses use discussion boards to facilitate connections between participants and create a central hub for relevant course information.
These discussions boards, or forums, also remove the isolation from online learning. Even though you're not attending class in a physical environment, you can get to know your classmates virtually online. In fact, for introverts, online forums can provide an even better way to interact with fellow learners.
So check out the discussion boards and forums that are part of your online course. You'll find plenty of useful information, as well as support from other students – who may even have their own online study tips to share with you!