Do you want to get more out of your current Learning Management System?
In today's technological world, lots of businesses are reaping the rewards of having a LMS in place in their company. From serving as a platform for delivering e-learning courses and education, to tracking progress and using content anywhere at any time, there's no end to the advantages of using LMS.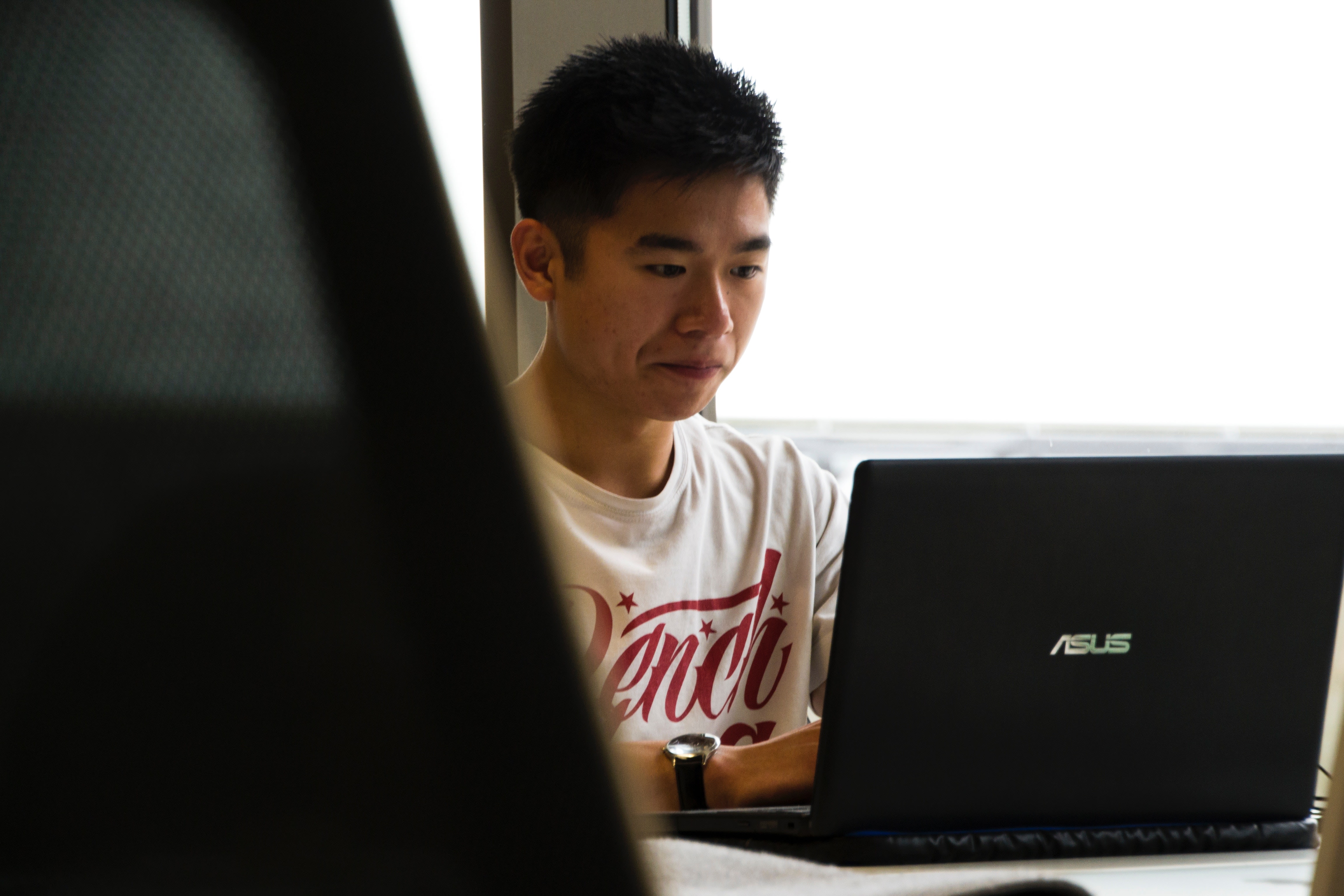 Of course, if you're here, the chances are you already know the benefits of having an LMS in your business and are looking for ways to make it better for your employees, as well as your company. You've definitely come to the right place!
There's a host of tools out there that you can use and integrate with your LMS to make the learning experience even better for your employees.
This includes e-learning course authoring tools to create your own custom content for your LMS, as well as PowerPoint and webinar tools to host conferences and meetings straight from your LMS.
Using these tools with your LMS is not only going to make the learning experience better and suit your business needs, but it will also save your time and money. And that's a good thing.
So, let's dive right in and explore the top five most popular LMS tools that you can use today to make your company better tomorrow!
Articulate
Articulate is one of the most favored e-learning course authoring tools around and can be used to create engaging and interactive content for your LMS.
Sure, you can buy off-the-shelve courses, but there's something extra special about creating content yourself. The interface on Articulate is easy to use and it's simple for beginners and experts to create e-learning courses.
You can create e-learning courses effortlessly, with an infinite number of templates and stock photos you can choose to get your training up and running in no time.
In addition, various customization options are available if you know a little bit about coding.
There's a bunch of collaborative and interactive features that let you create content that allows feedback during the design and testing process, as well as engagement with employees once e-learning courses are up and running.
Elucidat
Growing in popularity is the e-learning authoring tool, Elucidat. This is ideal for creating training content for your LMS, as it's user-friendly and straight forward to create content, with a variety of pre-made templates and layouts to choose from.
There's also a number of options to customize content with company logos and branding to suit your business needs, as well as the ability to review your course on all screen resolution sizes.
What's more, publishing e-learning courses can be instant to your LMS and delivered when you need it the most. Now you can create e-learning courses that fulfil your company training goals and teach employees what they need to know - when they need to know it!
Office Mix
Office Mix is a great extension to PowerPoint, which lets you make training interactive and part of e-learning. Using this LMS tool makes sharing presentations with employees easier and more engaging for employees.
You can insert interactive polls, voice recordings or simulations into your PowerPoints that can be viewed over and over again from within your LMS.
You can also control who can view your content, as well as look at analysis on how long employees spend on each slide and examine their individual answers on your quizzes.
Adobe Connect
Adobe Connect is one of the top webinar platforms around and is perfect for using as a LMS tool to further employee training and ensure better interaction.
Your employees can view HD videos and listen to audio from your webinar right from the LMS, with the chance to participate in Q&As, as well as share documents and take notes with a touch of a button.
With alerts and reminders, employees won't miss your live webinar unless they have a good excuse. But if they do, it can be played back and watched via the LMS on any device. Employees don't even have to leave the comfort of their own desk.
Cisco WebEx
One of the most popular webinar hosting platforms that you can integrate easily with your LMS is Cisco WebEx.
This has got everything you need to host a successful conference with up to 3,000 attendees – perfect for large companies looking to enhance training from their LMS.
You can enjoy HD video and audio, not to mention loads of interactive features that will enhance the learning experience for your employees.
This includes options for creating polls and using a Q&A feature live on the screen to have maximum employee engagement and learning fun.
Cisco WebEx supports a variety of LMS, allowing employees to stream and download any recordings that's been made by webinars they have missed, as well as scheduling for future attendance. Now you only have to work with one interface and learning is made easy.
By choosing some of the most popular tools that are compatible with your LMS, you can enhance your employee training experience and ensure your company keeps up with the latest methods of supporting employee development.
After all, your employees are one of most the important investments at any company.
Technology is ever-changing, but by keeping up and investing time and money in the latest LMS tools, you can get the most out of your Learning Management System for years to come.