As you all know, in 2014, the world gifted us with perhaps the greatest movie ever made about the HR world and its inherent challenges. And that movie, obviously, is Christopher Nolan's Interstellar.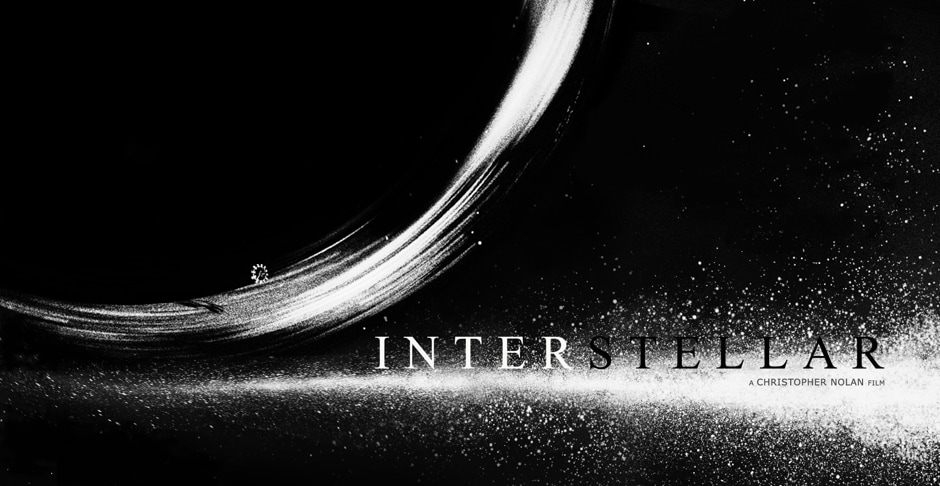 But for those of you who happen to think that seems like a stretch, it's because you're right, no, let me reiterate this is a giant stretch, but bear with me. Since there aren't really any blockbuster HR movies, we've got to claim what we can. The good news is that there's some actual overlap.
Think about it—as the dust storms of your day settle in on your planet of ever dwindling resources, you end up having to time travel through the unknown to save your employees from the knowledge gaps that will lead to their sure demise. But the movie does a fantastic job at predicting our plausible future.
Much like our hero stumbles into a space that lets him transcend time and the reach of our limitations, current trends in online learning are letting us do the same. Gosh, re-reading this I seem ridiculous. You'll see what I mean in our three takeaways below.
What Is Online Learning Allowing Us to Do?
1. Contemporary Personalization
Online learning has become far more than just watching peaceful videos about learning to paint a garden that looks pretty good when you squint from far away. Making training or lessons available online gives employees and students the ability to personalize their curriculum. Effectually meeting them right where they are today. Which is hopefully at their desk or they're totally fired, right?
But when your employees can watch interactive and involved videos on their own time, they can stop and repeat any sentence or concept as much as they need. And the ability to make presentations more modular means employees can skip over sections they might already understand, instead spending their time learning more relevant skills.
2. Measuring Progress + Real Needs
In addition to personalization, online learning gives you the ability to accurately measure any trends in knowledge gaps—and any lingering blind spots. No matter how aware of your surroundings you feel, blind spots will always exist for even the most skilled of drivers.
When you can see the progress employees are making in real time, and the specific areas where people are getting confused, you can use more of your time to respond to those blind spots with more efficient and tailored insight. It's like finally breaking up with one-sided lectures in favour of more interpersonal guidance. And that interpersonal guidance is really smart and likes to rock climb... and rides a motorcycle to work.
3. Inspiring Innovation
Perhaps most importantly, online learning tears down the walls that can exist between collaborative communities—just without the unnecessary help of David Hasselhoff. Being able to learn from experts on a subject in a global community means standing on the shoulders of giants that have already done the heavier lifting for you.
If you give employees the time to learn something new and relevant every day, the value they add to the company will follow the same trajectory of their happiness with the company. And that usually translates to employees sticking around a little longer. Which is going to look pretty good in your quarterly review. And, you know, they'll look pretty good themselves.