With many people now working from home, both employers and staff members need to consider how to work safely and comfortably.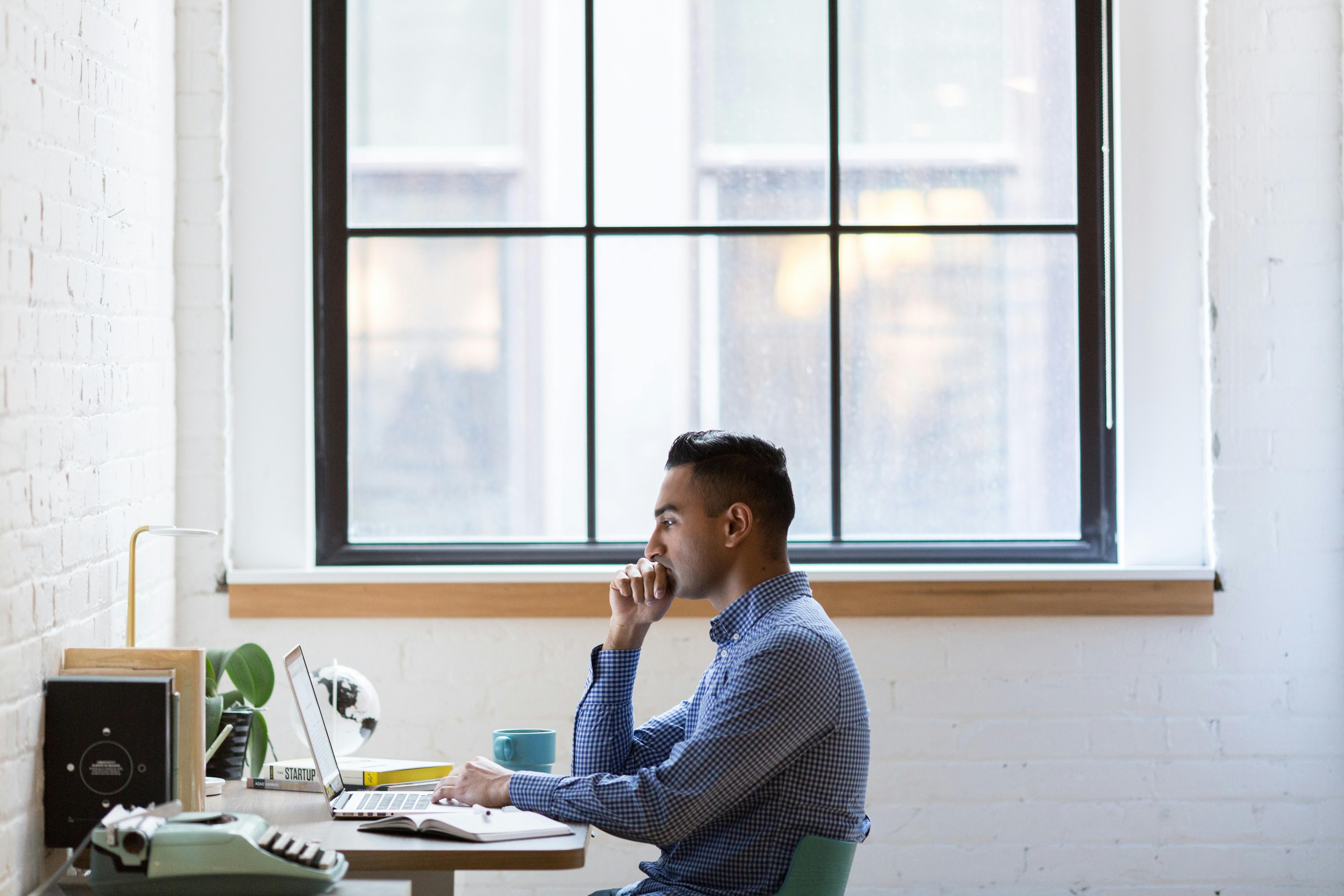 Research conducted by the World Health Organization also states that lower back pain is among the top ten diseases and injuries that account for the highest number of Disability Adjusted Life Years (DALYs). This measurement assesses the number of years of productive life lost due to disability.
Various studies have also concluded that spending too many hours sitting is detrimental to your health. Inactivity for long periods raises the risk of obesity, diabetes, cardiovascular disease, deep-vein thrombosis, and metabolic syndrome. 
Employers have a responsibility to ensure that their staff members can complete their work safely and comfortably. While the rules and expectations vary in different countries, it should be a top priority for all managers to set their employees up for success. 
Here, we give a brief introduction to ergonomics and list some tips you can share with staff members to minimize injury, pain, or strain while working from home. 
An introduction to ergonomics
In simple terms, ergonomics is the study of people in their working environment. The goal of an ergonomic assessment is to reduce or eliminate discomfort and risk of injury due to work. 
Ergonomists consider a job using three main criteria known as "Ergonomic Stressors": the force required to complete a task, any awkward or static working postures adopted in completing a task, and the repetitiveness of a task. These factors, or a combination of these factors, can place an employee at high risk for discomfort. 
The University of Queensland has a thorough ergonomics self-assessment tool for working at a desk, which employees can use as a checklist to ensure they are sitting or standing in a comfortable position. It is surprising the difference a few simple adjustments can make to relieve tension. 
How to set up your home office ergonomically
If working from home is new to you, the aim is to set up your seat and desk to support your body, just as you would at the office. 
Many people will be working at kitchen tables on a laptop, as this might be the only option available. However, it is crucial to ensure you position your body correctly. 
If possible, invest in a larger screen to avoid putting unnecessary strain on your neck and back. Your employer might be able to contribute to the cost of this. 
Correct positioning will limit the negative health impacts of sitting for most of the day. Consider the following to make your workspace as ergonomic as possible: 
1. Think about posture
At first, working from home can feel quite informal. You might be wearing more casual clothes, and you are generally used to relaxing at home. In this mindset, it can be easy to slump and forget the position of your body.
Try to keep your spine in an upright position. Having the correct alignment goes beyond benefiting your posture. It can also help to prevent chronic pain.  
To help with this, think about creating right angles with your joints, at your elbows, knees, and ankles. If you can, adjust your chair to create better alignment. 
2. Eye-level and screen 
Keep your focus at eye level. Ideally, the top of the screen or monitor will be at or slightly below eye level. Your eyes should be looking slightly downward towards the middle of the screen to avoid putting pressure on the neck. 
Scroll as you work to ensure what you are looking at is roughly in the middle of the screen. 
The monitor should also be approximately 50cm away from your eyes, or arm's length distance directly in front of your body.
3. Foot position 
After you have adjusted your chair, and your body is in the correct position, your feet should be flat on the floor. If they aren't, you may need a footrest to relieve pressure on the spine. 
You can either buy a specially designed footrest, use an empty box, or a few books. The goal is to ensure your feet are flat when you are in position.
4. Arm and wrist position
If you have positioned your chair correctly, your elbows will be at right angles. They will be at the same height as your desk, not higher or lower.  This alignment can prevent strain in your shoulders and neck. 
Position your keyboard close to the edge of the desk, so you aren't reaching out towards it, but far enough away so that your forearms and wrists can rest when you have a break from typing. Position the mouse at the same level as the keyboard, either to the right or left. 
5. Take regular breaks 
Ergonomics is also concerned with work practices. Taking regular breaks is considered part of an ergonomic approach to desk work, as long periods spent sitting or working at a screen can be detrimental to both physical and mental health. 
The Pomodoro technique can help you to take regular breaks and remind you to check-in with yourself. This video from Trello explains how to use the method effectively. The idea is to take a short break every 25 minutes, followed by a more extended break after two hours, as this is proven to make you more focused and productive. 
You can use your short breaks to walk into another room and move around, or maybe even do a few simple yoga poses to get your spine moving. Your upper body is an area to focus on, as this gets very little attention when you are sitting for long periods.
For more insights, be sure to subscribe to the Go1 newsletter to stay on top of all the latest L&D trends. Or, you can book a demo today to find out how Go1 can help with your team's learning needs.
Sophia is a freelance writer who specialises in thought leadership, opinion pieces and content creation for learning publications. Her work focuses on the latest research in learning theory and practice. She regularly contributes articles on workplace learning and personal development to the Go1 blog. You can connect with her on LinkedIn.