Victoria Houchin, Business Development Manager for Training Alliance at the Cerebral Palsy Alliance, talks about the importance of providing high-quality training to employees in the disability industry.
The disability industry has undergone significant changes and growth over the past few years since the introduction of the NDIS, and the dust is yet to settle. With the sudden increase in numbers of clients as well as providers, most providers felt the chaos with registering to become an NDIS approved provider as well as change the way that we cost our services.
We must first appreciate the NDIS for what it is, a huge step in the right direction for people with disability, many of which now have access to funding or more funding and able to utilise fantastic supports that enable them to live a fulfilling life.
Nonetheless, the Quality and Safeguards Commission is here (replacing the Ombudsman) and all providers are or have undergone audits to ensure they provide a quality service. Most are given some minor improvements to make and more often than not, staff training is at the top of the list.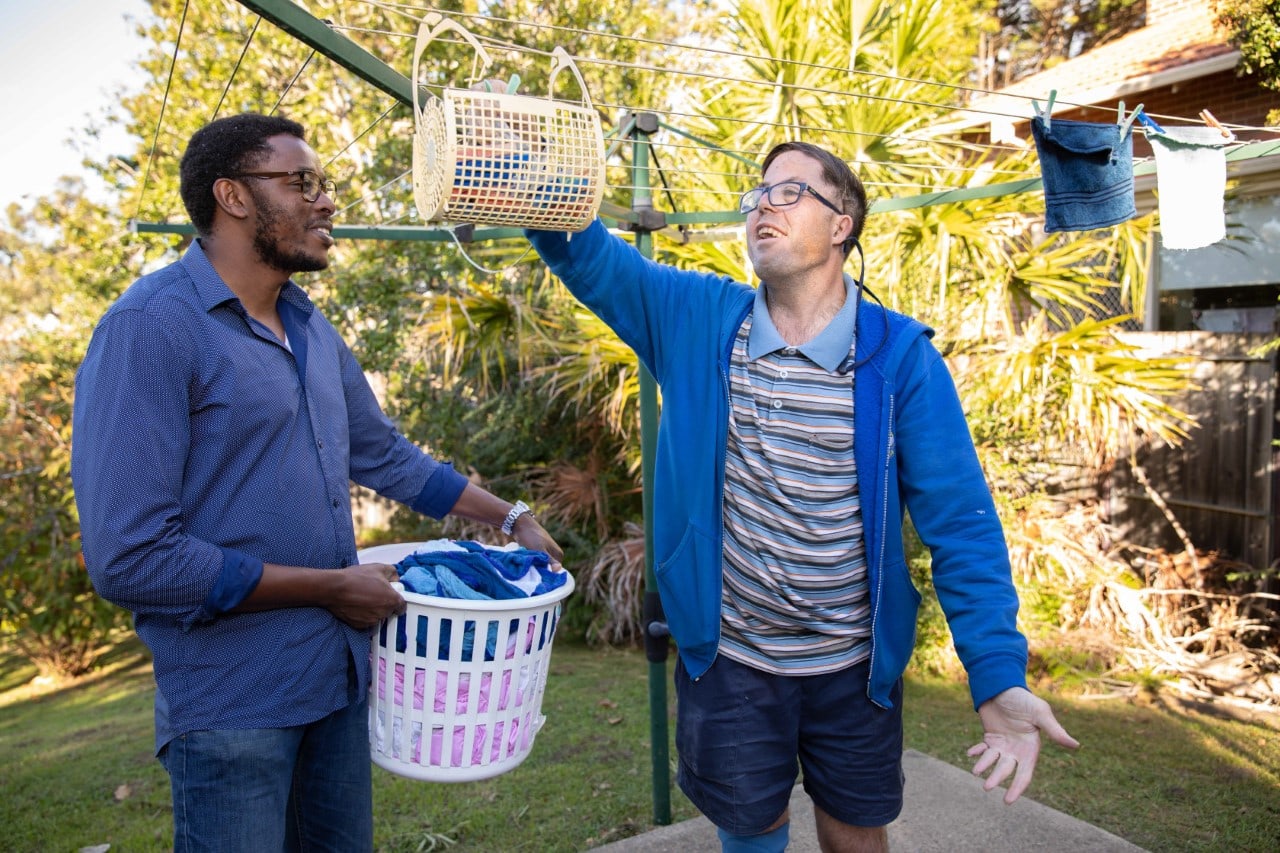 Training in the disability industry has peaked and dipped in it's popularity over the past few years because of the impact that the NDIS introduction had on most organisations bottom lines, and as an RTO who's No.1 customer base are disability providers we noticed that organising regular or comprehensive training became difficult with most providers simply trying to keep their head above water with the changes.
David Moody, the newly appointed CEO for NDS released a sobering message on November 1st 2019 regarding the interim report for the Aged Care Royal Commission, titled "Neglect". From this report he states that there is an expectation of the focus of the upcoming Disability Royal Commission to look at:
restrictive practices including significant attention to the use of medications as a restraint;
assaults and violence;
quality of food and attention to oral health;
continence management;
health and medical care including pain management;
choice and control;
dignity; and
workforce.
It's a great idea for all organisations to carefully look at each of these points, as well as all of the NDIS Practice Standards and understand exactly what they are doing to support their clients to the absolute best standard, and be able to evidence it.
Over the past 75 years Cerebral Palsy Alliance (CPA) has supported people with disability to build enriching lives. Training Alliance, as a division of Cerebral Palsy Alliance has developed all of our training through the expertise and experience of CPA and our industry partners to be specifically for the disability and health sectors.
CPA offers a range of cost-effective in-person, Nationally Recognised and online learning that supports many organisations across Australia to upskill and prepare staff to provide an excellent service.
Our online learning is a great tool for providers who need comprehensive, time efficient and cost effective training for their teams. It's especially great for organisations who may have regional locations that can be difficult to find in-person training.
Our online learning library offers a range of essential health and compliance topics for Disability Support Practitioners. It is used as a full induction and refresher program for many organisations, and others choose to blend our online and in-person courses.