Creating a healthy school environment. Managing data and processes. Cultivating high expectations, quality teacher instruction and leadership in staff. Sound familiar? These are just some of the facets that educational leaders focus on to maintain the success of a school.
Our wonderful content partners have brought the goods this month, with quality and engaging learning for teachers and leaders to learn valuable processes, understand new mindsets and implement frameworks and successful methodologies in schools with key takeaways and effective pedagogy.
Which awesome content partners have we added to the platform? 
Tracey Ezard is a keynote speaker, author and educator, who is dedicated to inspiring educators to collaborate and thrive in the workplace. Her course, Ferocious Warmth: School Leaders Who Inspire and Transform is based on her latest book and uncovers strategies for becoming a balanced leader who can positively influence schools, and teachers, to change and improve their practice.
HundrED is a global education non profit that advocates for a child-centric approach to teaching and personalised, passion-based learning. They believe that visionary leadership at every level of the education system is essential. HundrED have released a series of videos from influential educational figures including Sir Ken Robinson, Andy Hargreaves and Sugata Mitra covering topics from assessment to the learning environment.
Adam Voigt, the founder of Real Schools has developed a series of videos for leaders to insight a positive culture within their school setting. Adam's stories and genuine nature will surely inspire you to transform and enhance your school culture through a focus on what really counts.
MEG Languages focusses on the practical steps schools can take to become Globally Competent, to develop Global Citizens and to offer engaging Global Education. MEG has released two engaging courses on global competency and leaders can utilise the MEG whole school framework within the course to develop Globally Competent staff and students.
Which great content partners are coming soon to EC Premium?
Nicole Dyson at Future Anything has built a 'future ready' framework which supports youth in schools to turn their passions into innovative ideas. She is currently creating a course for teachers to lead authentic learning experiences that are Australian Curriculum aligned and connects students to the real world.
Sisters Bianca and Kritz at The Big Sister Experience offer school workshops and professional development for teachers with the goal of becoming the lead providers of life-education and wellbeing support pre-teen and teen girls. In their course, you can expect to uncover ethical and moral issues as well as tools and strategies for ensuring girls live a happy and healthy life.
Story Factory is a not-for-profit creative writing centre for young people in under-resourced communities across NSW. In their two upcoming professional development courses, they will uncover practical and versatile techniques for implementing effective creativity in the classroom and strategies to engage disengaged learners.
School Spotlight
Tuggerah Lakes Berkeley Vale Campus
Located just above the Central Coast in NSW, Tuggerah Lakes Berkeley Vale Campus is a 7-10 school which has partnered with EC for four years. EC supports several teams within the school, focussing on classroom collaboration, differentiation of student learning, school attendance and supporting Aboriginal education through cultural awareness and data insights.
The co-creation of 'The Drop' has been one of the major successes of the partnership. The Drop is a bus that is used to take students to and from school, and it has been designed to be an engaging, exciting and supportive journey for students with the aim of improving attendance across the school.
With 100 staff online and an outstanding engagement rate of 83% so far into their first month of launch on EC Premium, we are ecstatic to have this amazing and forward-thinking school on our platform!
Team Member Spotlight
Gabbi brings years of education campaign and communications experience to the EC team. She has served as the campaign manager of Microsoft's Imagine Cup Junior, she has managed a range of future-focussed education initiatives and now works to support schools to succeed with the EC Premium platform. Gabbi holds multiple degrees with distinction across International Studies, Communications and Media from the University of New South Wales and Madrid's Universidad Carlos III. When she's not supporting schools and social campaigns, Gabbi loves all things sport, reading and cooking!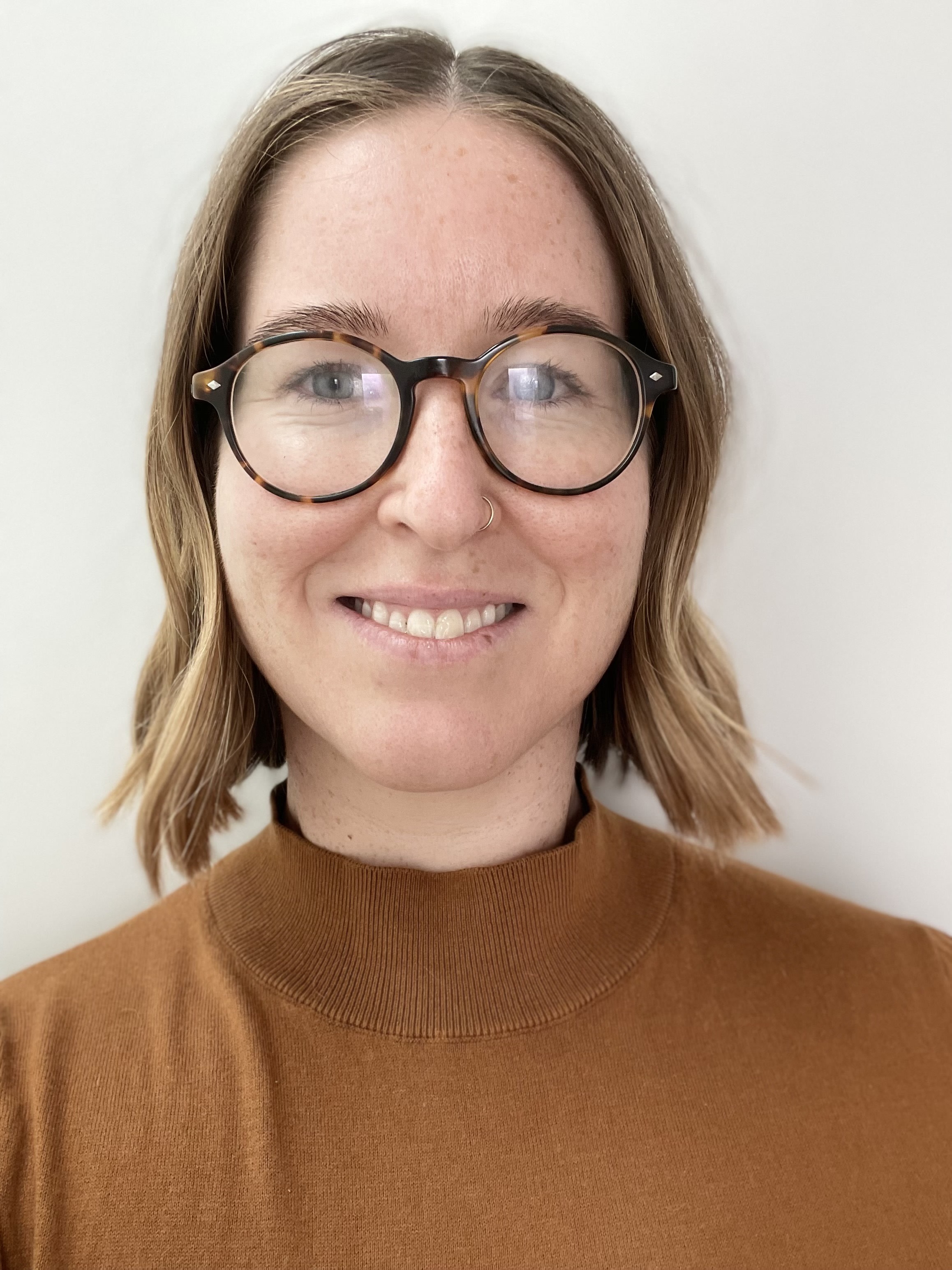 EC Premium gives you unlimited access to world-class PL for K-12 educators, by subscription.
With a school or organisation subscription to EC Premium your entire staff can access online content and courses from the best K-12 provides and thought-leaders anytime, anywhere.