Being a well-rounded educator leads to improved student learning, better engagement and personal career growth. The wide variety of skills enable the teacher to bring a plethora of perspectives and knowledge to their teaching, meet diverse student needs, and stay competitive in the job market.
This month, we're thrilled to introduce our newest and widest range of courses, designed to help you achieve well-rounded excellence.
Which awesome content partners have we added to the platform?
Step up to the plate and bring the excitement of the Australian Football League to your primary students with the AFL's teacher professional learning courses! With a suite of high-quality, curriculum-aligned materials and expert-led professional learning session, you'll have everything you need to engage and inspire your students. Immerse yourself in webinars and videos packed with practical techniques and activities and watch your students' skills soar as they discover the thrill of AFL.
Become a data-informed educator with Selena Fisk's Data Literacy course. Learn how to sort through numbers, tell the real stories behind the data, and drive positive change in your school. Discover insights hidden in your data to exploit new opportunities and make informed decisions. Gain the skills to access, understand and effectively communicate data in a way that informs great decision-making. This course will equip you with a strategic approach to data and the confidence to have evidence-informed conversations in the classroom, shaping your pedagogical and program decisions.
Say goodbye to burnout and hello to happier, healthier educator with Daniela Falecki's Five Foundations to Boost Educator Wellbeing course. As the founder and director of Teacher Wellbeing, Daniela brings over 20 years of expertise and a 'keep-it-real' approach to the education sector. Get ready to discover the five key aspects of wellbeing that you need to prioritise in order to thrive in your role as an educator or school leader. With Daniela's passion and practicality, you will receive valuable insights and tools to help you boost your wellbeing and find balance in your life.
Which great content partners are coming soon to EC Premium?
Leon Furze will release a comprehensive course on Practical Reading Strategies, based on his successful and effective book. His approach presents six effective reading strategies through interactive activities, clear instructions, practical examples and theoretical foundations. Secondary teachers will be equipped to elevate their students' literacy capacities after taking this course.
Sound Supports offers courses for schools seeking to implement Multi-Tiered Systems of Support (MTSS). Specifically, they hone in on building effective systems, utilising data-based decision making, and implementing evidence-based practices for improved student outcomes.
CrookED Science is an award-winning STEM education consultancy founded by STEM expert Dr. Simon Crook. Their evidence-based courses will support primary and secondary schools, teachers and students to access the highest quality STEM education, anywhere.
A snippet from an EC Premium course
Check out a short preview of the course by The Cybersafety Project: Creating Cybersafe Communities. Their mission is to provide a whole community approach focused on developing future skills, lifelong habits and self-regulation when innovating and using digital technologies to work, live and play.
Our Featured Playlists are included in all schools' Learning Hubs and are a great way to see a variety of high-quality content from different providers, all with just one click!
This month, we're calling all Maths Teachers! With a handful of Maths teachers in the EC team and a few brilliant Content Partners, we just HAD to put together a Maths-focussed playlist! And the best part? It's not just professional development! Find some awesome classroom resources that you can use today. From activities to thought experiments, games to questions, discover lessons that can adapt to any year and ability level.
Help your students feel confident in 'playing' with numbers and see just how beautiful maths can be. Check out this month's featured playlist, Beautiful Maths, on your learning hub today!
School Spotlight
Moorooduc Primary School
At the start of this month, the Moorooduc Primary School engaged in a whole-school EC Premium workshop to launch the platform with their dedicated Education Success Manager. Staff were supported to access their account, search the library, and engaged in learning on the platform in the one-hour sessions. Staff also made a commitment to themselves and their team regarding the learning they aim to complete in Term 1 of 2023.
The Moorooduc Learning Hub was set up in line with the school Strategic Improvement Plan with a focus on tangible and practical learning in their chosen improvement areas. The Senior Leadership Team has created an assigned learning journey for all staff who will engage in the whole school Professional Learning via the EC Premium platform.
Get in contact with your Education Success Manager if you would like to organise a launch workshop with your staff, to get excited and begin learning on your school's learning hub. If you're interested in how we can design a learning hub for your staff based on your Strategic Improvement Plan, reach out to us today via ec.inc!
Team Member Spotlight
As Chief Learning Officer, Maddie leads our content and learning design team to ensure that every professional development course we host on EC premium, and every professional learning program that we run with schools are of the highest quality.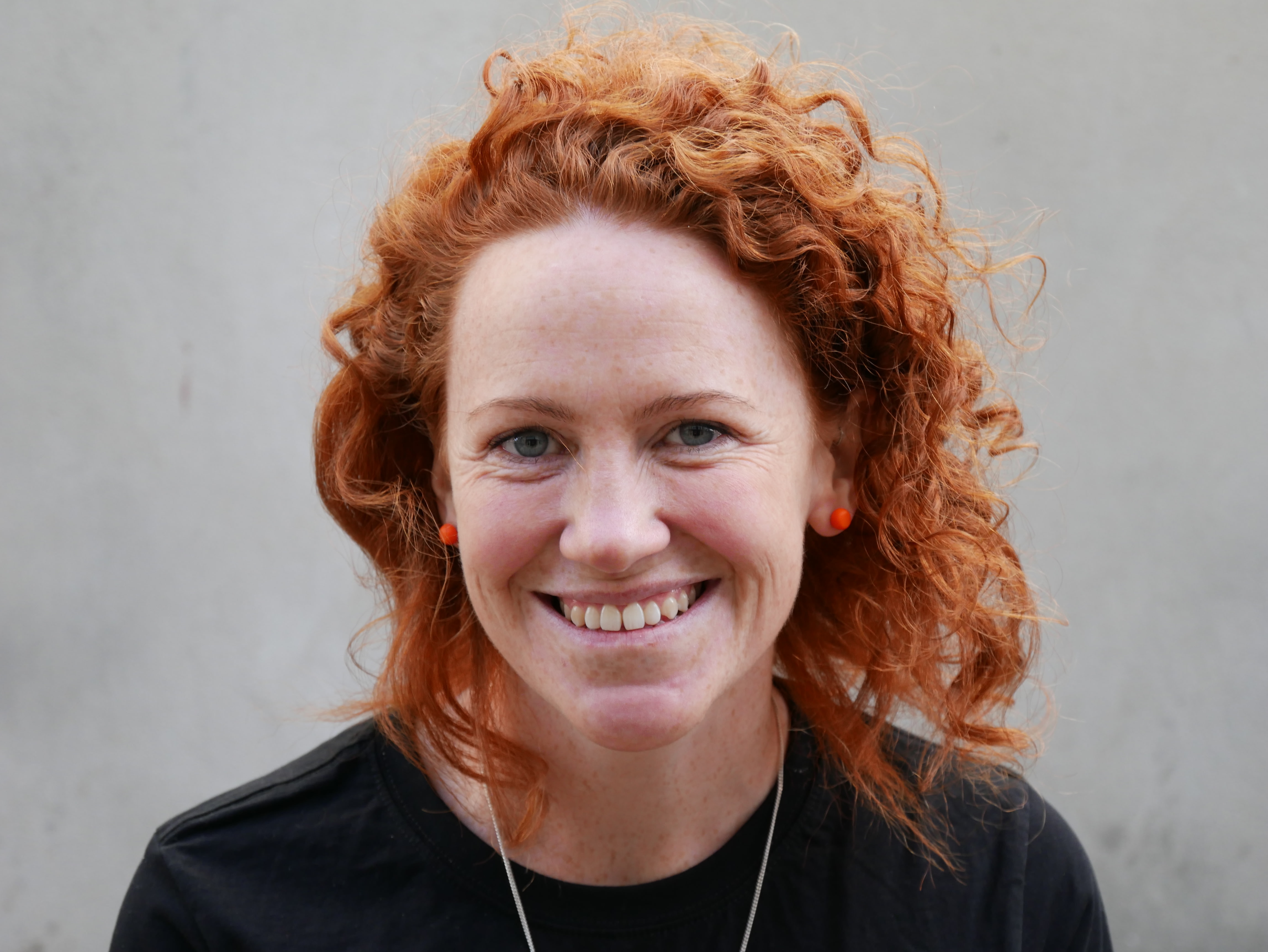 Maddie brings deep academic credentials to the team and is a graduate of three master's degrees in education and education leadership. As a former teacher, a very experienced K-12 learning consultant and the architect of some of our biggest state and national projects over the last decade, Maddie knows what it takes to build and run great professional learning in schools.
Fun fact about Maddie:
Maddie is a whale chaser (which means she loves whales, travels the world searching for different species, and then kayaks to within a safe distance and says nice things to them).
For more insights, subscribe to the Go1 newsletter to stay on top of all the latest L&D trends. Or, you can book a demo today to find out how Go1 can help with your team's learning needs.