Welcome to the launch of the EC Premium Content Insider! Each month we will release the latest and greatest content and providers that have gone live on our platform. We will share insights into schools that we work with and staff member successes. You'll get to know us, our team, and our passion and pride for creating quality teacher professional learning.
This month our focus is on wellbeing. Student, staff, social and cyber wellbeing, with quality content partners teaching educators how to be mindful and safe in the workplace and online.
Our wellbeing is vital to our ability to thrive in the workplace. And, just as importantly, for our students to learn. In this issue, we are spotlighting partners who we believe are shining the light on how to be safe and well at school and in an online workplace or learning environment.
Which awesome new content partners have we added to the platform this month?
The Wellbeing Distillery have developed a beginner's course on Positive Psychology and how to apply this to a whole-school context. Backed by a multitude of science and theoretical research, the course also packs in easy tips and tricks to create a warm, welcoming and wholesome environment for students and staff.
The Cybersafety Project focusses on social media presence and gaming in their interactive course. Being safe in an increasingly virtual world is at the forefront of modern education and this is a critical and insightful course for all K-12 teachers with students learning on digital devices.
Culture Shock aims to make a whole-school change towards better wellbeing and a positive culture through Kylie Dermody's course. With practical and applicable tools, you can assess what your own school culture feels like and make a change today.
Which great content partners should you check out this month?
Michaela Epstein at Maths Teacher Circles has developed a course to be implemented by K-12 teachers, directly into the classroom. The interactive videos and activities invite teachers to try new strategies and includes professional learning methods that will get teachers excited again about teaching maths.
Based on the ground-breaking work of global education leader Joanne McEachen and her team of international education experts at The Learner First, embark on an inspiring journey in The Contributive Learning interactive course. Bringing together decades of experience at all levels of education, their research-proven tools and processes have been used in thousands of schools around the world.
EC's own Edupreneur course gives teachers the 'how'. Teachers already know what needs to be done to improve education, but they may lack the support and processes to bring it to life—and that's where this course comes in. Take a walk through our 5 stages of innovation and learn how to unleash change from the classroom up. Straightforward, highly practical and kick-in-the-pants inspirational, this course is the new companion for teachers to make education work.
School Spotlight
Doonside Technology High School
Located in the Western suburbs of Sydney, Doonside Technology is a 7-12 school that has been connected with EC for four years now. The team at EC have collaborated with the Head Teachers to improve the quality of teaching and enhance outcomes for all students through the development of targeted Faculty Management Plans. With the plans now in action, the EC team continues to guide the faculty leaders through regular check-ins and coaching to keep 'the wheels in motion' and by building leadership capabilities.
Team Member Spotlight
Kerrin has a decade of school teacher and leadership experience, with a particular depth in the Catholic and independent education systems. He holds a master's of education leadership has been a program consultant on learning projects for clients including the Academy (VIC), Professional Learning Institute (TAS) and with schools across NSW.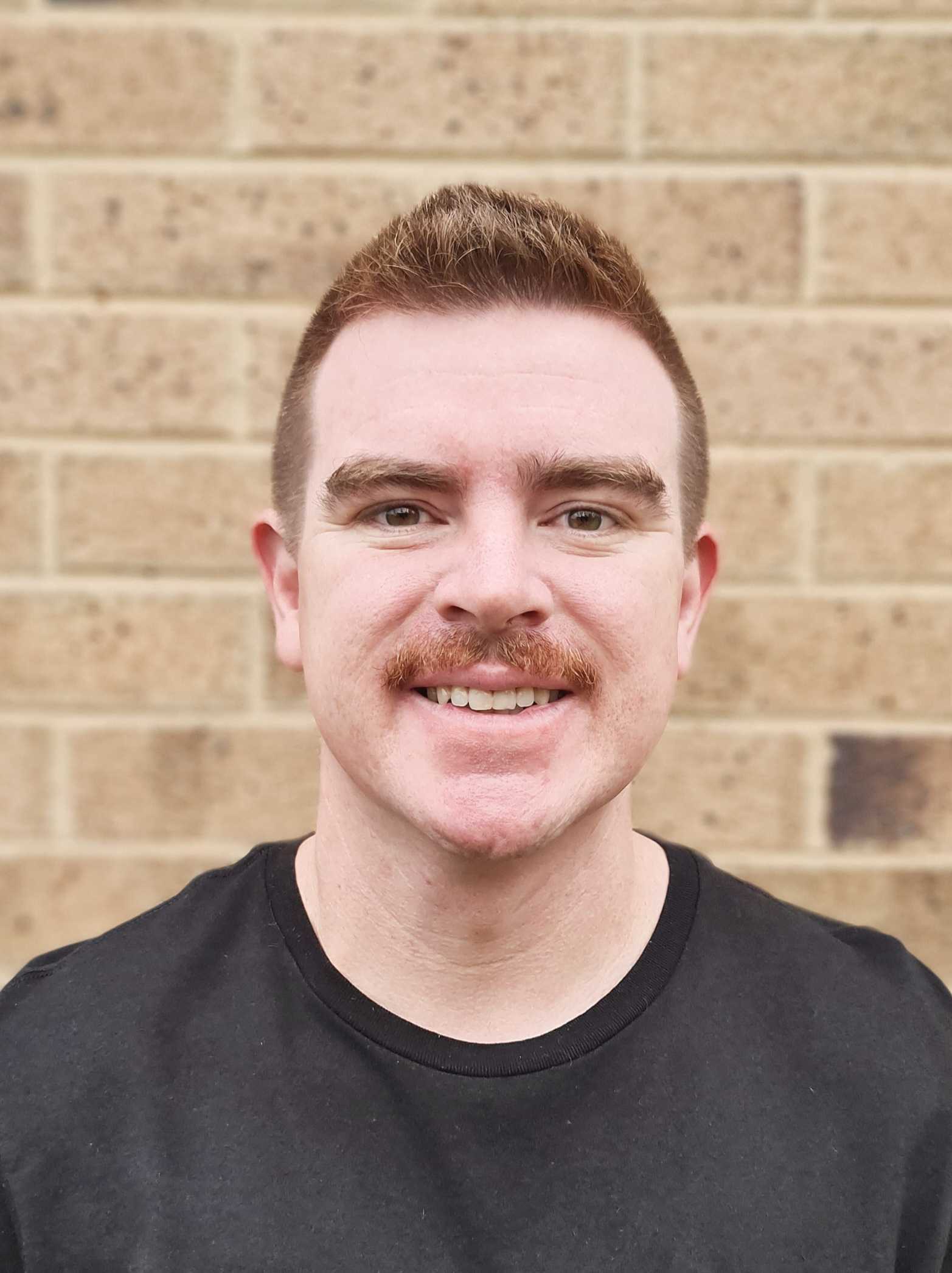 EC Premium gives you unlimited access to world-class PL for K-12 educators, by subscription.
With a school or organisation subscription to EC Premium your entire staff can access online content and courses from the best K-12 provides and thought-leaders anytime, anywhere.