In the same way that the internet has changed the way in which we consume music and entertainment, advancements in technology continue to impact the way in which we learn. 
Thanks to the internet, the scope of education has far outgrown the bounds of a physical classroom or training room. Schools, universities and organisations now expect learning to be adaptive and delivered in the flow of work, catered specifically to their students or employees. 
At the same time, learners now expect to be able to access and consume learning content, at their own pace, and on their own device. 
We are seeing the eLearning industry continue to transform, both from a format and a delivery perspective. And it's an exciting time.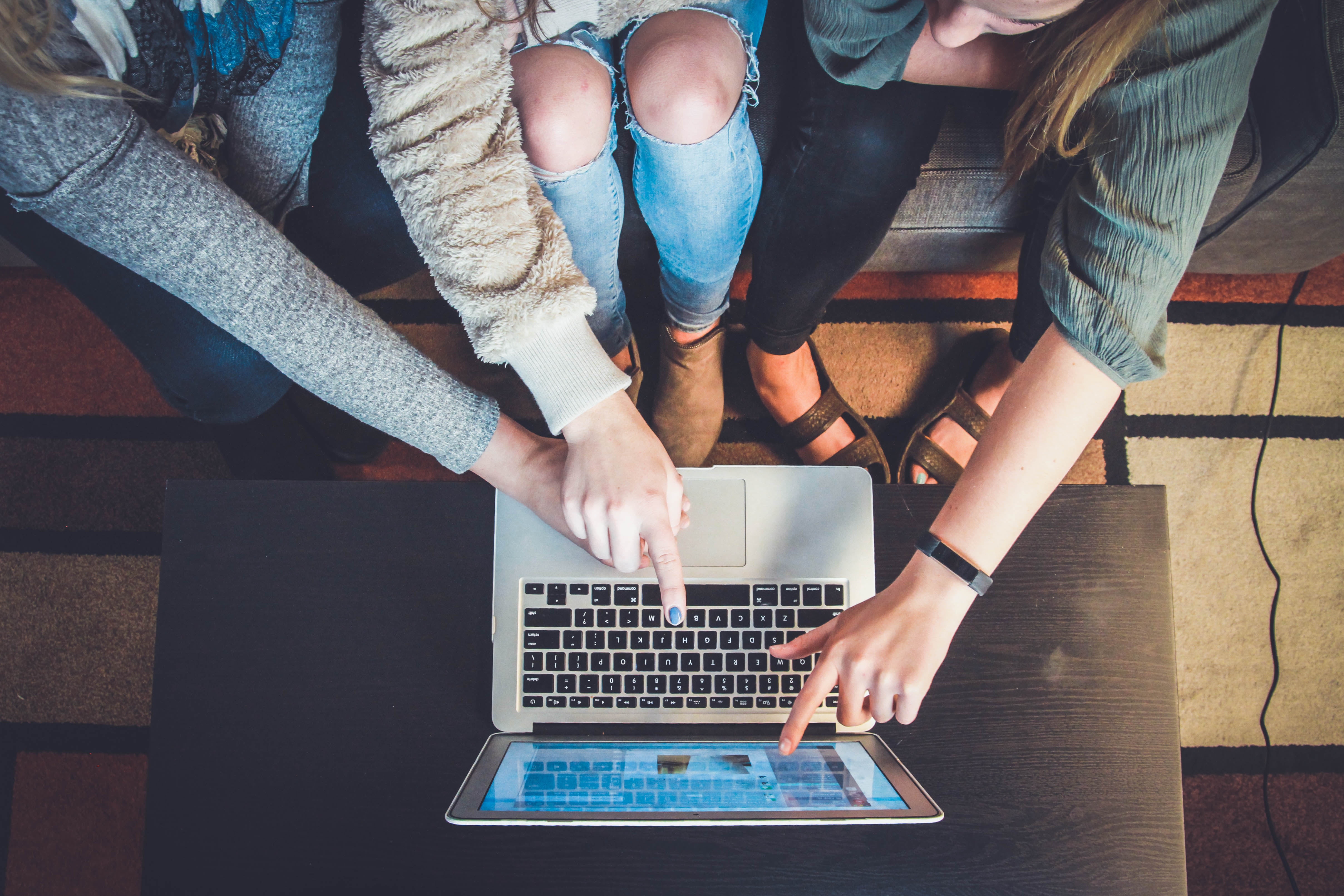 The evolution of subscription-based streaming for learning
There's no doubt that streaming through apps and devices has become the new norm, whether you're listening to music, watching a movie, or learning something new.
Over time, we've seen the evolution of music move from physical products, in the form of records, cassette tapes and CDs, to digital streaming. 
Spotify, amongst other players, realised that consumers wanted more of an uncapped music experience - and a flat subscription fee was the answer. For musicians, Spotify provided an easy way to upload their music, increase their audience, and get paid a percentage each time their song was played. To date, the Spotify platform has paid artists over $2 billion in royalties.
We are now seeing a similar trend across the learning industry, with more learning content being created and delivered in digital format. In this way, the subscription-based streaming model is set to play a key role in the future of learning. 
How subscription-based streaming works for creators
Just as the convenience and flexibility of streaming is benefitting learners, subscription-based streaming can also provide great opportunities for learning content creators. 
To understand the benefits of subscription-based streaming for content creators, it can be helpful to turn once again to the parallels of the music industry. 
Let's look at Spotify's payment model. Here, D.A. Wallach explains how Spotify pays artists:
"People need to transition from unit-based thinking to consumption-based thinking in terms of royalties. We feel the metric of success should be based on how many people are listening to your music over a period of years, as opposed to looking at how many units are shipping in one week. 
People are used to seeing big numbers from a unit-based model, but that's really front-loading what is happening. Comparing iTunes sales with Spotify payments over a two month period of time is not a great way to look at things. What we are trying to create is a system in which you earn royalties forever for good music, and the time horizon is simply different than what folks are familiar with now."
We believe Go1 Premium, as a subscription-based streaming model, delivers similar benefits for creators of digital learning content.
The benefits of Go1 Premium for learning content creators 
So how does the Go1 payment model work to support creators of digital learning content?
By becoming part of Go1 Premium, we can help content creators reach a larger, more engaged audience. As a Go1 Content Partner, you have the potential to reach millions of learners, while establishing a recurring income. 
Our model is pretty straight forward. We aggregate our subscription revenue and pay out royalties based on a pro rata share, in accordance with the popularity of a piece of content. 
If your content accounts for 1% of the total number of minutes consumed per month, you will get 1% of total subscription revenue, multiplied by your individual revenue share percentage. 
Go1 Premium also connects creators of digital learning content with the largest names in technology. Recently, we launched our integration with Microsoft Teams and have also partnered with names like D2L and Saba to provide content to their customers. 
This means that companies can integrate with your content more seamlessly throughout their own ecosystem, resulting in even more reach for you as a Content Partner and higher remuneration outcomes.  
We feel this has far greater earning potential for you, the creator, versus that of a one-off purchase model. 
Have more questions about the Go1 model? We'd love to hear from you. 
For more insights, be sure to subscribe to the Go1 newsletter to stay on top of all the latest L&D trends. Or, you can book a demo today to find out how Go1 can help with your team's learning needs.