These days, our lives are often ruled by technology, with handy devices that allow us to check our emails first thing in the morning, finish work projects after hours and take phone calls from the office at any time.
There's no doubt that technology makes life a whole lot easier, with laptops, tablets and smartphones offering us instant communication and convenience. But with the existence of these devices, the lines between work and home life have become increasingly blurred. And while being constantly available and online can have its advantages, it also means many of us are finding it hard to switch off from technology at home.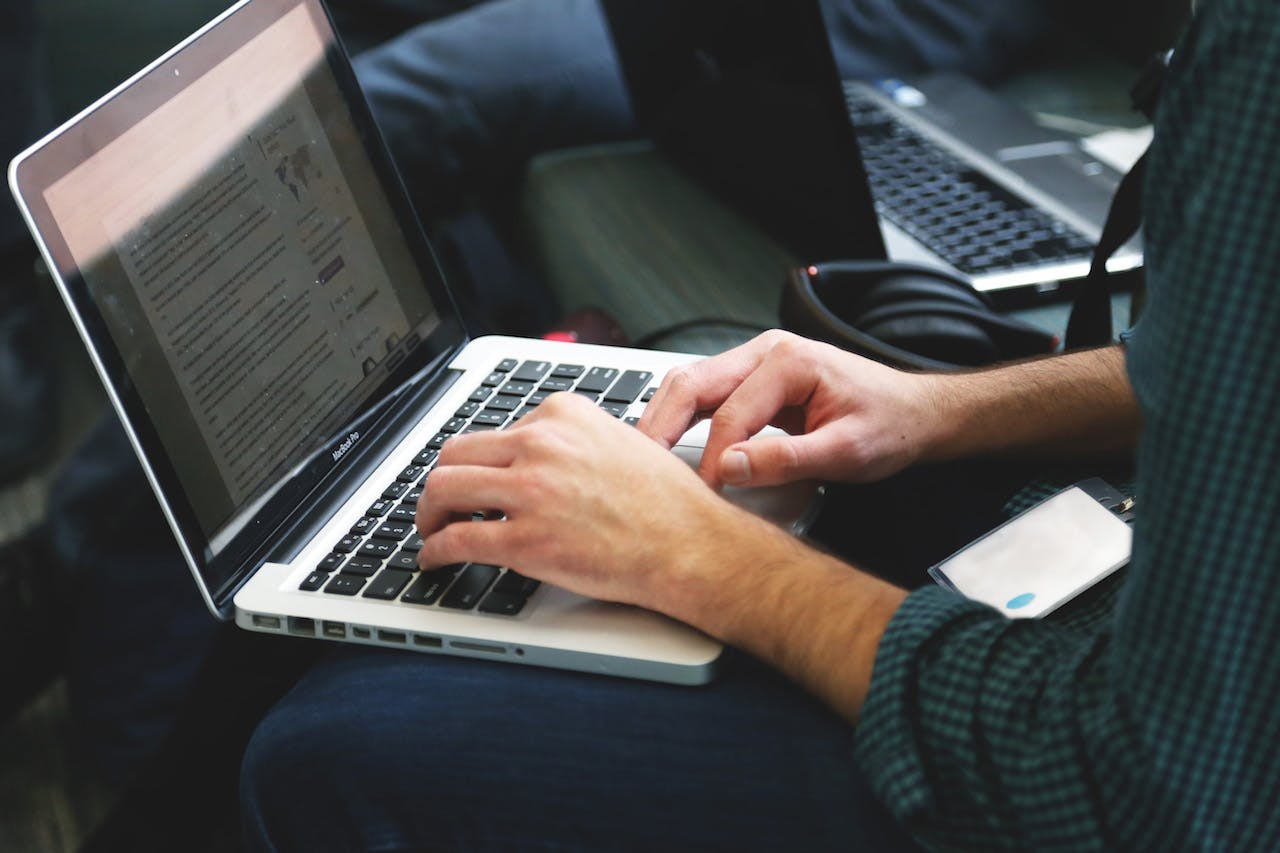 Today, we'll look at the importance of switching off from work devices after hours, to help you avoid technology burnout and create a better work-life balance.
The Risks of Technology Burnout
Being plugged into technology 24/7 can put you at significantly higher risk of burning out, which can prove to be very counter-productive for your career.
There are many health risks associated with technology burnout, including high blood pressure, increased heart rate, high levels of cortisol, depression and anxiety. Employees struggling with low physical or mental health can expect to see negative impacts on their productivity, work performance and resilience to workplace challenges.
In Australia this week, workers were encouraged to take part in national Go Home on Time Day, which aims to raise awareness about healthy work-life balance. The day is an important reminder that life shouldn't revolve around work and when you leave the office for the day it's time to disconnect 100%.
If you're checking work emails from home in the morning, working in the evening to meet deadlines, or finishing off a project after hours to make things easier the next day, you need to assess your workload or time management during the day.
Work Better, Not Longer
Mark Cropley, author of 'The Off-Switch: Leave Work on Time, Relax Your Mind But Still Get More Done' agrees that people who fail to switch off after hours are at risk of damaging their health and work performance.
"They'll be in bed and their mind will still be on work. They'll go round and round in circles thinking 'I've got to do this, I've got to do that.' Then they go back to work the next day feeling more fatigued and more likely to make mistakes," Cropley says.
Taking time out from tech devices will improve your health and productivity at work, allowing you to work better, rather than longer. You'll be able to face the new working day feeling fresh and full of energy. For many people, it's often in this downtime that they come up with their best ideas, as the brain shifts gear while running, swimming or just being out in nature, away from the office environment.
Remember, technology exists to make things easier, but spending too much time chained to your phone or laptop can end up creating more problems in your life and blocking your creativity.
Encourage Yourself to Switch Off After Hours
Employers and managers need to understand the importance of switching off after hours and be educated on the risks of technology burnout for their staff. But we also need to hold ourselves accountable in our own time.
As Cropley says, "The problem is that people just get into a routine of answering emails all the time. But we need to take control of our life outside of work. We'll be more respected for it."
For remote workers, freelancers and business owners, working from home has many benefits, including greater flexibility and autonomy, but it can mean even less distinction between work and home life. If you love your job, it can be even harder to set boundaries for yourself, but you need to recognise that it's very important for the sake of your wellbeing and career.
Next time you're tempted to check work emails from home, or finish up a project on the train ride home, try switching off instead – read a book, listen to music or a good podcast, or just relax with family and friends. You'll feel much more refreshed and ready for work when it's time to switch back on the following day.