While R U OK? Day is indeed just one day a year, it's about promoting conversation and openness about mental health all year round.
Today, we'll look at how you can take steps to create more open and positive conversations about mental health in your workplace, and provide the people around you with the support they need.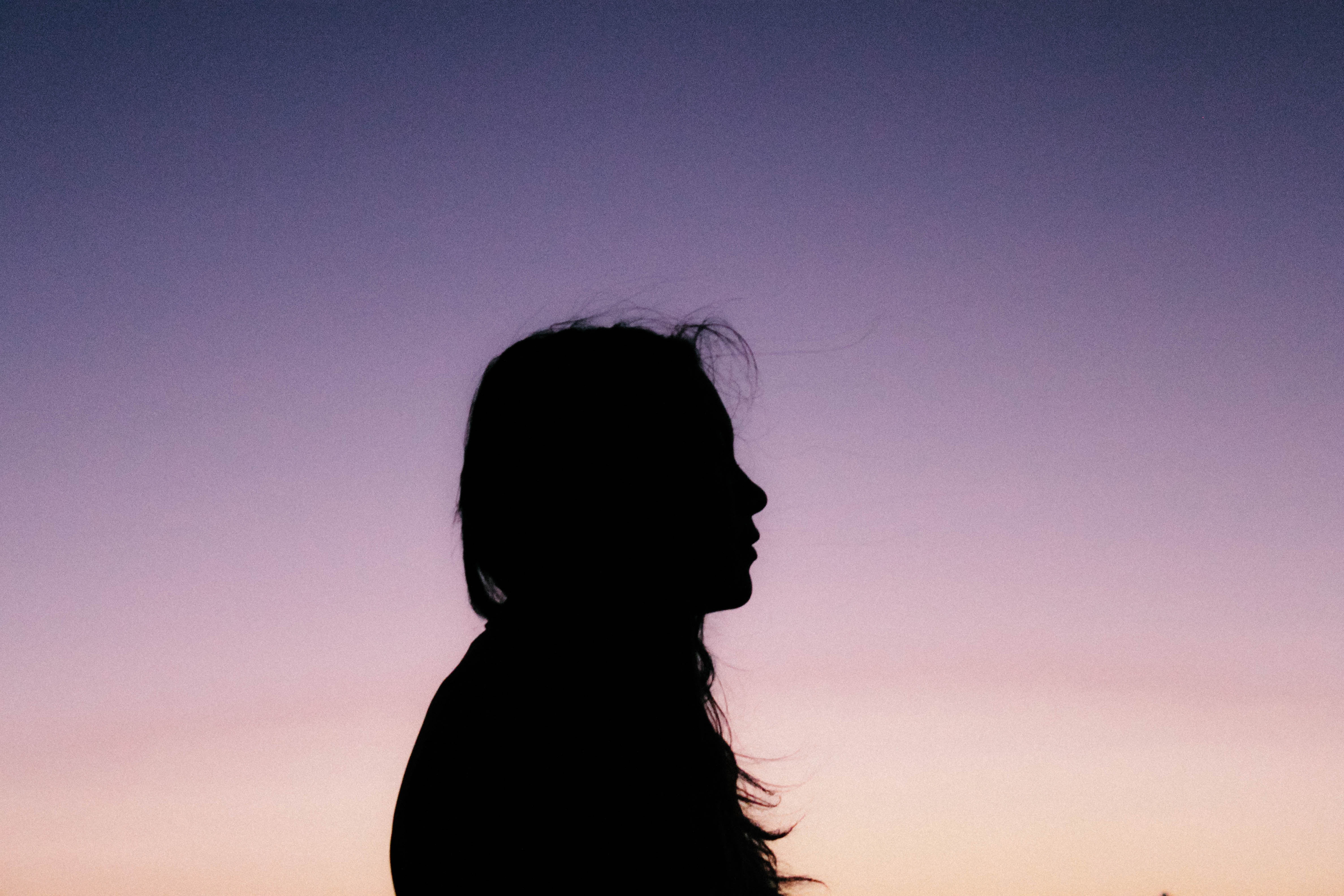 R U OK? Day is a day that encourages Australians to open up about how they're feeling and start conversations about mental health.
The R U OK? organisation aims to reduce the number of suicides in Australia, by urging people to reach out to each other and create supportive networks across our communities. It's about being prepared to ask friends, family and workmates who may be struggling "are you ok?" and then knowing how to respond appropriately and safely to anyone who says that they're not.
Creating mentally healthy workplaces
As the R U OK? organisation says, "a place where asking the question "are you ok?" can really work is in the workplace. As employers or staff, we can all create a culture where people feel confident asking and answering this most important question."
Pedro Diaz, Workplace Mental Health Institute founder, talks about the impact of workplaces on mental health:
"We spend most of our time at work and it can be a really good place. You can give to others and that can be good for your mental health. But it can also be a place where we are judged a lot. Are you good enough? Are you part of the tribe? If you don't behave in a certain way, you may not be. It can be a place where you are rejected a lot."
These negative thoughts can contribute to feelings of self-doubt, rejection and isolation – all of which are very detrimental to our mental health and sense of wellbeing.
It's no secret that people are often reluctant to talk about how they're feeling, particularly when they're not coping. And particularly to their boss or co-workers. R U OK? Day doesn't dismiss this fact – what it does do is act as a reminder, and an opportunity, to share mental health concerns with our managers or employers. And that it's ok to do so.
Establishing zero tolerance for discrimination or harassment
For managers and employers, it's also vital to make sure that your company has proper policies in place against bullying, harassment and all forms of discrimination. In Australia, it's your responsibility to create a safe work environment for all staff. Having strong policies in place, that show zero tolerance for discrimination, will help you create a more open and positive work culture within your organisation.
In addition to these legal requirements and policy matters, there are things you can do to make the workplace environment more comfortable for workers experiencing low mental health. And the fact is, at any given time 1 in 5 Australian employees are likely to be suffering from depression, anxiety, OCD or other mental health concerns. By being flexible, providing support and creating safe spaces, people can feel more comfortable raising their concerns and reaching out when they need it.
How to ask someone R U OK?
The R U OK? organisation's website has steps on how to ask someone if they are ok and is well worth looking at.
"You don't need to be an expert – just a great mate and a good listener. So, if you notice someone who might be struggling – start a conversation."
By starting the conversation, and showing that you're there and present for them, you could help that family member, friend or workmate open up.
It's also really important to know how to respond if someone says they're not ok. If they confide that things are tough for them at work, or in life in general, right now. When a friend, family member or workmate opens up to you that they are not ok, it's important to know how to proceed with that conversation. The R U OK? website provides help with clear steps you can take to show someone that they're supported, and also how to help them find strategies to cope during this time.
Sometimes, you might also need to acknowledge that a situation is too big for you to take on alone. And that you can't help someone as well as an expert can. If someone's been really low for more than two weeks, or is talking about suicide or self-harm, encourage them to contact a professional as soon as possible. It's not palming them off, or dismissing their feelings – it's the responsible thing to do in this scenario.
That part is really critical: "if you're not in the right headspace or you don't think you're the right person to have the conversation, try to think of someone else in their support network who could talk to them."
Because before you can look out for others, you need to look out for yourself. And that's also ok.
Keeping the conversation going all year round
While R U OK? Day is indeed just one day a year, it's about promoting conversation and openness about mental health all year round.
So before you dismiss it as something that's ineffective, or a token gesture, think about how it's opening up important dialogue for Australians that can be carried throughout the whole year. As the people behind R U OK? Day are the first to admit, "conversations need to happen every day."
There is never any harm in asking someone if they are ok. Because if they are ok, they'll know you're someone who cares enough to ask. And if they're not, you could significantly change their life with just one question.
Please remember, if you are experiencing significant distress, please reach out to Lifeline 131 114 or Beyond Blue 1300 224 636. If you, or anyone you know, is feeling suicidal you can also call the Suicide Call Back Service 1300 659 467 for immediate support.
You might also be interested in reading:
For more insights, be sure to subscribe to the Go1 newsletter to stay on top of all the latest L&D trends. Or, you can book a demo today to find out how Go1 can help with your team's learning needs.