Go1 is pleased to announce a partnership with SnapHire, New Zealand's leading Applicant Tracking System. This partnership will see the two HR tech companies join forces to provide integrated learning and development solutions for SnapHire customers. 
SnapHire is a provider of cloud-based Applicant Tracking Software that helps organisations source, attract, recruit and onboard employees. They work alongside hundreds of Australasian organisations across multiple business sectors.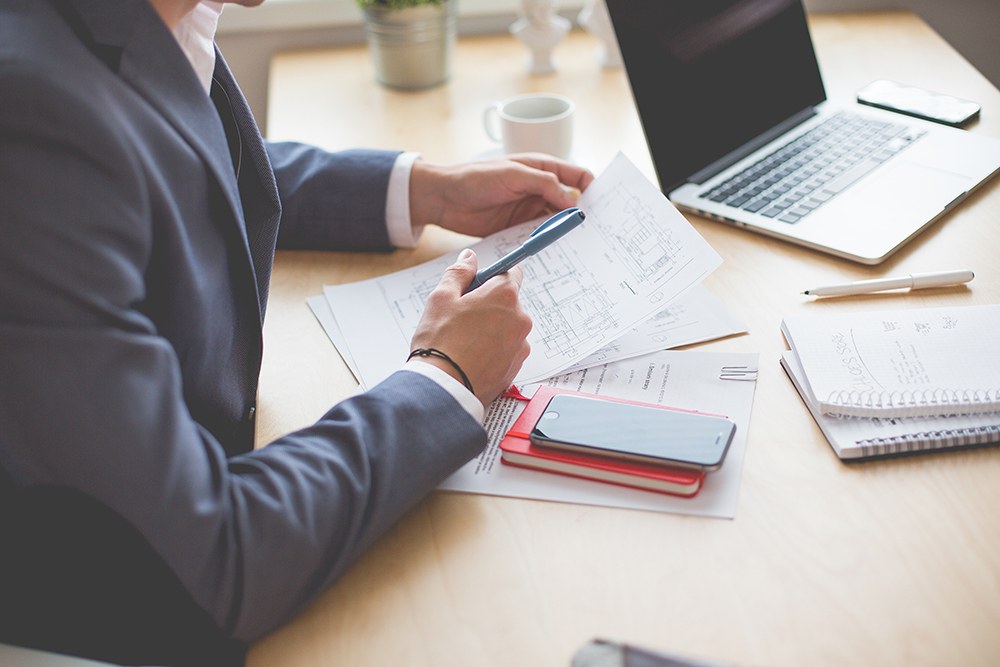 The partnership will bring Go1's extensive eLearning library, to SnapHire customers to help them with their training needs including induction, compliance and professional development. Go1's eLearning platform will complement SnapHire and enable the seamless flow of learning and development between the two platforms to create greater engagement for candidates and employees. 
SnapHire's Head of Partnerships, Lisa Collins, is thrilled to announce the partnership with Go1, "we work with some of the most innovative organisations in Australasia and we are continuously seeing a drive to deliver an outstanding experience for candidates and employees.  Seamless integrations to quality product like Go1 add value to the HR team and create positive and memorable moments for candidates and new hires."
Go1's Lead Distribution Partner Manager, Simon Yeowart, was pleased to be partnering with New Zealand's best in class Applicant Tracking System. He said, "being able to offer SnapHire customers the opportunity to access Go1's off-the-shelf eLearning library will be a major value-add for both businesses." 
As Simon explained, "this collaboration will help support SnapHire clients in providing their employees with relevant eLearning to overcome complex challenges such as onboarding and compliance."
About SnapHire
SnapHire is an award-winning, fully customisable Applicant Tracking System designed specifically for the corporate environment. SnapHire lets you attract, evaluate and hire the very best people for your organisation and can be configured to suit your organisation's talent attraction and onboarding goals.  Don't settle for anything less than the very best process and data insights to create a great experience for your candidates and your hiring managers. SnapHire is the ATS of choice for discerning organisations that require a bit more muscle and superior customer service and support.
About Go1
Go1.com makes it easy for businesses to train their staff, with the world's largest compliance, professional development and general training marketplace. By providing a single platform that extends from first aid training through to degree-bearing courses, Go1 makes it easy to find and compare the best training options available. The marketplace features more than 500,000 courses and other learning items created by local and international experts. Customers include SEEK, Oxford University, state and local governments and St John Ambulance.
Since launching in 2015, Go1.com has grown to be a world leader in online learning and education. The company's investors include Y Combinator, Shark Tank's Steve Baxter, SEEK and Oxford University, enabling the startup to continue expanding its offices across the world.
For more insights, subscribe to the Go1 newsletter to stay on top of all the latest L&D trends. Or, you can book a demo today to find out how Go1 can help with your team's learning needs.