As an eLearning professional, you're no doubt designing and developing learning materials regularly. You've most likely spent a lot of time and effort creating online courses, presentations, webinars and digital content. Have you ever thought about selling your training content?
There's a huge market for online courses and that market will only continue to grow. So why not be part of it? There are many people selling their online courses – establishing themselves as subject matter experts, sharing their knowledge with others, and earning a decent income from it!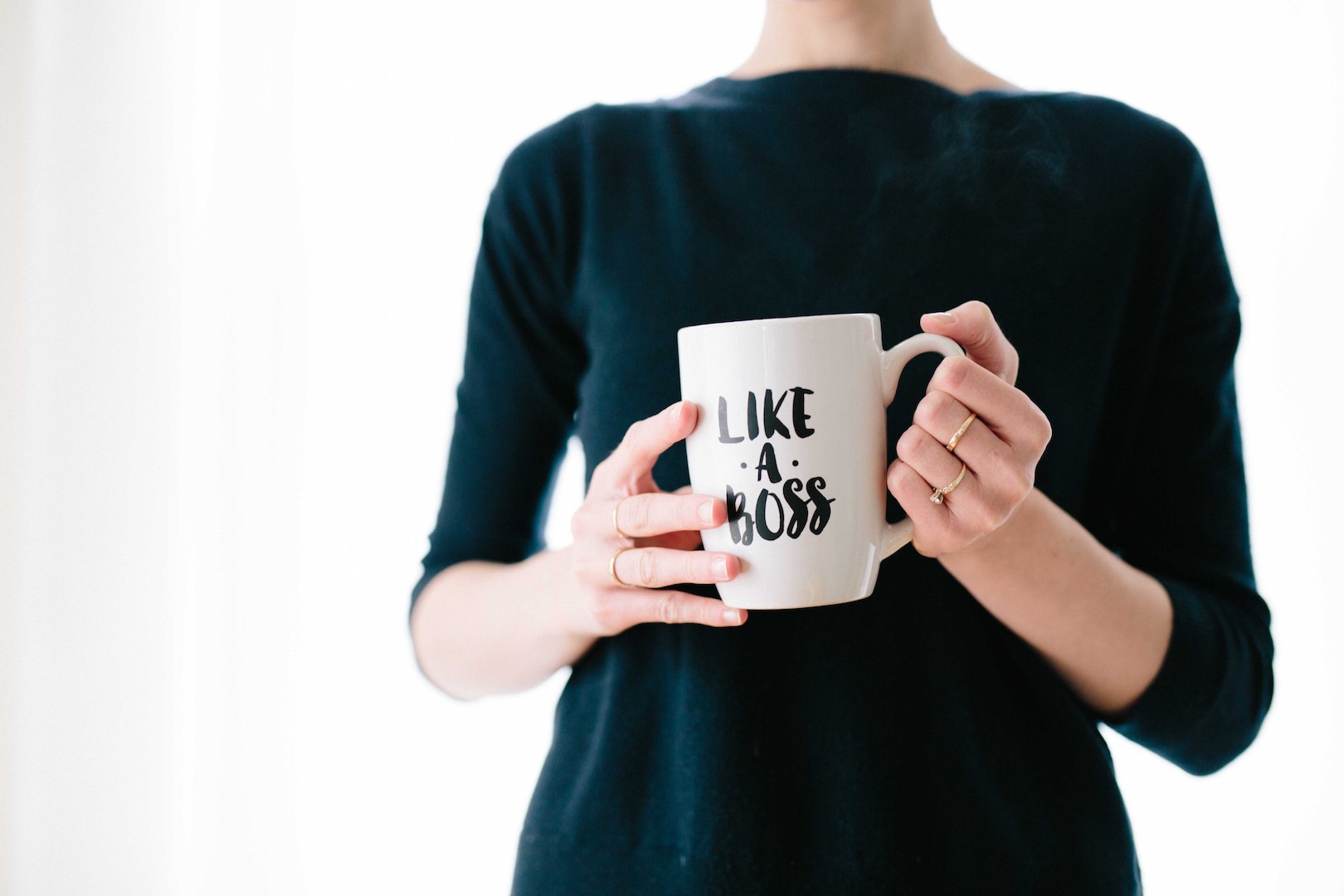 With so many great online tools readily available to the public, selling your own educational content has never been easier. Learning Management Systems and eLearning platforms allow content creators and course designers to easily sell courses online, either to individual learners or organisations looking to purchase training materials.
Here are some things you might want to know, if you're considering selling your own content.
What Kind of Learning Content Can You Sell?
Think about the kind of learning content you've already created throughout your career in your line of work.
Obviously, your employer will own the intellectual property of any content that you've created in the course of your employment. So we're not talking about selling any materials that you've produced for companies that you work for. But there's no reason you can't share the knowledge and experience you've gained from working in your industry with other learners.
This knowledge and experience allows you to create quality training materials in your own time, that will be valued by other organisations or individual learners looking to boost their professional development.
The most popular and in-demand learning content is online courses. As we said, with the rise of so many different types of LMS and eLearning platforms, it's now easier than ever for content creators to sell their courses online. But there is also a market for webinars, presentations, videos, and digital content – all learning content is valuable.
Are People Willing to Pay for Training Content?
You might be wondering why people or companies would buy your training content when there are so many resources available online for free.
The truth is, when something is free, you often get what you pay for. These days, time is a valuable resource. When it comes to online training content, it can take a lot of time to sort the wheat from the chaff. There's a lot out there! An organisation is more likely to pay for good materials than run the risk of using free content that ends up being poor quality.
Once learners, or companies, find someone who creates great content and charges a fair price, they're highly likely to continue paying the cost. Making your training materials the best you can, taking pride in their quality and knowing what they're worth, is all part of creating your own brand value.
Why Will People Buy YOUR Online Course?
People buy online courses for one reason – they've got a question or need and they want it answered.
By selling your training content online, you're providing learners with a fast, simple and high-quality solution to their problem or pain point. But you also need to know how to make your training content stand out from other eLearning professionals addressing the same needs.
Steve Penfold, Customer Success Director at Elucidat, suggests differentiating your training content by using the following tactics.
Incorporate gamification – games and activities – into training content to encourage engagement with learners, while also adding a bit of fun to learning.
Use a mobile-friendly authoring tool when creating your online courses – you'll want to find an authoring tool that delivers learning to all different screen sizes for desktop, laptop, tablet and smartphone.
Utilise branching, rather than linear paths when designing training courses – modern learners like to have control over their learning experience, so use an authoring tool that allows you to create branching scenarios that enable learners to make decisions about what they want to learn next.
Think about what gives you a competitive edge and makes your offerings unique. Could you target a particular demographic with content that appeals specifically to them? Use your knowledge and experience to create training content that speaks directly to this audience's needs.
By knowing what your audience wants and needs, and putting your own creative spin on all your training materials, you'll be able to successfully connect with learners. And keep them coming back for more.
Want more tips and tricks for selling your training content and online courses?
Matthias Hombauer of howtobecomearockstarphotographer.com shares all his best secrets about getting started with selling online courses.