With the introduction of the Go1 Course Marketplace, you can now access over 100,000 new courses with the click of a button! Our marketplace is constantly growing, and you can now create and sell your own content for a profit so your training can pay for itself.
Selling courses with Go1 is easy. All you have to do to get started is sign up to the platform, and start creating your course. We have a number of tools to help creating your courses as simple as possible including Inline Editing, as well as an extensive User Manual to help guide you through the process.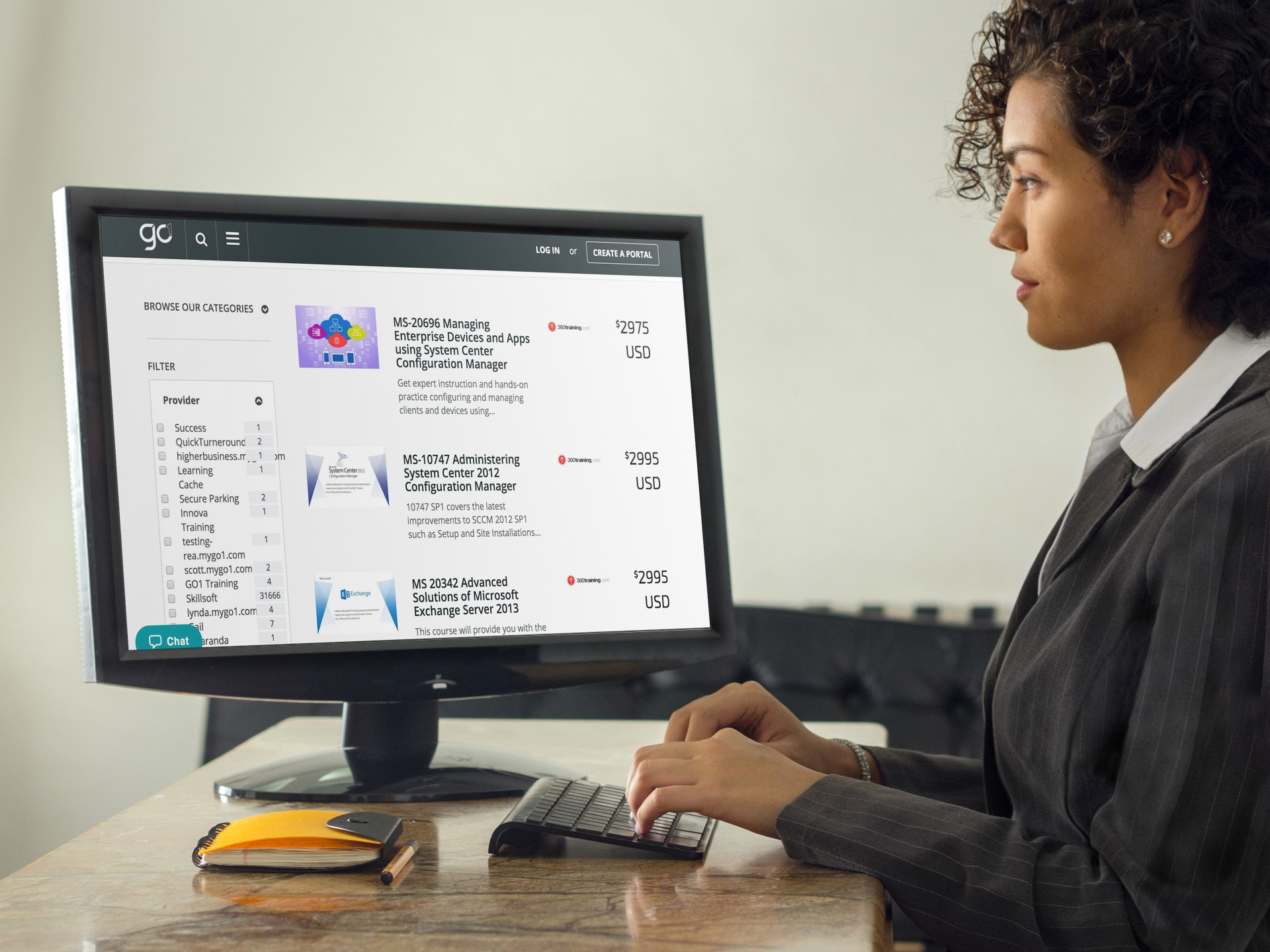 There are two ways that you can sell courses through Go1 as shown below:
Option 1
Anyone can create courses and sell them through using the Go1 platform for zero charge on sales if the courses are not listed in the Course Marketplace. This option means that you will be advertising your courses or selling through your own website (See How to Embed a Course in your website). There are no hidden fees and you will receive ALL revenue generated from selling your content. The only fee applicable to sales in this case is the credit card merchant fee (which is to Stripe and not Go1).
Option 2
Users can create courses using the Go1 Platform and sell their content through the Course Marketplace. This allows other users to find your content through our search tools, and your courses will be advertised within the Go1 platform. There is a 30% fee when selling courses through the Go1 Course Marketplace.
You may also choose to incorporate both options which allows you to sell course through your own website as well as the course marketplace to get maximum exposure and reach a wider audience than using one option alone. Course Marketplace fees will only be applied to courses enrolled in through the marketplace.
If you have any questions around how to start selling your courses, or how to get started on the Go1 Platform, our Support Team is here to help guide you through the process. They are on hand to answer your questions 24 hours a day so don't be scared to ask away!
Let your training start paying for itself and start selling courses today!