Exciting news just in - Rosetta Stone awards Go1 as their APAC Innovative Partner of 2020 and Certified Channel Partner of 2021! 🥳
The whole team here at Go1 is absolutely thrilled to receive these awards and are excited to continue working alongside Rosetta Stone to use the power of language and literacy education to change people's lives.
Through our partnership with Rosetta Stone, Go1 customers have access to the very best online language learning resources to help their employees speak confidently with colleagues and customers all over the world.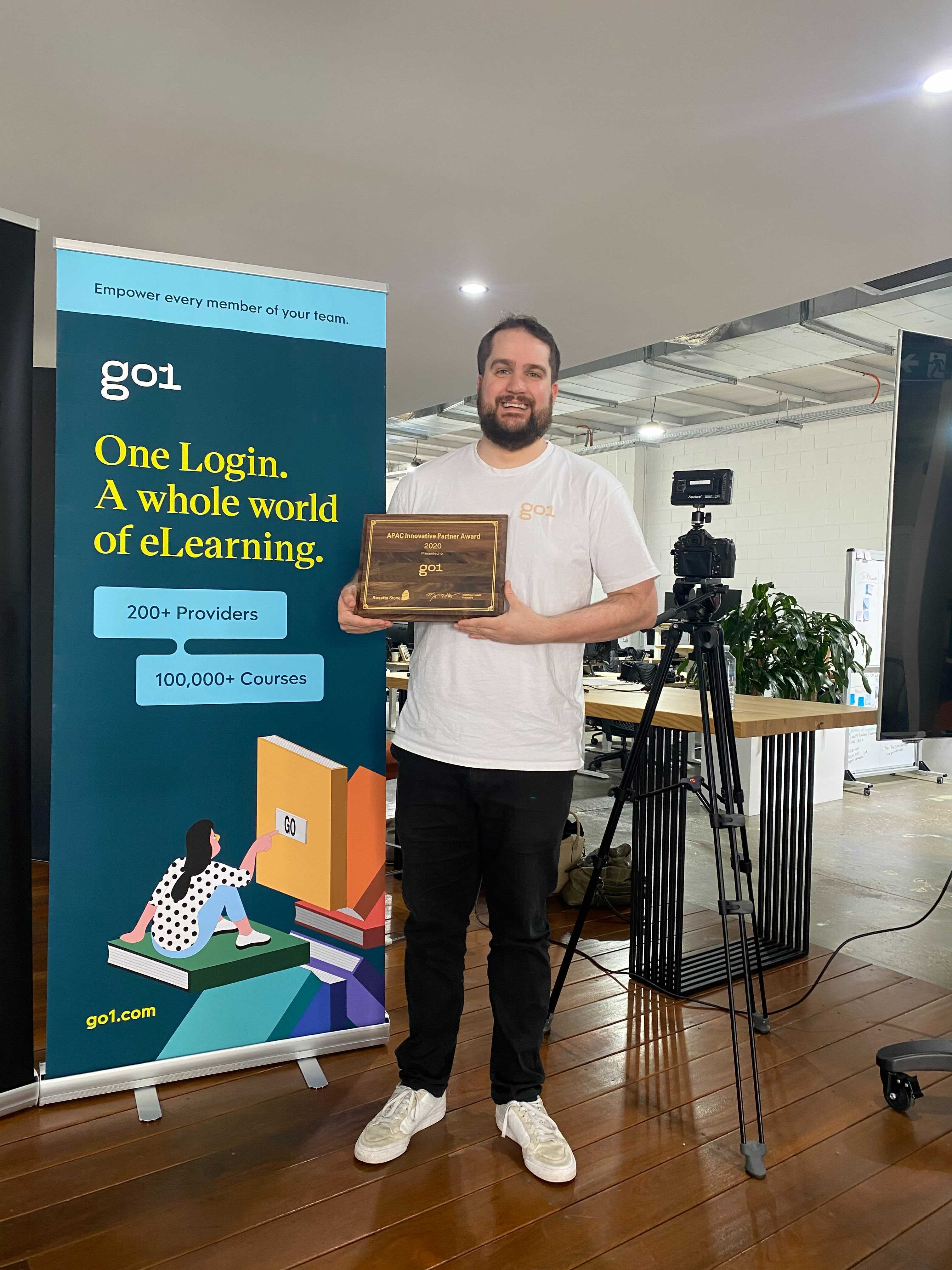 Go1 Senior Manager, Content Partnerships, Luke Turner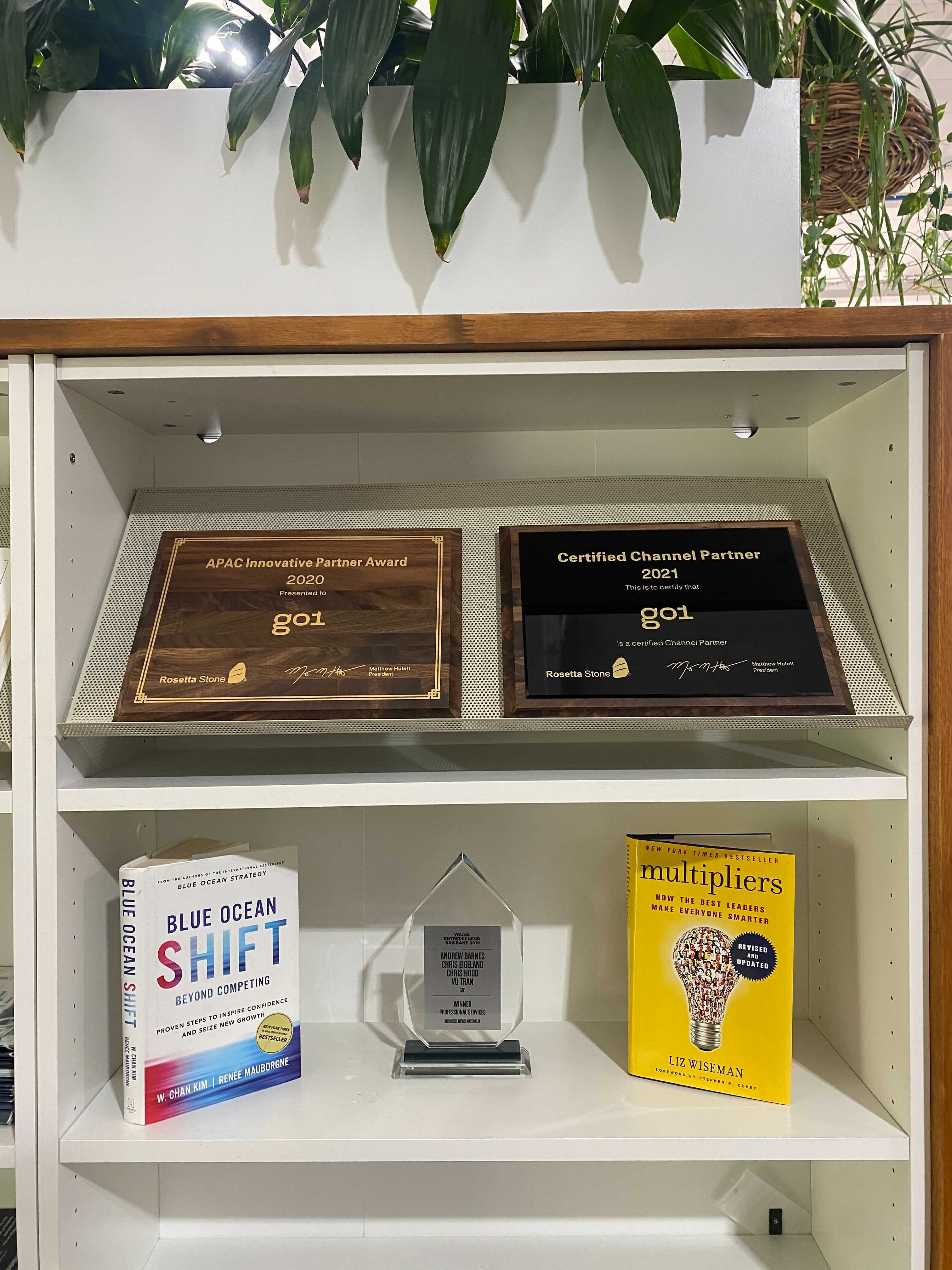 About Rosetta Stone

Rosetta Stone are the world's premiere language learning software. Their range of self-directed online training resources allow learners to really immerse themselves in the language learning journey.