We all love life's little luxuries, don't we?
But times change, and what were once luxuries become necessities. That's the situation today with training for small and medium sized businesses.
Not so long ago, training for SMBs was a luxury that could not be afforded. Small businesses often had to spend most of their time simply keeping their heads above water, and dealing with the day-to-day costs of staying in the game. Highly effective training was just not a realistic option.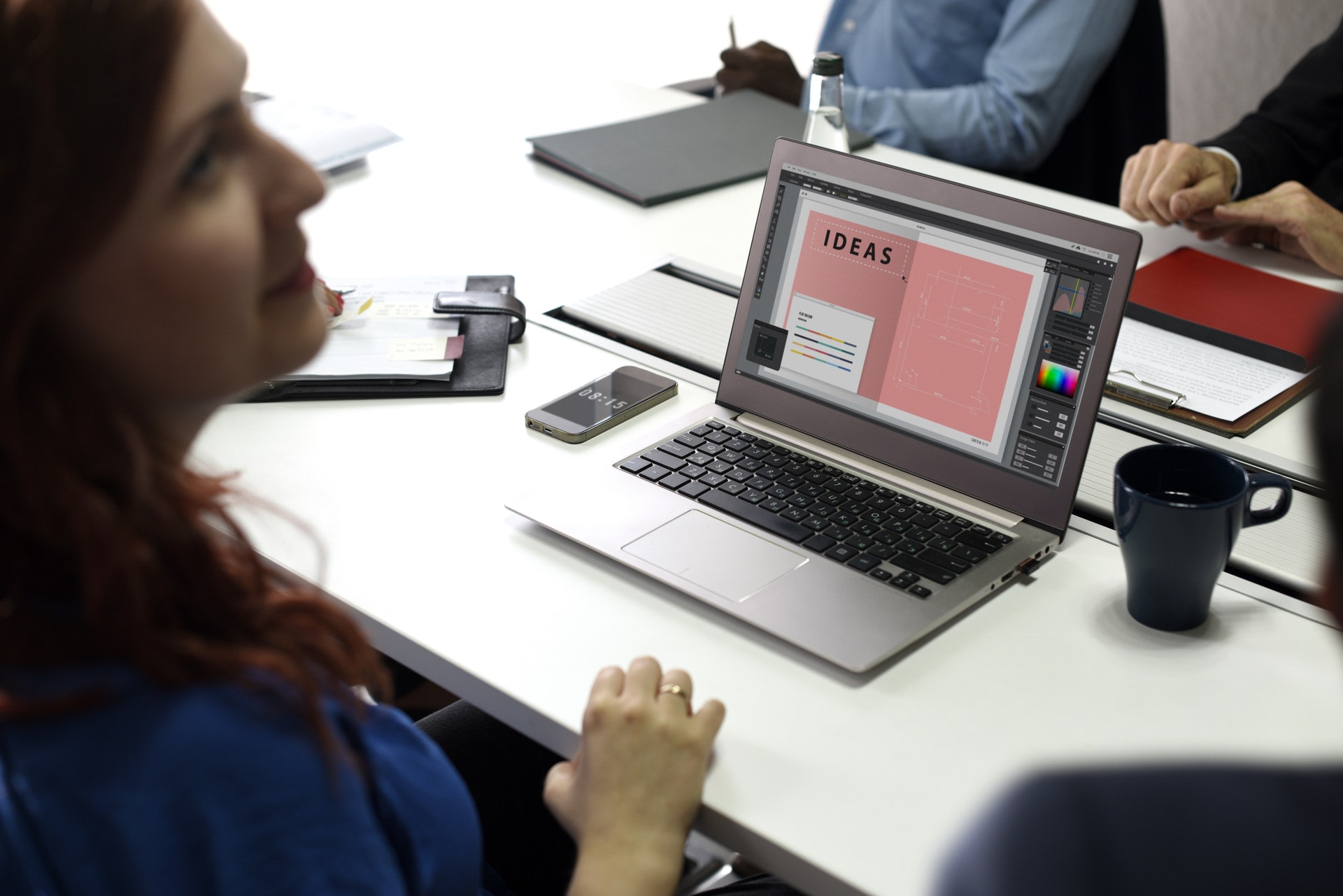 And then came the internet. This technological miracle seems to have changed every walk of life - and the business world is no exception. Now, thanks to Cloud-Based Learning Management Systems like Go1 Premium, small and medium-sized businesses can access exemplary training resources at affordable prices in ways that would not have been considered possible only 15 years ago.
So what is a Learning Management System? To put it simply, an LMS is a software application that's used by businesses to deliver educational courses and training programs to their staff in a logical, efficient, and trackable way. The LMS powers training courses to simplify and automate the handling of this centrally important business practice.
So let's take a look at some of the benefits that using a Learning Management System to implement your training can offer to owners of small to medium-sized businesses.
Light on the pocket but heavy on satisfaction
The most obvious benefit of LMS for training is its cost-effective nature. Unlike training of old where speakers were flown in at often exorbitant costs, LMS is an efficient and value-for-money method of training up your teams.
For SMBs, it's vitally important to track and predict costs with great accuracy, as budgets are usually tighter than their larger counterparts. The LMS offers the advantage of a set cost, offering the business a transparent price that won't spiral out of control.
Yet despite the cost benefits for SMBs, the quality of training provided by an LMS is second-to-none. For example, at Go1 we offer comprehensive professional development that covers areas like sales skills, HR, customer service, or leadership, that has been created by experts in their fields who know the ins and outs of their specific area of business development.
The LMS system brings with it years of experience in handling the very specific needs of small and medium-sized businesses.
Improve time efficiency
Connected to the affordability of LMS training is the improved time efficiency in the implementation of said training, a real boon for small and medium-sized businesses.
Commonly, SMBs don't have a lot of time to waste as they try to make every working hour a productive one. Though training is a major component of a successful organization, it can easily slip by the wayside in favor of more lucrative pursuits while at work.
The beauty of LMS training is that it can be accessed wherever and whenever, meaning that employees don't have to waste time traveling to a venue or stopping important pieces of work to head off on a training afternoon. Instead, they're able to access training as and when it's practical and logical to do so. As training is provided online, employees can train at home or on the go, saving time for themselves and for the business.
With LMS training, time is streamlined for efficiency so that working hours aren't wasted.
Easily view progress
Before training objectives were easily quantified, tracking the progress of trainers was not an easy task. Often, businesses scratched their heads and questioned what training had really done for them.
But by using a Learning Management System to implement training, businesses can now very easily see how their employees are training, what they should be learning, and in which areas they can improve.
Many of the features of the LMS, such as quizzes and tests, allow HR to verify each employee's understanding of what they're being taught. For example, our compliance training will teach and test the comprehension of an employee so that a business is assured of the successful mastering of important regulatory practices and legal restraints.
Onboarding of new employees is also improved through automation of the actual onboarding process, which, like training, can be configured and tracked. From this progress tracking, reports can be produced that detail strengths and weaknesses of each trainer to further enhance the potency of the Learning Management System.
Total coverage, ongoing support
LMS providers are businesses too, and at Go1 we understand the need for ongoing support when making a major business change, such as the application of a new training system.
That's why one foundation of our organization is in offering ongoing support. We don't "set it and forget it"; instead we're with the SMB every step of the way – from planning, to implementation, to review and assessment.
With hundreds of courses that are ready off the shelf, the LMS can provide complete coverage for every aspect of business organization, which can be customized simply and quickly to best fit the needs of your SMB.
LMS training for small and medium businesses is now a formidable and competitive alternative for the training and professional development of your organization. The time to reap its benefits has never been better.