With over 7,660 new learning resources added to the Go1 Content library since December 2020, we are excited that the diversity of our digital learning library continues to grow. 
Our improvements, integrations, and resource additions are consistently driven by our goal to provide quality and accessible learning. We have summarised below a handful of the many exciting changes and updates rolled out over the last 12 months.
Content library
Over 7,660 new courses were added to the Go1 Content library 
15 new learning providers from the US, Canada, South Africa, United Kingdom, Ireland, Australia, Italy, Philippines, New Zealand, and France 
Topics ranging from Cyber Security, Resiliency, Learning Agility, Artificial Intelligence to Change Management and much more 
Popular new key playlists including the L&D Emerging Stronger Series and Pride at Work
Platform and user experience
Admin experience
Renewed content selector tool – making it easier to browse, curate, and share training with your learners effectively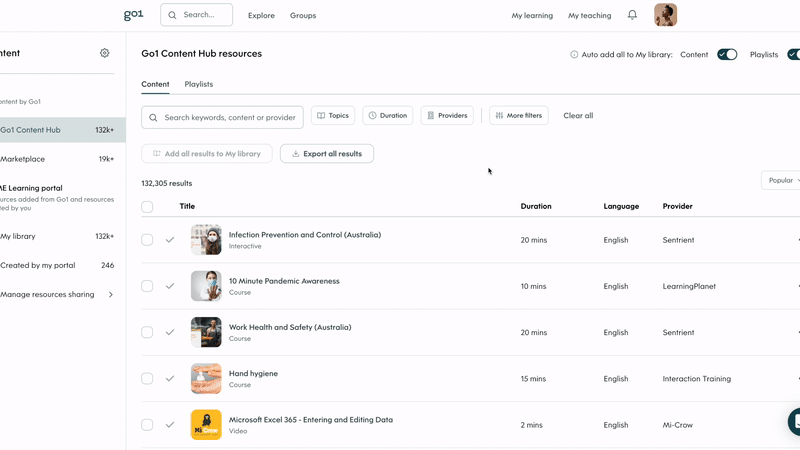 Playlists continue to grow and develop, mirroring needs, demands, and trends across industries and regions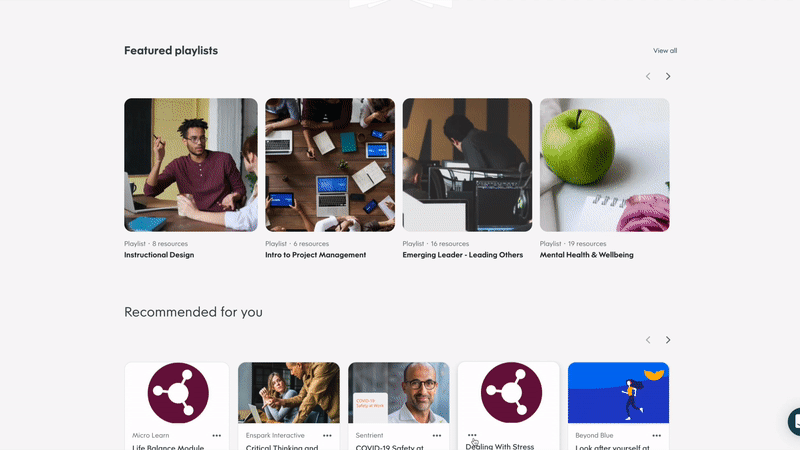 Improved methods to assign and manage learning through the Admin Manage feature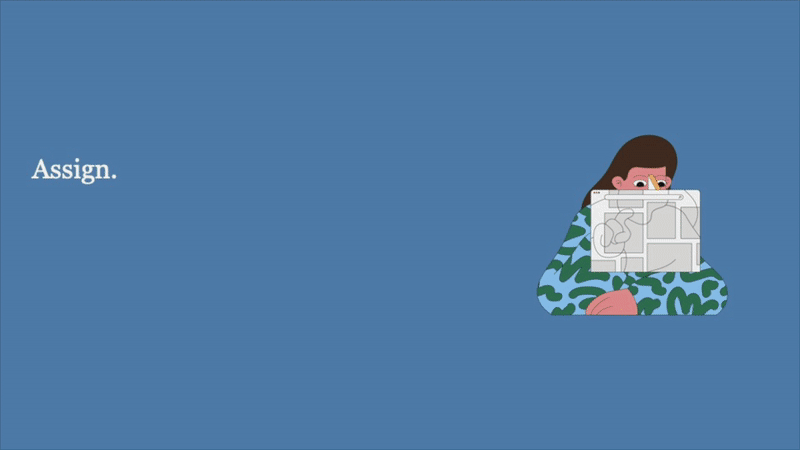 Reporting improvements - duration analytics and the ability to report on team-specific learning under 'manager' and 'learner' relationships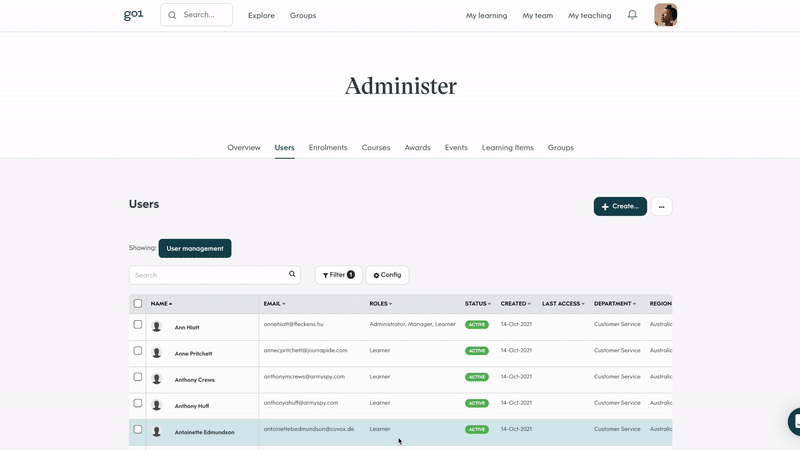 Improvements to customization and branding of the sign-in page and 'Welcome' messaging, including the ability to preview changes before applying them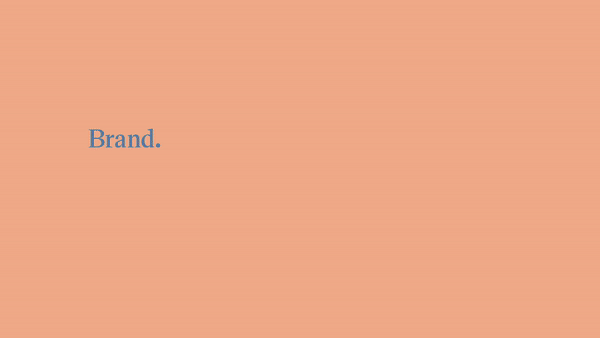 Learner experience
Learning in the flow app integrations with Microsoft Teams, Microsoft Search, Microsoft Viva, and Workplace from Meta 
Audio learning content, allowing you to listen while you work
Smart searching options, including the ability to save learning while browsing, new search suggestions, and new search filters for regions, dialects, and learning competency levels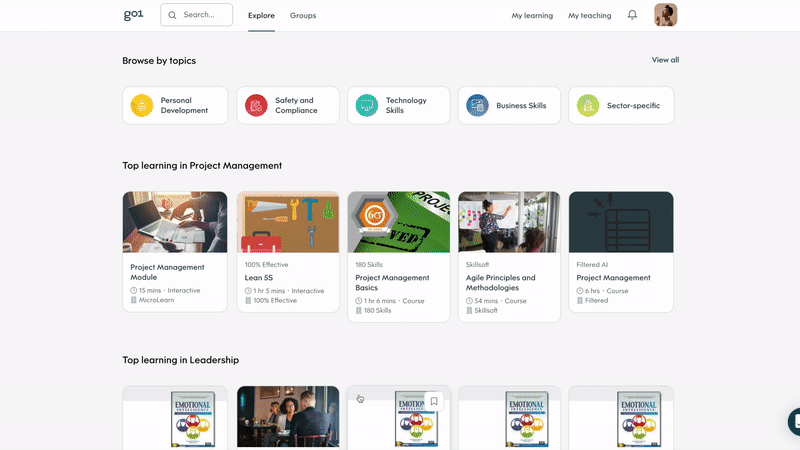 Learn at your own pace – with playback speed features on video learning resources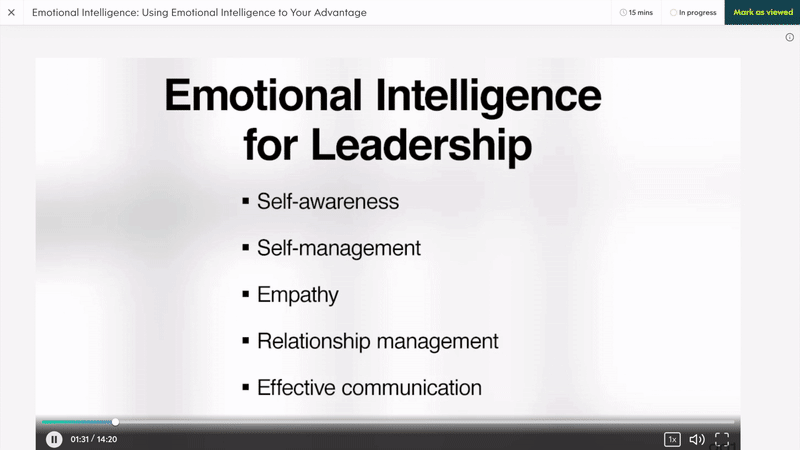 Course feedback – helping Go1 provide top quality course recommendations for learners 
Customer success and support
A dedicated Customer Implementation team 
Consistently growing and up-skilled Support and CSM teams, across all time zones 
Technology investments for seamless issue and support activity management, across teams 
We've simplified the process for submitting tickets so that you can get help quicker with less effort
This is only the beginning, with the next few months alone bringing more exciting updates to the Go1 platform and content library, so stay tuned for more announcements in the new year.