While the range of content we have access to today is fantastic for broadening knowledge in almost any topic, sifting through the mass of information can be overwhelming. 
As Christoper Pappas, founder of the eLearning Industry Network explains, having too many choices can lead to a psychological phenomenon known as 'analysis paralysis' in which there are so many options to choose from, people are unable to make decisions as to which option would be best for them.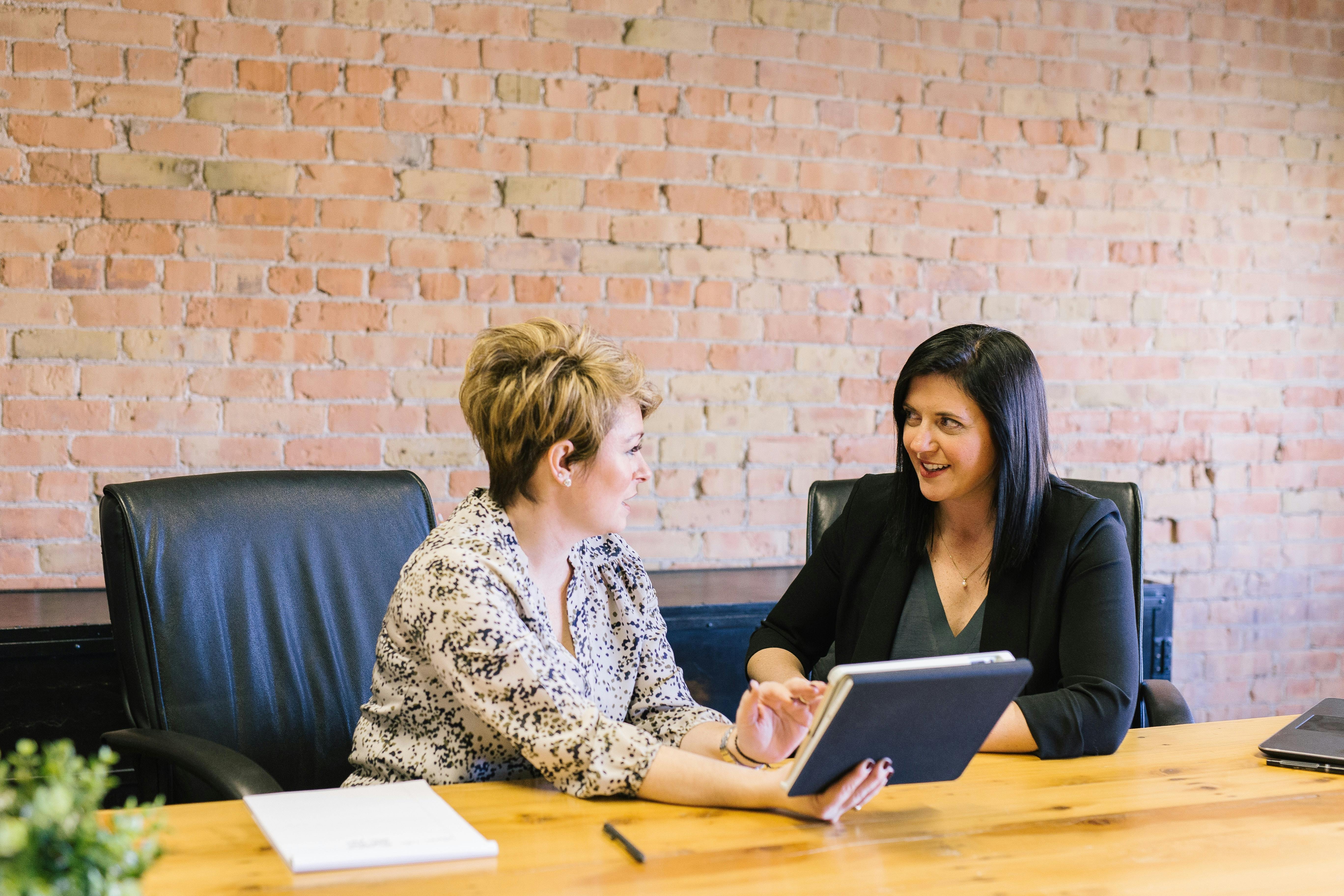 With regard to workplace training, packaging content in a manageable, easy to access format is particularly important, as inundating learners with new information can quickly lead to disengagement and feelings of inadequacy. 
Carefully curating content relevant to your employees and using it to support the learning process is a great way to avoid information overload. In this article, we will be exploring content curation for workplace training, and the benefits it can bring to your organisation. 
What is content curation?
Pappas explains that there are three main types of content curation: collaborative, semantic and social. Collaborative and social curation are linked, in that they both collate user opinions to rate the quality of content and filter out the best examples. Facebook, YouTube, Amazon, Reddit and Pinterest all offer content suggestions based on this method. 
Semantic analysis uses keywords learners are interested in to make suggestions as to which content might be appropriate for them. Mix, formerly known as StumbleUpon uses this system. 
Facilitators can also curate content by finding out what learners want to know more about. If learners are already engaged with a topic, is there an area they would like to cover in more detail? Do they need supplementary information to fully understand and apply new skills? Facilitators can use this information to do their own search and share materials with learners. 
Then there is curating learning content itself. Renowned industry analyser, Josh Bersin explains that e-Learning content curation is both the art and science of identifying the best learning content for an organisation, providing it with context and ordering it. 
Bersin also describes the concept 'learning in the flow of work', where learning content is curated to reflect the personalised learning needs of each employee. This is a fairly new technology and under development, so it will be some time before it is widely adopted across organisations. Yet if learning content can be selected based on an employee's areas of strength and weakness, this is perhaps where curation has the greatest potential for workplace learning.
Benefits of content curation for employees
For deep learning to take place, it is important that content is within the range of an employee's capabilities. Ideally, the content they engage with will allow them to confidently use skills they already possess, while challenging them to learn something new. At this point, they are more likely to become fully engaged in the process. Content curation of both general content and learning content is a great way to further personalise the learning process and increase engagement.
In today's workforce, access to learning opportunities can significantly impact an applicant's perception of an organisation. People now rate "the opportunity to learn" as among their top reasons for taking a job. Curating content can ensure the information you are sharing with employees is relevant, up-to-date, engaging and easy to access. 
Choosing an effective platform for content curation will also help to bring content together for your staff and support the learning process. It eliminates the need to trawl through intranets, web portals and discussion boards, and empowers learners to engage with content they think is necessary for their professional development. 
As content is carefully filtered, it will also be more personalised to your learners' needs. Employees can then share content they have found useful and add value to others looking for similar information. 
Benefits of content curation for your organisation
No matter which industry your organisation belongs to, creating a culture of openness to learning is crucial for those wanting to streamline systems and maximise the potential of their employees. 
As content curation is embedded into training in your organisation, this will have a positive impact on the learning culture in your organisation. 
You will also be offering staff the opportunity to collaborate through an engaging and responsive platform, which will improve knowledge sharing and innovation across departments. Sharing content also helps to build strong working relationships between subject matter experts and learners.
Guiding learners to a single platform for content means they can store information and return to it as and when they need it. This saves employees time searching for answers to questions and sifting through irrelevant information. 
A one stop shop for all things training, Go1 makes it easy to compare the best training options available, and find the right resources for your professional development, compliance and business training needs.