Workplace laws and legislation in Australia and New Zealand are complex, but that's not an excuse for a lack of compliance. Especially when the costs of non-compliance are factored into your bottom line.
Changes to the Australian Fair Work Amendment (Protecting Vulnerable Workers) Act 2017 mean that employers involved in serious contraventions of the Act / Amendment could face penalties of up to A$630,000 per contravention. The maximum penalty for individuals is now A$126,000 per contravention.
Additionally, employers in Australia can be fined up to A$63,000 for failing to keep employee records. Individuals (such as directors, managers and others found to be "accessories") can also be personally fined up to A$12,600 for knowingly making or keeping false or misleading employee records.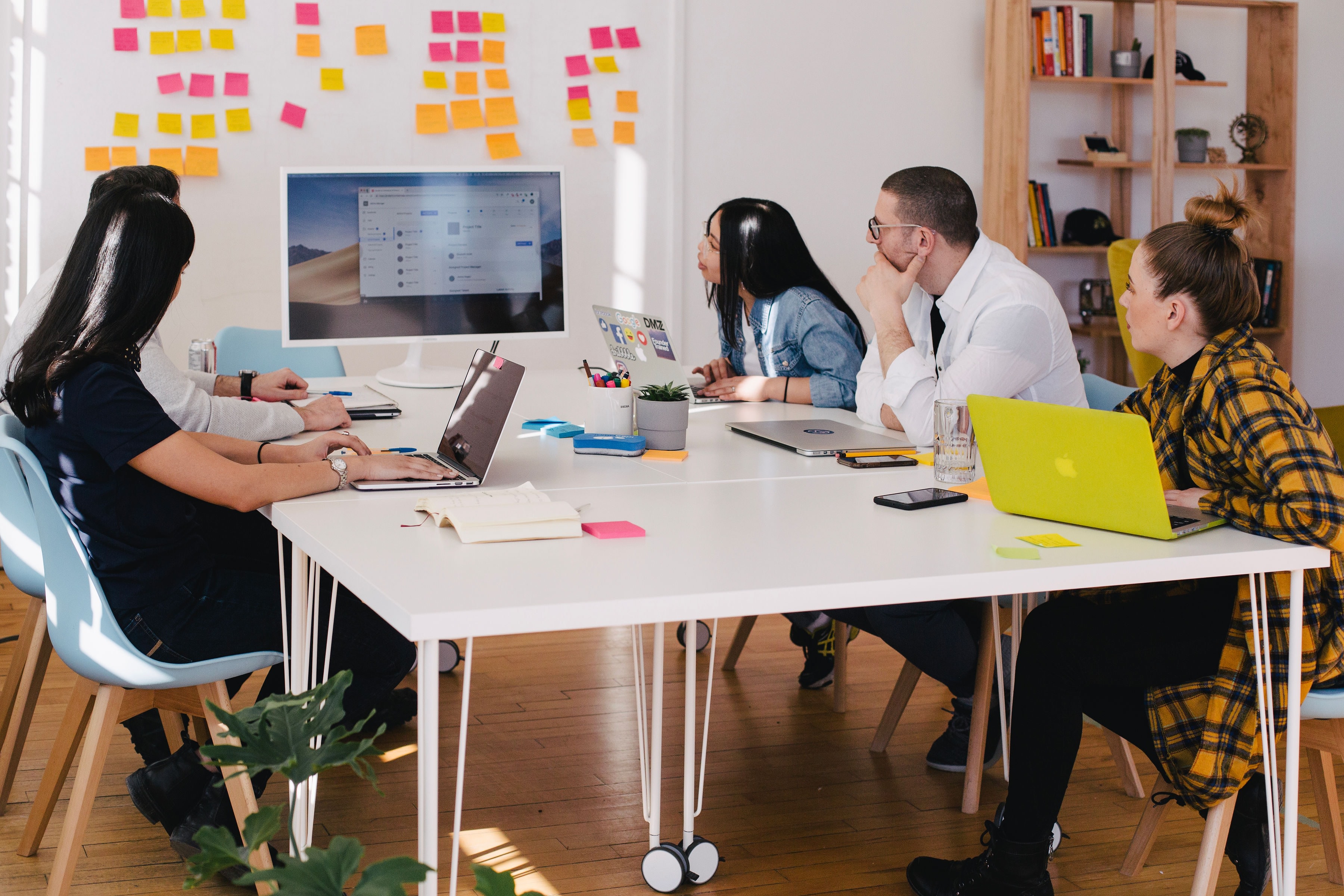 New Zealand's Employment Relations Act includes financial penalties that are now set at up to NZ$50,000 per breach  by an individual and up to NZ$100,000 per breach by a company or body corporate. There are also other sanctions such  as "banning orders" which can go so far as to prohibit people in breach from becoming employers.
That's why Go1 has teamed up with Subscribe-HR.
Subscribe-HR's configurable integration with Go1 gives you access to thousands of safety and compliance courses, to meet your legal obligations and protect your business.
If you've got compliance training gaps in any of the following areas, we're here to help. Simply download this free whitepaper to discover how Subscribe-HR and Go1's unified e-Learning and Cloud HR Software can help you to mitigate your HR and IR compliance risks.