This month, we are pleased to be co-hosting a very exciting industry event in Chicago!
Join us on Thursday April 25 for The Future of Learning event, and hear from leading learning and development experts about current trends in the professional learning landscape.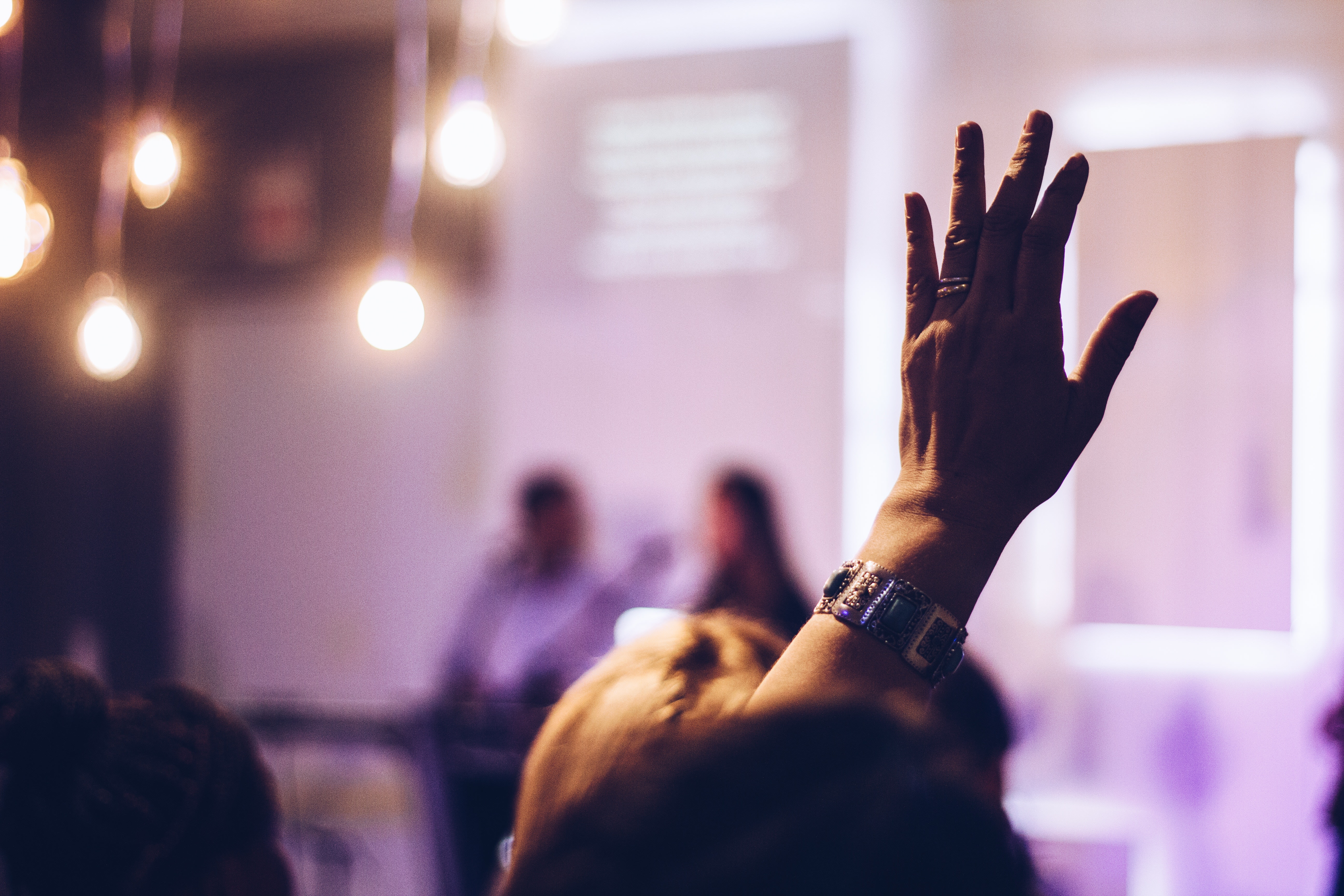 Go1's Caroline Brant, Global Learning Strategist in the United States, will be facilitating the panel, joined by:
Trish Uhl - Founder, Talent & Learning Analytics Leadership Forum
Brandon Carson - Director of Learning, Delta Air Lines; Author, "Learning in the Age of Immediacy"
Rachel Horwitz - Global Learning and Development Director, Mars Incorporated
Peter Fox - Global Head of Digital Learning and Talent Technology, Citi
Kevin M. Yates - Learning Technology Manager, McDonald's
Mike Pino - Senior Director, Cognizant Digital Academy
The event will run from 10.30am to 6.00pm and will be held at McDonald's Corporate, 110 North Carpenter Street, Chicago. Your $10 registration fee will be donated to the Ronald McDonald House Charity.
Breakout sessions throughout the day will help you determine what you need to stop, what you need to start, and what you need to strengthen to lead your organization into the future of learning. 
As Caroline says, "It's a very exciting time for learning technology and the need for good training has never been stronger."
If you're in the Chicago area, and you want to learn more about current trends in the L&D landscape, we encourage you to add this event to your calendar. These events are also a great opportunity to network with like-minded professionals, while hearing from some of the best minds in the industry.
Be sure to pre-register for this exciting event!