Arthur and his team share our passion with creating simplified and accessible learning moments, that help employees and workplaces thrive. To further assist you in understanding the learning needs of your workplace, we have developed the Humans at Work guide.
The Humans at Work guide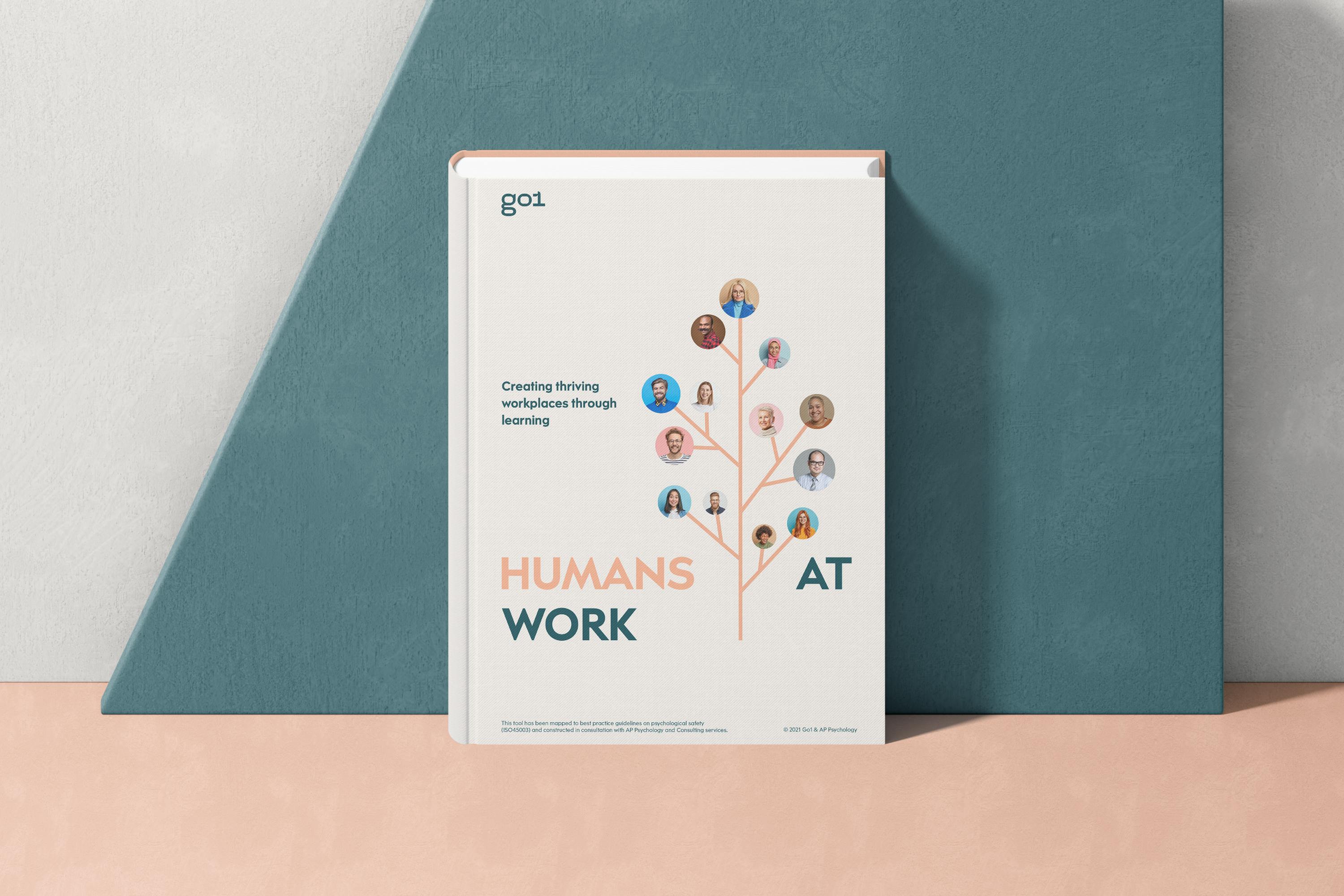 Psychological safety at work can feel overwhelming to approach, particularly if you're not sure where to begin. To help navigate these waters we have developed, in partnership with AP Psychology, the Humans at Work guide. 
This auditing and planning tool will guide you in finding the right learning for your team. 
If you are a current Go1 customer, you can complete the guide in partnership with your CSM and they will add a Humans at Work learning plan into your current learning structure. 
If you are not currently a customer and interested in elevating your workplace's mental health and wellbeing learning, we would love to help. 
Download the Humans at Work guide and let's move towards psychologically safer workplaces.