Have you and your team accomplished something special? Enter the LearnX Live Awards 2019!
The LearnX Live Awards is an international awards program that recognises multiple fields within talent management across the corporate, education and public-service sectors. Each year the Awards uncover incredible projects and solutions that deliver best practice and business value.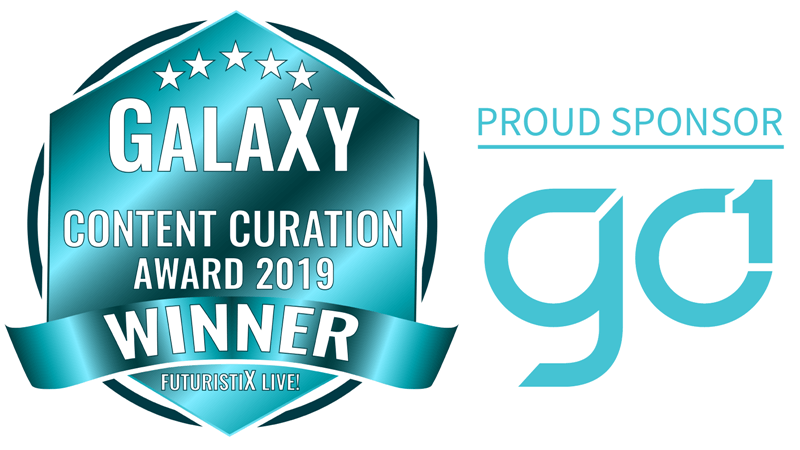 The Awards have been in operation since 2008 – think your team could be a winner in 2019?
The Awards are open to individuals, teams and enterprises from the corporate, education and public-service sectors worldwide, that have implemented or released a project/solution relating to the development and management of enterprise talent, since January 2017.
Vendors may enter with, or on behalf of a client, with prior endorsement from the client.
Go1 is a proud sponsor of this year's Content Curation award – we encourage you to enter and show your team and partners how much you value their talent and work.