Today, on Friday 8 March, we celebrate International Women's Day across the world.
For many, it's a day to celebrate women's achievements; for others, it's a reminder and call-to-action to continue pushing for gender equality.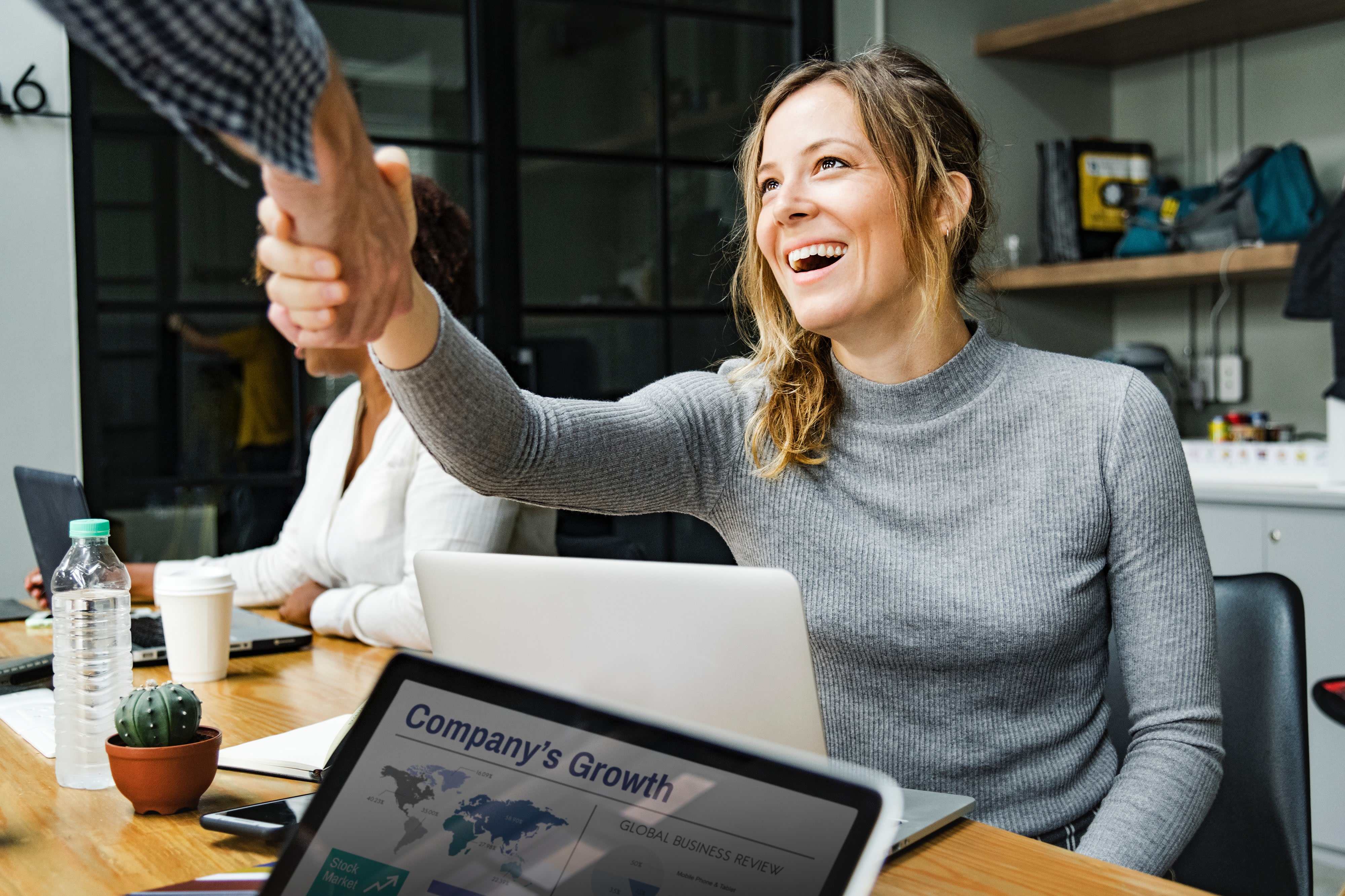 One of the key areas in which we see a lack of gender equality is in the workforce, where there remains a clear difference between the way women and men are treated and valued.
In fact, the World Economic Forum's Global Gender Gap Report 2017 has predicted that it will take over two centuries to achieve gender parity across the world – with another 217 years of inequality for female workers.
The gender gap in Australia's workforce
How employers and managers can promote gender equality
As a start, you can:
Aim for an equal target of representation of each gender in employment and leadership roles.
Make sure that women and men who are doing the same role (for example, two engineers or two senior leaders) are paid the same amount of money.
Ensure female employees are involved in policy and decision-making processes.
Always be inclusive, making sure women are equally represented in delegations, speaking panels and boards.
By working to address inequality, and encourage a higher representation of female leadership, you'll be pressing for progress in this area.
Your organisation will also benefit from having more women in leadership roles, as you'll be encouraging greater diversity of thought and experience – something that is highly valuable in any industry.
What employees can do to support women in the workplace
It's not just CEOs and employers who can make a difference in improving gender equality in the workplace.
Employees are also encouraged to look closely at how their female colleagues are treated and valued in the workplace. Let International Women's Day be a reminder to speak up about gender inequality when you see it.
The International Women's Day website has excellent suggestions for how individuals – women, men and non-binary people – can create positive change within their own spheres of influence. In doing this, male employees can help to address gender bias in the workplace, becoming better champions and allies for equality.
Commit to taking positive action today – and every day
Question any lack of women's participation
Query all-male speaking panels
Always use inclusive language
Ensure credit is given for women's contributions
Supportively call-out inappropriate behaviour
Lead by example via inclusive actions
Challenge stereotypes and bias
Call it out when women are excluded
Identify alternatives that are more inclusive
Think "50/50" as the goal