Calling all Learning Designers! Enter Bloom's Happiness Learning Project eLearning module competition and be in the running to win $1000USD – while using your skills for good!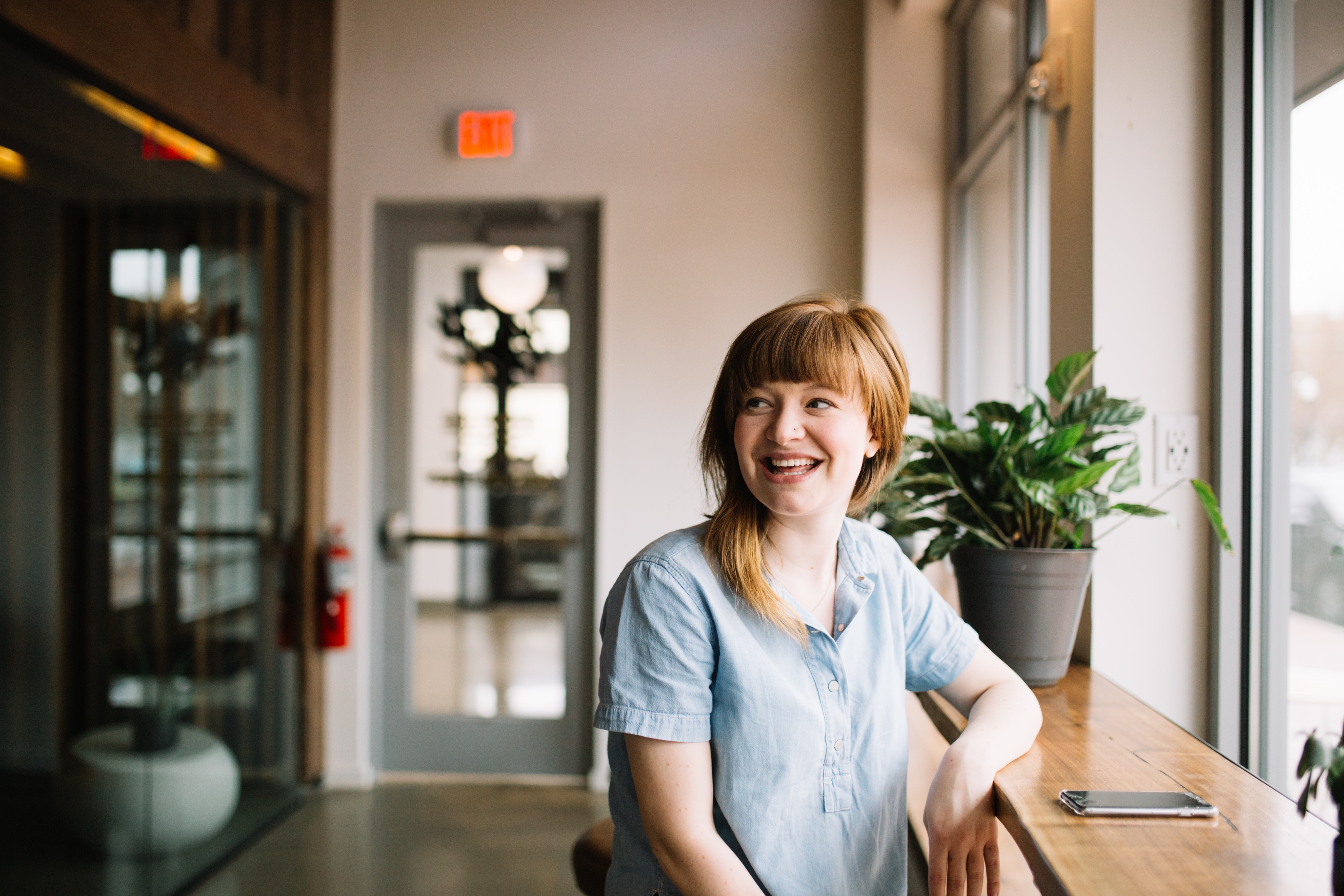 Bloom is an award-winning learning technology company, passionate about user experience, design and learning outcomes. This month, the Bloom team have decided to use their skills, talents and connections to make a difference to those living with anxiety.
Anxiety is the most common of all mental disorders, currently affecting about 1 in 13 people – 7.3 % globally. With many employees experiencing anxiety in the workplace, wellbeing training is a crucial component of any corporate training program.
Workplaces that prioritise mental health have better engagement, reduced absenteeism and higher productivity, while people have improved wellbeing, greater morale and higher job satisfaction.
Enter the Bloom Happiness Learning Project
To help support those who are affected by anxiety at work, Bloom are coordinating a competition for Learning Designers globally to co-create eLearning modules that will improve wellness at work, supporting those learning teams who want to support those affected at work.
By entering Bloom's '5 ways to wellbeing at work' eLearning module competition, you'll be in the running to win $1000USD, with possible ongoing passive income. The winner will provide their module at no cost to any organisation or individual who wants it.
From April 31st, the winning module will be made available on the Go1 learning platform, free to enrol in as part of the Go1 Social Impact suite.
Save Thousands on Wellbeing Training
Organisations are also encouraged to keep up-to-date with the Bloom Happiness Learning Project.
If you are responsible for wellbeing training at work, you will know most eLearning suppliers will charge between $15,000 – $30,000 per module. Simply head over to the Bloom website and register the details of your organisation. When the winner of the eLearning module competition is announced you will receive the SCORM file – for free!
Go1 is delighted to be involved in the Bloom Happiness Learning Project and to provide sponsorship of the winning prize.
The competition launched this week on 20th March, to coincide with the celebration of International Day of Happiness around the world.