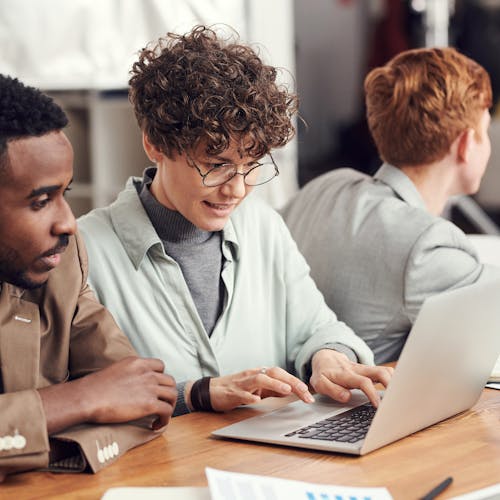 Go1 named one of LPI's Top 15 Highest Performing Learning Technology Providers for 2020-21
Go1 is proud to be named as one of LPI's Top 15 Highest Performing Learning Technology Providers for 2020-21. Established in 1995, the Learning and Performance Institute is a self-governing professional body for global workplace learning professionals and organisations. (LPI 2020)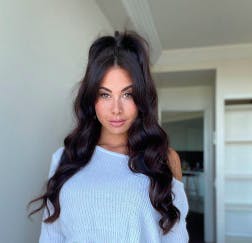 Go1 is proud to be named as one of LPI's Top 15 Highest Performing Learning Technology Providers for 2020-21. Established in 1995, the Learning and Performance Institute is a self-governing professional body for global workplace learning professionals and organisations. (LPI 2020)
Edmund Monk, CEO, LPI, said: "Learning technology providers operate in a highly competitive space - they must ensure their products are accessible, stable, high-performing, compliant, scalable, and rich with reporting functionality."
So what does achieving the LPI accreditation mean for organisations?
"LPI accreditation validates their commitment to providing the best technologies, as well as their dedication to staff development, market relevance and business performance. The 15 organisations have a clear roadmap by which to build their capability and adapt their strategy for continual success. They demonstrate a strong customer value proposition and have a corporate culture that instils confidence throughout sales and marketing, to delivery and after-sales support," Monk explains.
"Prospective and existing customers can be assured that these 15 organisations will provide the highest quality of service and the best user experience. They are trusted business partners, acting always in the best interests of their clients and, as such, fully endorsed by the LPI."
For Go1, being accredited by LPI means building a larger awareness in the UK market for a globally scaled product. 
As Ollie Browning, Go1's Head of Sales EMEA, said, "we are delighted to have been recognised by the LPI as one of their Top 15 Highest Performing Learning Technology Providers and to sit alongside such great organisations. Getting external validation from an organisation with a global view of the market is rewarding for all the team at Go1 working hard every day."
Go1 helps millions of people in thousands of organizations engage in learning that is relevant, effective and inspiring.
Latest stories and insights
© Copyright 2021 · All Rights Reserved