The HR industry is full of amazing people who are doing amazing things. The UNLEASH America HR technology conference was a great place to learn more about what they're doing, and how they're doing it.
We can't even begin to describe the experience of attending UNLEASH America Technology Conference. The conference was an incredible opportunity to meet some of the biggest names in HR tech, learn about their processes, and have hundreds of conversations with peers and L&D professionals. We absorbed decades of knowledge from these people, and for that, this experience was invaluable!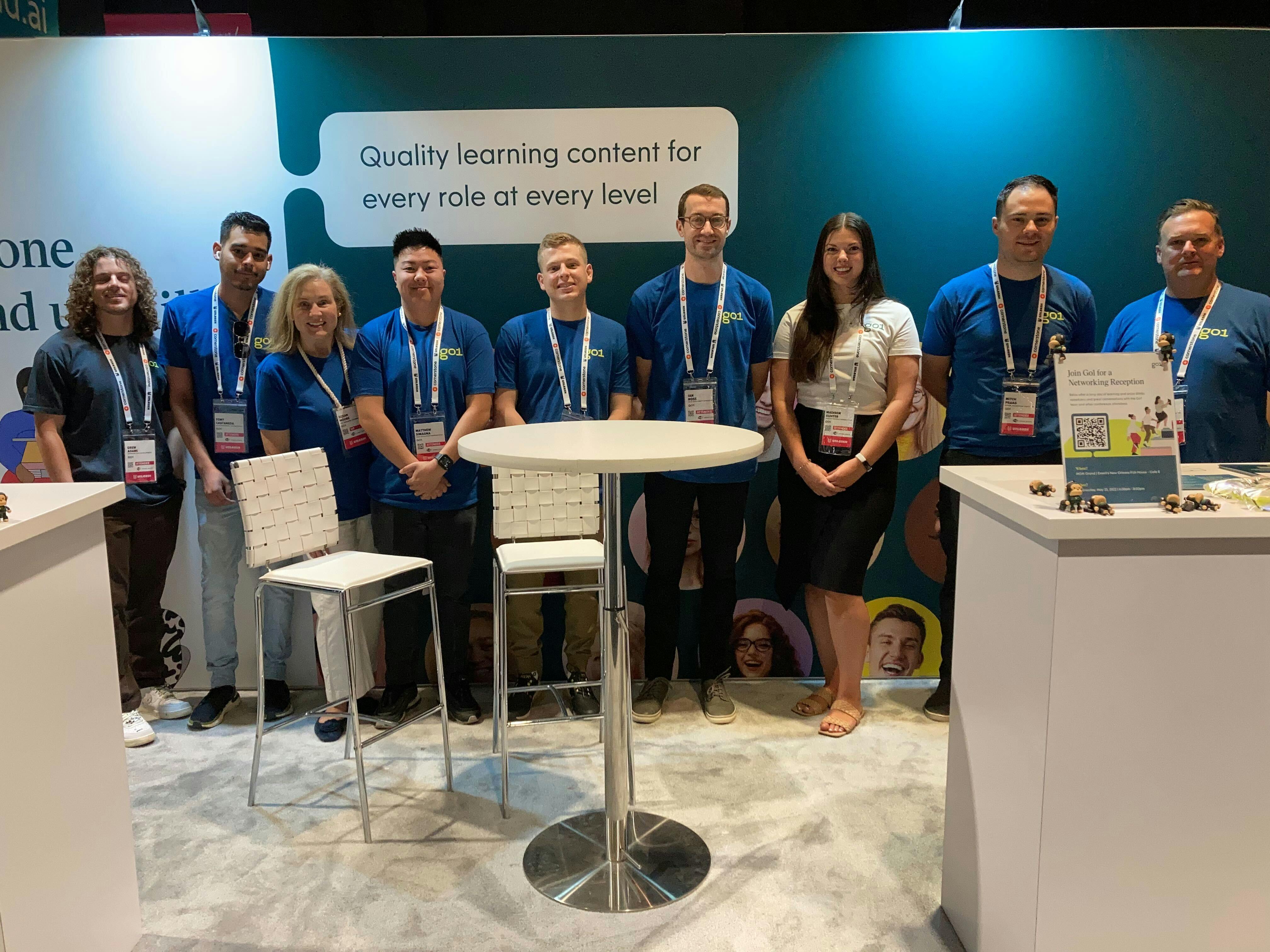 During the event, we were thrilled to hear from Sam Rogers of ConvaTec about how they use Go1's Content Hub to overcome business challenges. From quick launch to developing various training paths, Sam spoke about how ConvaTec leverages Go1 to improve their jobs, employees, and company.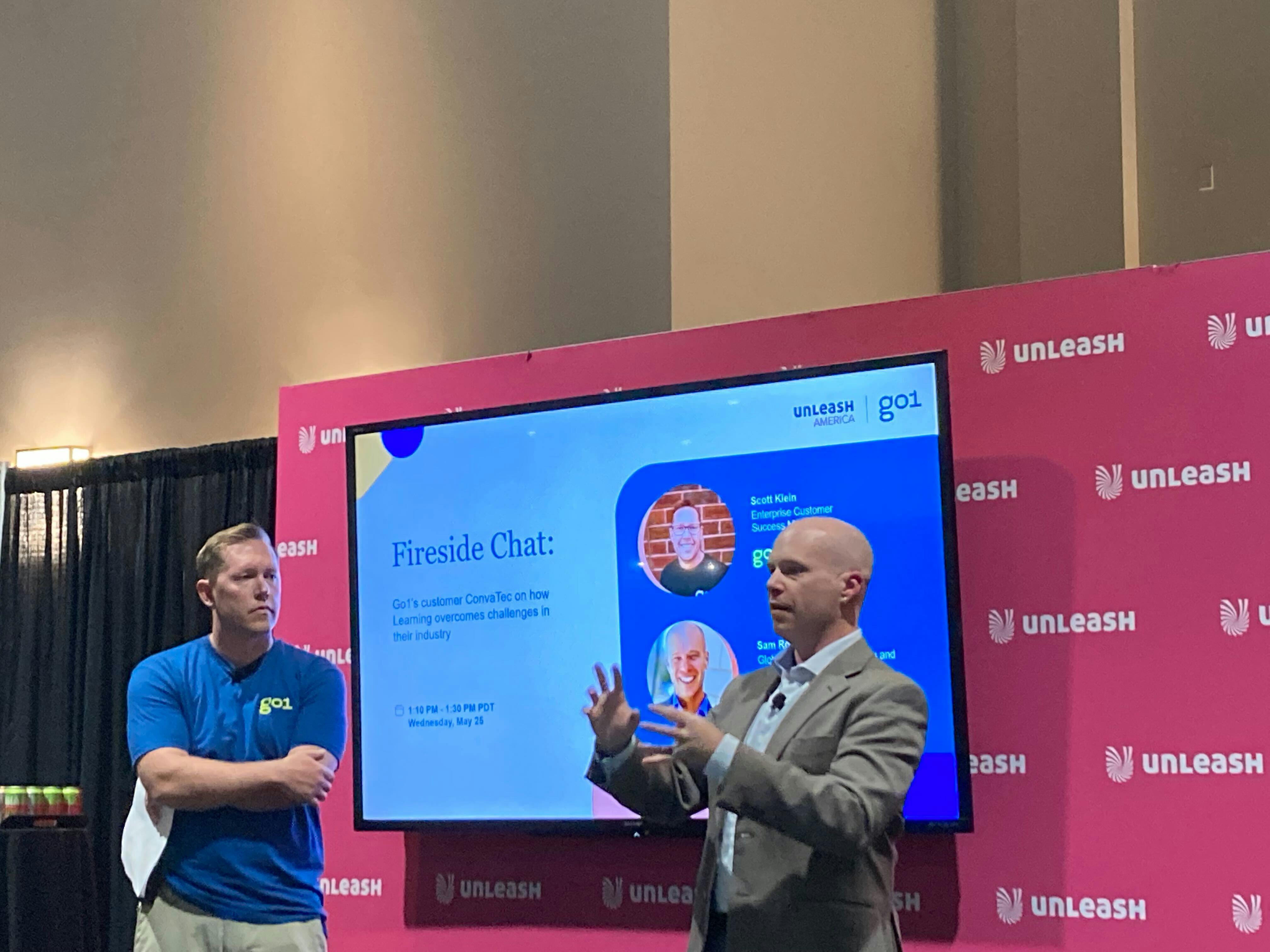 We also held a reception on day 1 and we couldn't have been more pleased with the turnout. Attendees enjoyed great conversation, appetizers and drinks with Go1 team members and other conference attendees.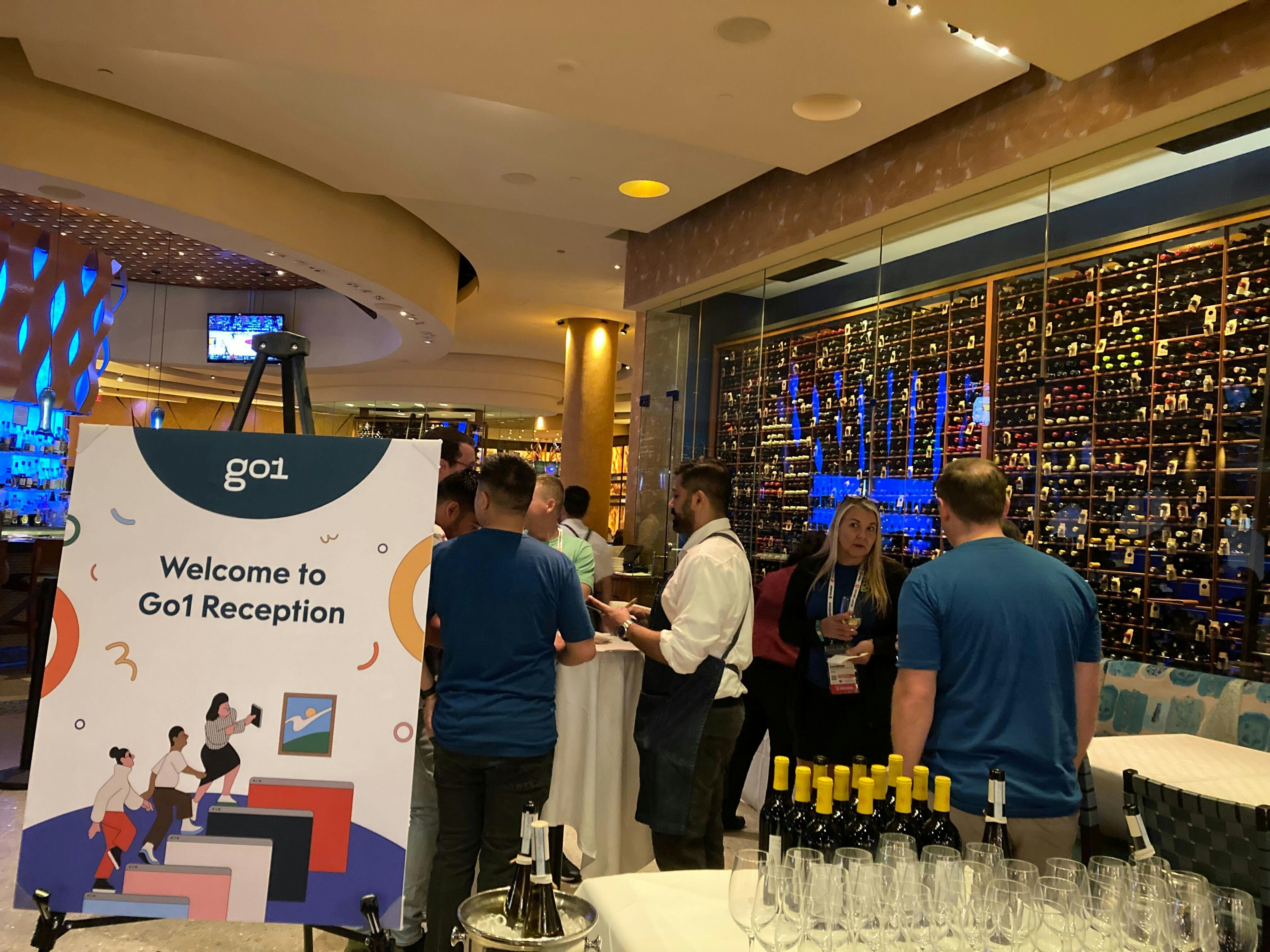 We had a blast meeting new people and catching up with old friends. Thank you all for spending time with us and making it such an incredible experience.
We've got quite a few events coming up over the next couple of months across the globe and can't wait to continue the conversation. Check out our upcoming events here.