Go1 is pleased to announce a new partnership in The Netherlands, teaming up with learning technology specialists Educontinu.
Based in Utrecht, Educontinu guides organisations throughout the selection and implementation of the right learning technology, helping companies to reach their business goals.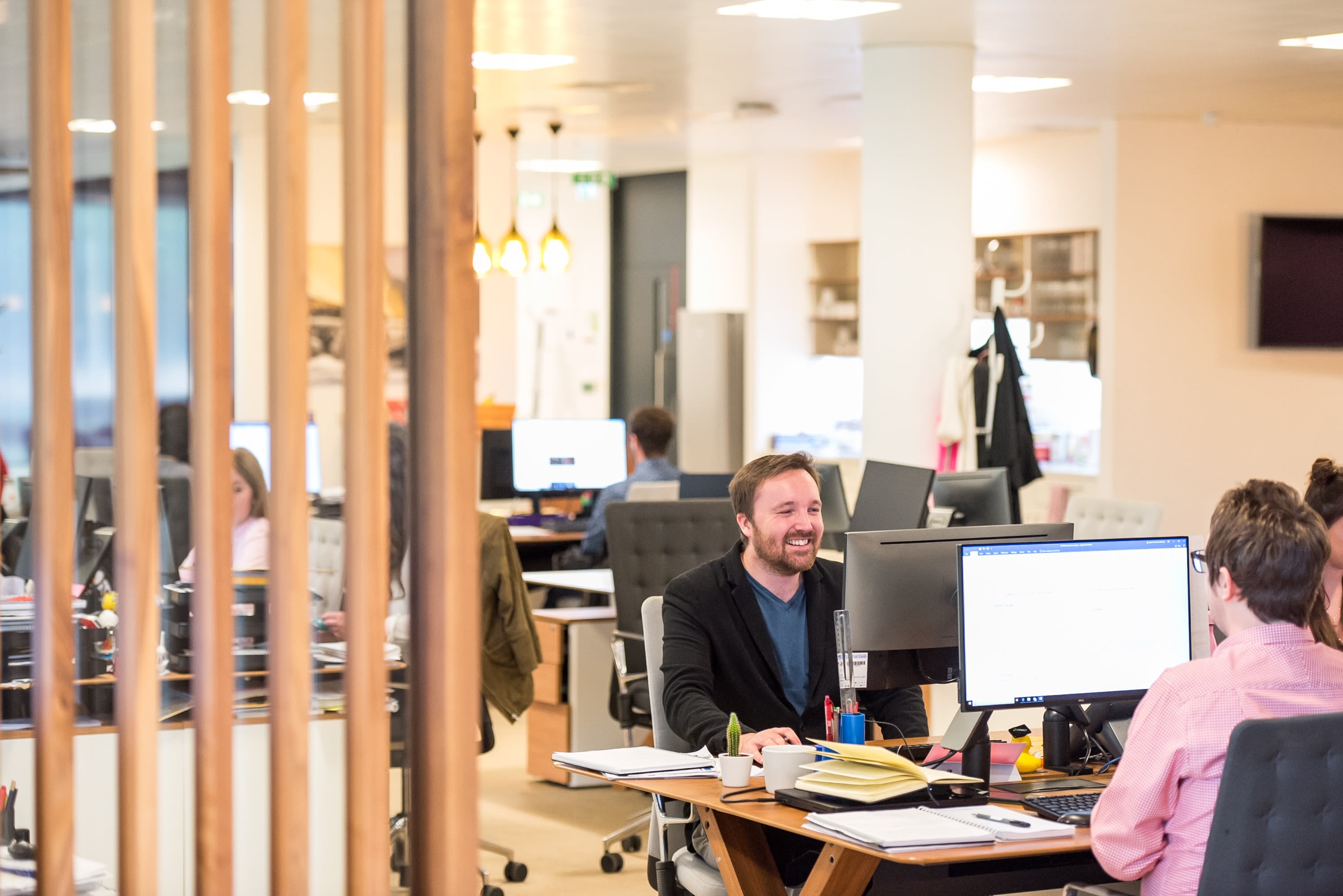 Educontinu founder, Jan Houwen said:
"We see that companies are struggling with the internal production of engaging learning content and are looking for options to extend their training library with high quality and up-to-date content of external providers. With Go1 Premium, they will be able to preselect courses from more than 100 different content providers and make those available to their employees on the company's LMS or via the Go1 platform. 
We also see big potential for Dutch content providers to consider Go1 as a distribution platform so they will be part of this huge content library and leverage the bigger reach."
Go1 Senior Account Executive, Paddy Boyd said:
"Educontinu help L&D professionals to create and implement the right tools and software for learning that really has an effect on the results of the organisation. The combination of years of experience in learning technology and content creation drives the Educontinu team to always find the best solutions to overcome digital learning challenges.
"Together, Go1 and Educontinu are excited to help organisations throughout Europe reduce costs and save time, with access to thousands of quality learning resources and curation of off-the-shelf content."
About Educontinu
Educontinu was founded in 2014 and supports organisations to (co-)create online and blended training programs, organise expert knowledge being captured, shared or reused, and facilitate social and continued learning as part of daily work. 
About Go1
Go1 makes it easy for businesses to train their staff, with the world's largest compliance, professional development and general training marketplace. By providing a single platform that extends from first aid training through to degree bearing courses, Go1 makes it easy to find and compare the best training options available. The marketplace features over 500,000 courses and other learning items created by local and international experts. Customers include HAYS, Surrey County Council, Rohlig, Jellyfish, Robertson, and Applegreen.
Since launching in 2015, Go1 has grown to be a world leader in online learning and education. Local and overseas investors include Y Combinator, SEEK, M12, Tank Stream Ventures, Black Sheep Capital, and Our Innovation Fund.