Go1 is pleased to announce a content distribution agreement with eLearning technology experts Rustici Software.

Rustici Software customers will be able to access Go1's extensive content library of around 50,000 courses as part of Go1 Premium, which features courses from more than 100 of the world's top training providers, including Skillsoft, Thomson Reuters, and Wall Street Prep.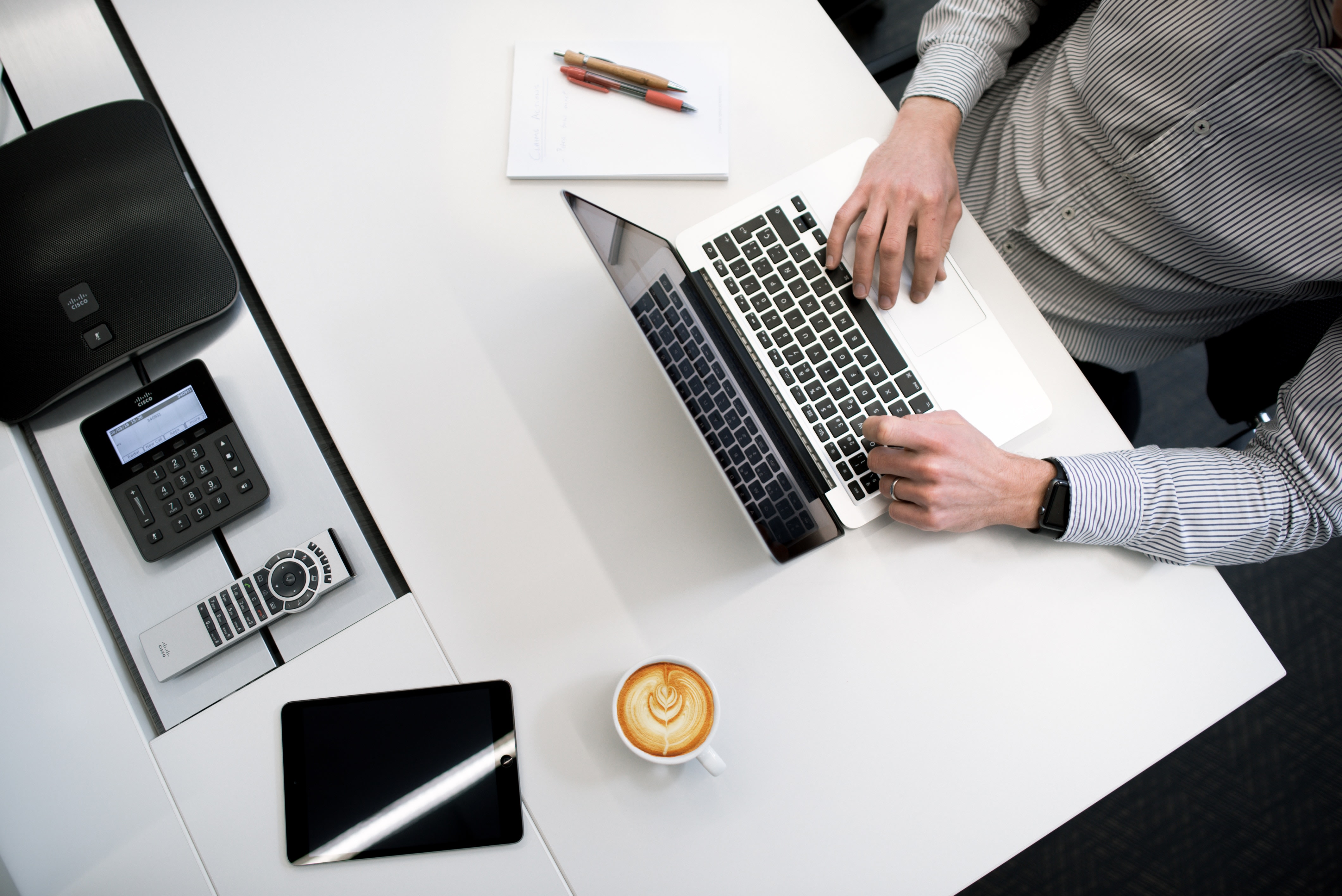 "We're excited to partner with Rustici Software as this relationship helps us expand our footprint in the fast-growing North American market," explains Go1 co-founder and CEO Andrew Barnes.

"Rustici is an established and well-known brand in the market, and our collaboration can only enhance both companies' standing among customers and potential clients," said Barnes.

Through this partnership, Go1 and Rustici Software have built an integration that enables any Rustici Engine backed LMS the ability to seamlessly discover, import and deliver content from the Go1 Premium library. The Go1/Rustici Engine connector will make it easier for the hundreds of Rustici Engine LMS customers to integrate the Go1 content catalog into their application with only minor development required.

"As part of the Rustici Engine 2019.1 release, we announced our new content connectors that allow our LMS and learning platform customers to integrate with third-party content libraries using a single API," said Rustici Software CEO TJ Seabrooks.

"I'm delighted to announce that Go1 will be our first content connector, making it easier for our Engine customers to incorporate the wide variety of content offered by Go1 into their applications. Through our collaboration with Go1, we are helping streamline the development work required to integrate Go1's vast content library with any Rustici Engine backed LMS," said Seabrooks.

Over 400 learning platforms and hundreds of organizations rely on Rustici Software for their eLearning technology needs.

About Rustici Software
Rustici Software helps companies in the eLearning space work well together. As the world's leading standards experts, they provide the tools and knowledge to help companies create, distribute, manage and play eLearning compliant content. Since 2002, Rustici has assisted hundreds of eLearning software vendors, organizations and government agencies conform to specifications like SCORM, the Experience API (xAPI), cmi5 and AICC. Rustici Software is part of Learning Technologies Group plc (LTG).

About Go1.com
Go1.com makes it easy for businesses to train their staff, with the world's largest compliance, professional development, and general training marketplace. By providing a single platform that extends from first aid training through to degree bearing courses, Go1 makes it easy to find and compare the best training options available. The marketplace features over 500,000 courses and other learning items created by local and international experts.

Since launching in 2015, Go1.com has grown to be a world leader in online learning and education. Local and overseas investors include Y Combinator, SEEK, Microsoft, Tank Stream Ventures, Black Sheep Capital, and Our Innovation Fund. Go1 clients include ANZ Bank, Delta Air Lines, Hasbro, Suzuki, Thrifty and government agencies.