Go1's online corporate training library has added value to many businesses in different ways. For our small business customers, Go1 is easy to implement and an assured way to reduce your HR compliance risk. The extensive learning library, can increase your staff retention rates and their skill-set! The learning platform was designed with our user in mind, the platform is intuitive to use, the administrative overload is low and it it is easily integrated into your business workflows. If you are new to Go1, continue reading to understand our tips for getting the most out of Go1.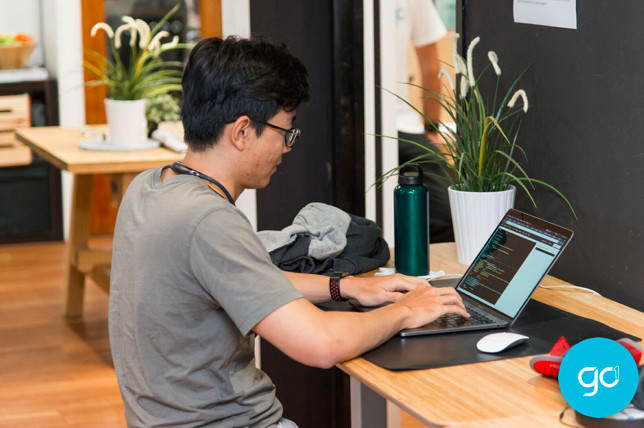 Our top tips for small businesses using Go1:
Choose your content
 As a Premium subscriber, you can access the extensive compliance content library for free. Whatever your needs are, feel confident Go1's verified online courses will reduce your compliance risk. All Premium content is regionally grouped and updated if/when any detail becomes outdated, it is these little details that minimises the Administrative work for small business owners, making Go1 easy to use. If you're a small organisation it takes one click and a search of your staff members name to assign your selected courses to your staff.  Staff can keep track of the training assigned to them, using their individual learning dashboard.
 A subscription to Go1 unlocks access to more than just compliance content for your business. Once you've managed the compliance content side of e-learning, encourage your staff to make the most of what else they can learn using Go1. All staff in your business with a Premium account can Explore and freely access the Premium library.  We have courses that can address common employee skills-gaps in Microsoft, or let your staff extend themselves by choosing to learn how to use Adobe Photoshop - the options are endless!
 Need help choosing compliance content? We suggest you checkout Biz Library's extensive HR Compliance content (available in Premium).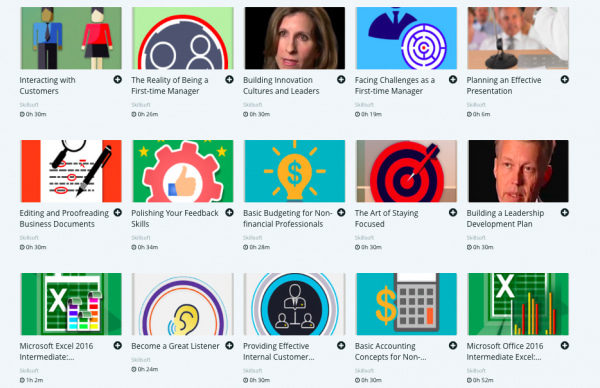 Connect to Go1
If you already have a HRIS, or user management application, connect your applications to save yourself time. This means you can control user accounts on one system, whilst keeping your Go1 learning management system up to date. We do support data-feeds from HR systems into Go1.
 Or if you are a Xero user, we have developed a user integration to push data from Xero into Go1. The Go1 and XERO integration is intuitive to use; with only a few clicks you can import your staff information (name and email) from Xero into the Go1 platform. This saves you the time of creating new users, and makes it easy to assign them training from the content marketplace.
Centralise your communication
Communication tools are important but often costly for small businesses. Go1 offers you another means to share your own business material with multiple employees. Go1 has the features to track informal knowledge sharing and general corporate information via content uploads in courses, so we suggest making Go1 a learning and information repository for your staff. Allow it to be accessible by all (or certain) staff based on the parameters you set in a group/or sharing to the whole organisation, making the social learning process more accesible in your organisation. We've found especially for regionally dispersed staff, having the ability to make a recording or notes available from a meeting, event or conference makes your jobs easier.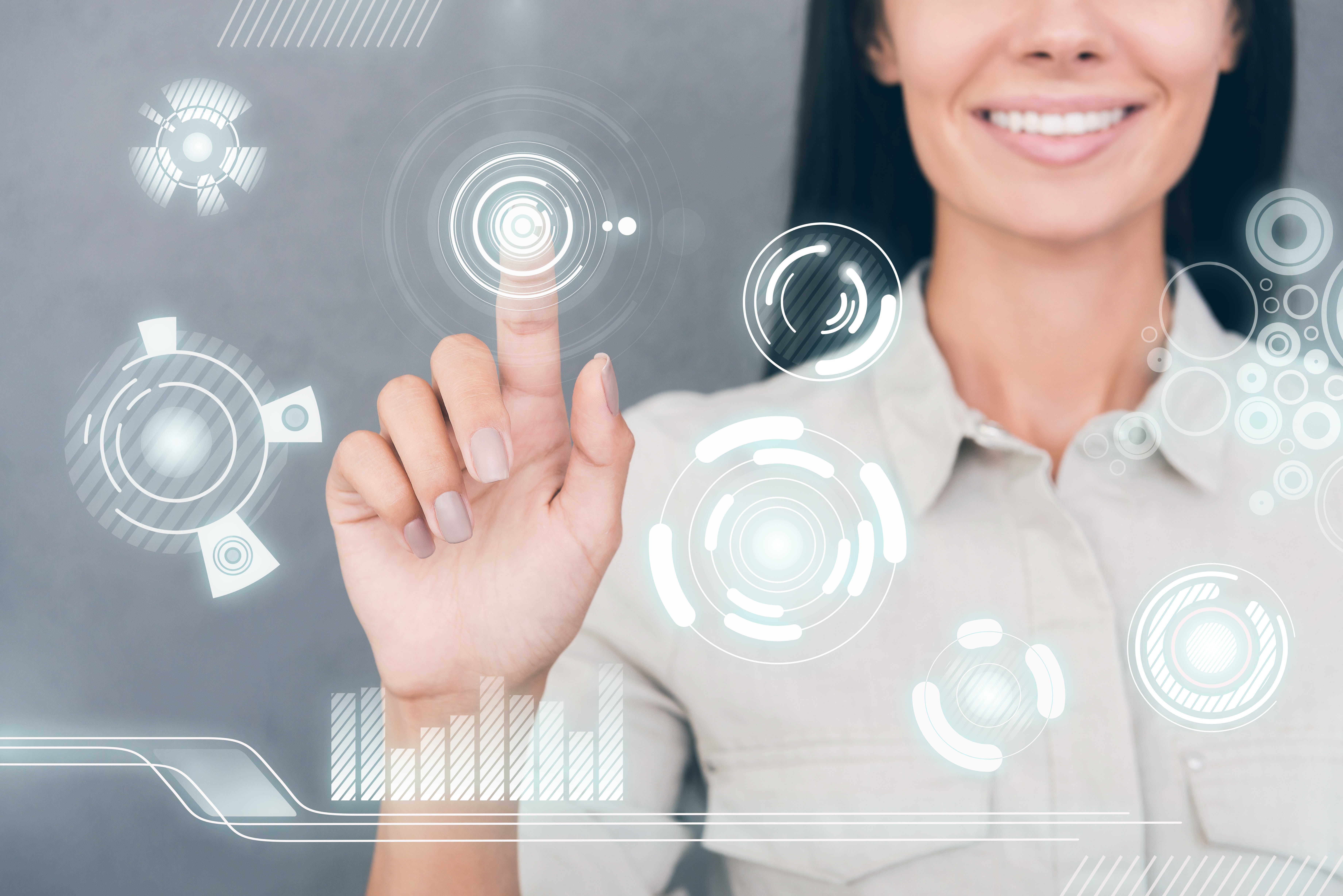 Contact us
Get the help that you need when you need it with our friendly customer support team available via our live help service. With offices all over the world, Go1 is happy to support you to maximise the success of your platform.
*This post was inspired, by the release of the Go1 to the Xero Add-on Store. We want to help Small Business Owners understand how Go1 can streamline their Human Resource Management, so it becomes part of their day-to-day business activities.