As we begin a new decade, remote working is an accepted and sought after feature of the workplace. Between 1996 and 2016, The Society for Human Resource Management (SHRM) found that the number of companies offering remote working options had tripled.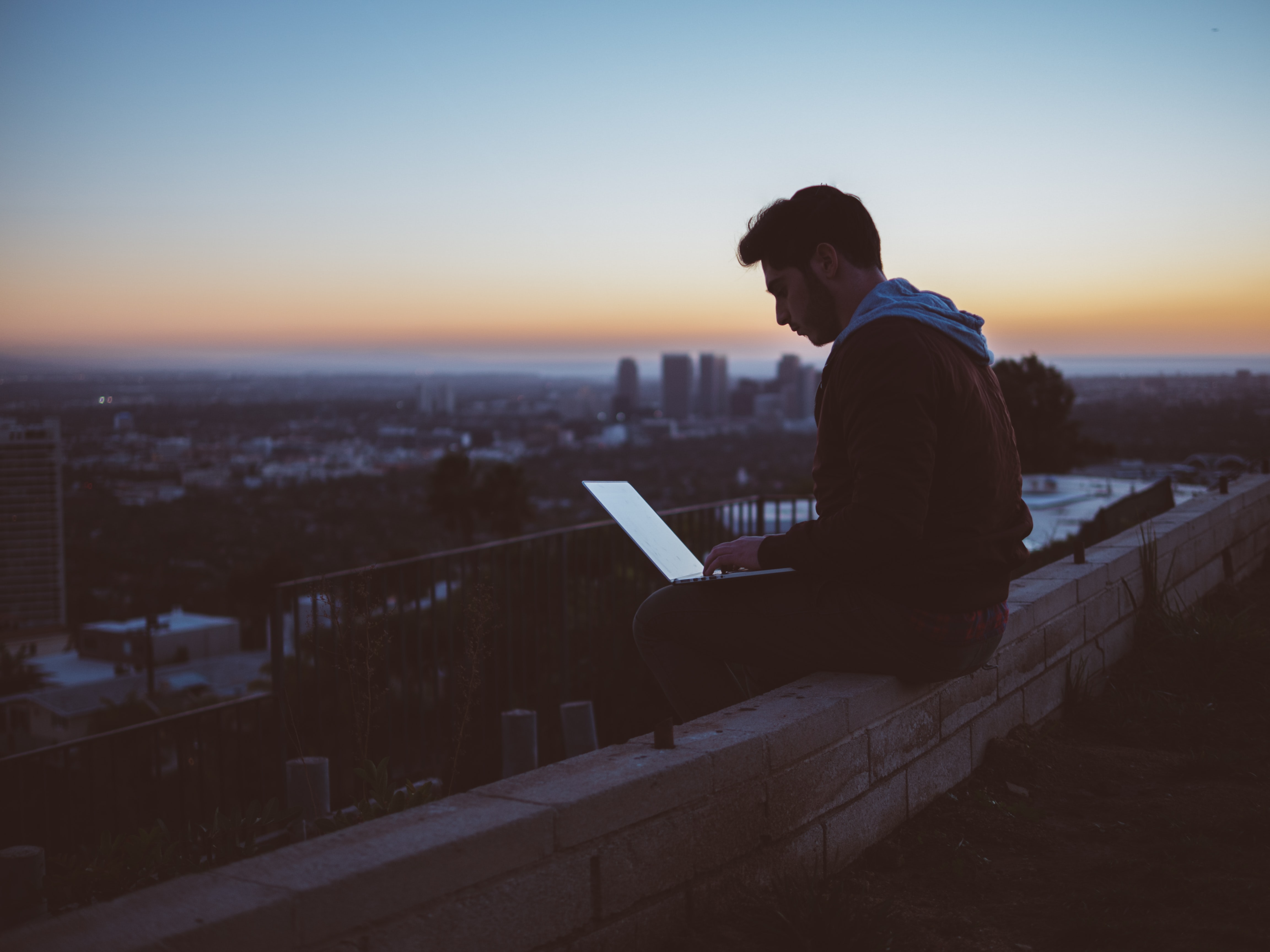 This shift has had a significant impact on the nature of workplace learning: organizations are now allocating 59 percent of training budgets to online tools. 
With these statistics in mind, both managers and employees have had to re-evaluate the professional development process. The question is, can employees still benefit from learning collaboratively in a remote working environment?
Why collaborative learning works
Despite the changing makeup of the workplace, providing employees with opportunities for collaborative learning is critical. 
Learning with others works well for several reasons. According to the 70:20:10 framework for workplace learning, approximately 20 percent of people gain knowledge through social interaction. Whether the teaching is conducted face-to-face or online, social relationships between participants are crucial for the learning to be meaningful.   
Collaborative learning also creates opportunities for employees to share knowledge, an important element of a thriving workplace learning culture. 
Towards Maturity, an organization assessing the effective implementation of learning innovation (now Emerald Works) explains that knowledge sharing is an essential element of the collaborative learning process:
"Informal and social learning [is] encouraging the interchange of ideas and mutual support to facilitate personal and business goals, collaborative problem solving, and innovation."
However, it is important to keep a balance and to give participants independent learning time. Employees need time to process their thoughts, to reflect on the knowledge they have gained, and to decide how to put what they have learned into practice.
Finding opportunities for collaborative online learning
While collaborative learning between colleagues can be more of a challenge with remote working, leaders can still create opportunities for employees to benefit from learning with others. Here are our top tips for building a collaborative, remote learning environment:  
1. Help employees to build connections
For employees to receive the benefits of social learning, they need to be able to build relationships with fellow participants. This need for interaction applies both to learning conducted remotely and in a face-to-face context. 
Human connection is as necessary today as it was before the advent of online learning, especially when participants interact less with their instructors and peers. 
The task for leaders is to look for opportunities for remote workers to build relationships. These connections will directly impact the quality of the learning experience.
2. Make the most of online seminars 
Many online learning providers build group seminars into the courses they offer. While lessons can take many different forms, most sessions will be led by a facilitator via video link either recorded or live. A discussion window also appears at the side of the screen for participants to make contributions or ask questions. Participants typically log in together, at a pre-determined time. 
Seminars are an excellent way for whole teams to learn collaboratively if this suits the requirements of the organization. Again, it is crucial to ensure there is a balance of learning opportunities. Ideally, employees should have time to learn both collaboratively and independently to remain engaged in the process and reap the benefits of both styles of learning. 
Many online courses also include discussion or comment sections to encourage learner collaboration. Even when participants log on to a session on their own, they can discuss topics and benefit from learning with others.
3. Encourage learning discourse amongst colleagues
According to the 70:20:10 model, social interactions account for approximately 20 percent of learning in the workplace. Much of this learning will happen organically, but leaders can also facilitate learning discourse. 
One way to get employees talking is to include a learning discussion in weekly team meetings. This opportunity applies equally to employees working remotely, who might dial into a conference call or meet face-to-face once a week to check in with their colleagues. 
Leaders can also model discussion about learning at appropriate times. Perhaps somebody in leadership recently learned something new. They could share that experience with staff when giving a presentation, or if they have questions, they could ask a relevant team member for help using learning-appropriate language.
4. Use online courses as a foundation
Online courses can serve as a foundation for social learning opportunities. Those responsible for learning and development might set up a reflective discussion relating to a session next time team members come together for a meeting. 
The content found in online courses can also feed into other types of learning. While logging in and completing an online course will help employees in their professional development, it is essential to maximize the opportunity and help them to build on the experience with others. 
5. Allocate time for collaboration
In the modern working environment, where spare time is increasingly difficult to come by, it is crucial to allocate time for team members to collaborate. Whether you achieve this with your team in weekly meetings, either face-to-face or online, encourage colleagues to think about what they have learned recently, how they are going to apply it, and anything useful they might be able to share with the team. Creating opportunities for a learning debrief enables employees to share knowledge when time is otherwise scarce.
A one stop shop for all things training, Go1 makes it easy to compare the best training options available, and find the right resources for your professional development, compliance and business training needs. 
With Go1 Premium, you'll have unlimited access to a growing library containing thousands of learning resources, from top training providers around the world - all in one easy subscription.