We hear a lot of talk about content these days – particularly in terms of the popular saying that "content is king." But is content more than a passing buzzword? It certainly is. In fact, these days it's wise to include content curation as part of your organization's learning and development strategy, to help create a more effective learning culture within your organization.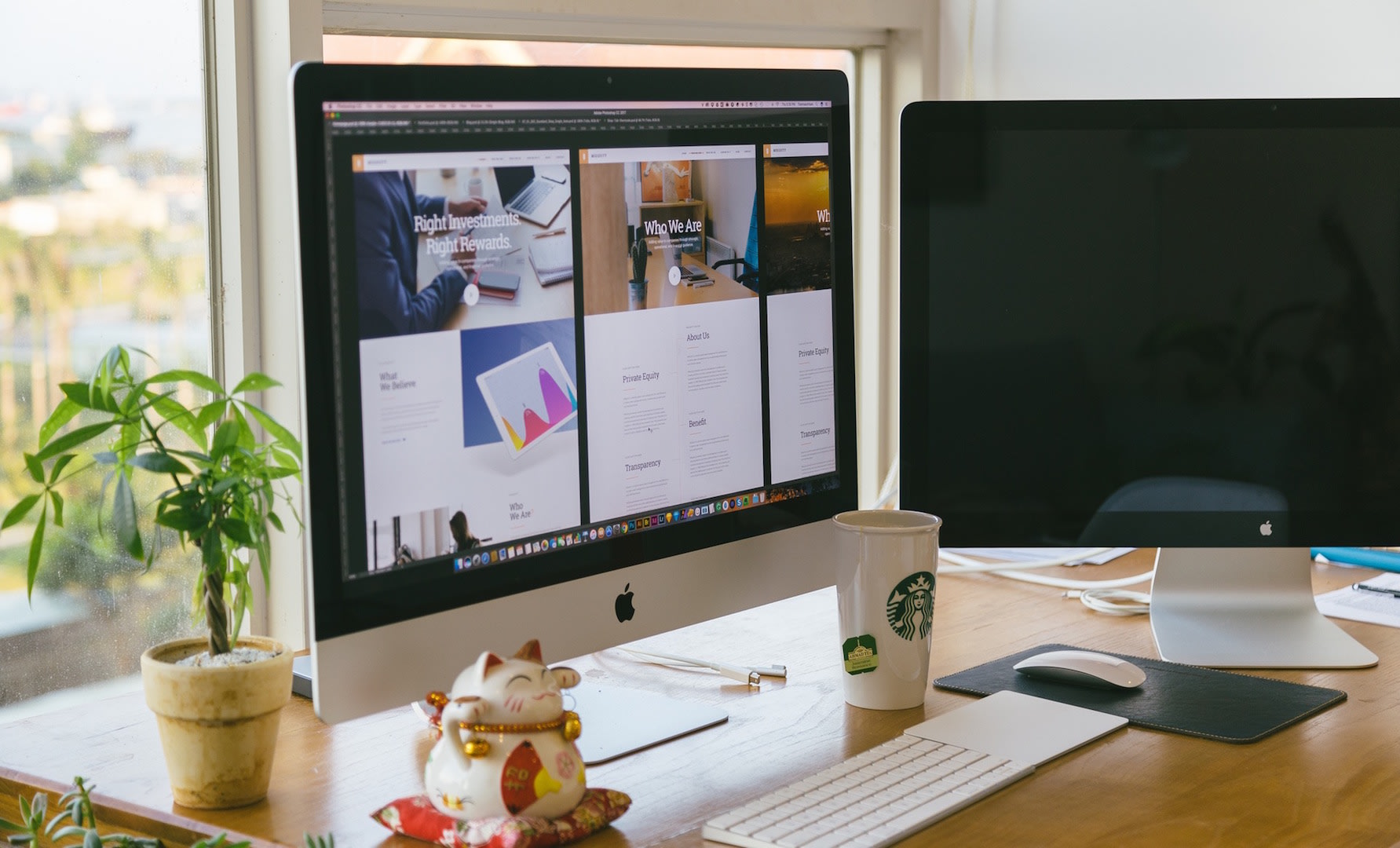 In doing this, you can use content curation to support corporate training – rather than replacing it – while bringing a number of benefits to your employees and your business.
What do we mean by content curation?
Asha Pandey, Chief Learning Strategist at EI Design, agrees that companies should be using content curation to support their corporate training. Pandey defines content curation as "an exercise to continually find, filter (group, organize), and share the most relevant content on specific topics and offer it to learners as an online tool or through a portal or platform."
Content curation involves:
Finding the best content from multiple sources, either from your existing knowledge base or external sources
Filtering, so only the most relevant content makes it through
Sharing it with the right audiences, at the right time, through the right platform
Adding value to that content with commentary, context or organization
In this way, as Pandey says, content curation "gathers and organizes all online and offline resources available in your network and allows learners to access them all on a single platform."
The benefits of content curation for employees
In today's workforce, employees have significantly higher expectations of corporate training programs. They want information that is relevant, up-to-date, engaging and easy to access. Taking a proactive approach to content curation will help you in consistently delivering this kind of content to your staff.
With content curation, your chosen platform will collate content for your staff. Meaning there's no need for trawling through separate intranets, web portals and discussion boards – everything they need to know will be all in one place. This helps individuals feel empowered with the content, as they can choose which information they want to be engaged with.
As your content will be carefully filtered, you know that you'll be delivering focused information that applies directly to your audience's learning needs. Employees have the opportunity to share content, as well as contribute to the platform, meaning there's potential for continual sharing and value enhancement.
The benefits of content curation for your organization
Over time, this approach to content curation will help create a more positive and effective learning culture within your organization.
You'll be offering staff a more engaging and responsive platform, which will help improve collaboration, knowledge sharing and innovation across teams. As employees share content, it also helps to establish strong connections and working relationships between subject matter experts and learners.
Using the one single platform for your content means that all information will be safely housed for long-term use, as well as easily accessible to staff at any time. Content curation can save workers significant time, helping to improve company productivity and results.
As you can see, taking a proactive approach to content curation and incorporating it into your learning strategy will result in many benefits for your staff and the business overall. Using it alongside your regular staff training mechanisms can create positive and long-lasting changes to your organization's learning culture. So what are you waiting for?